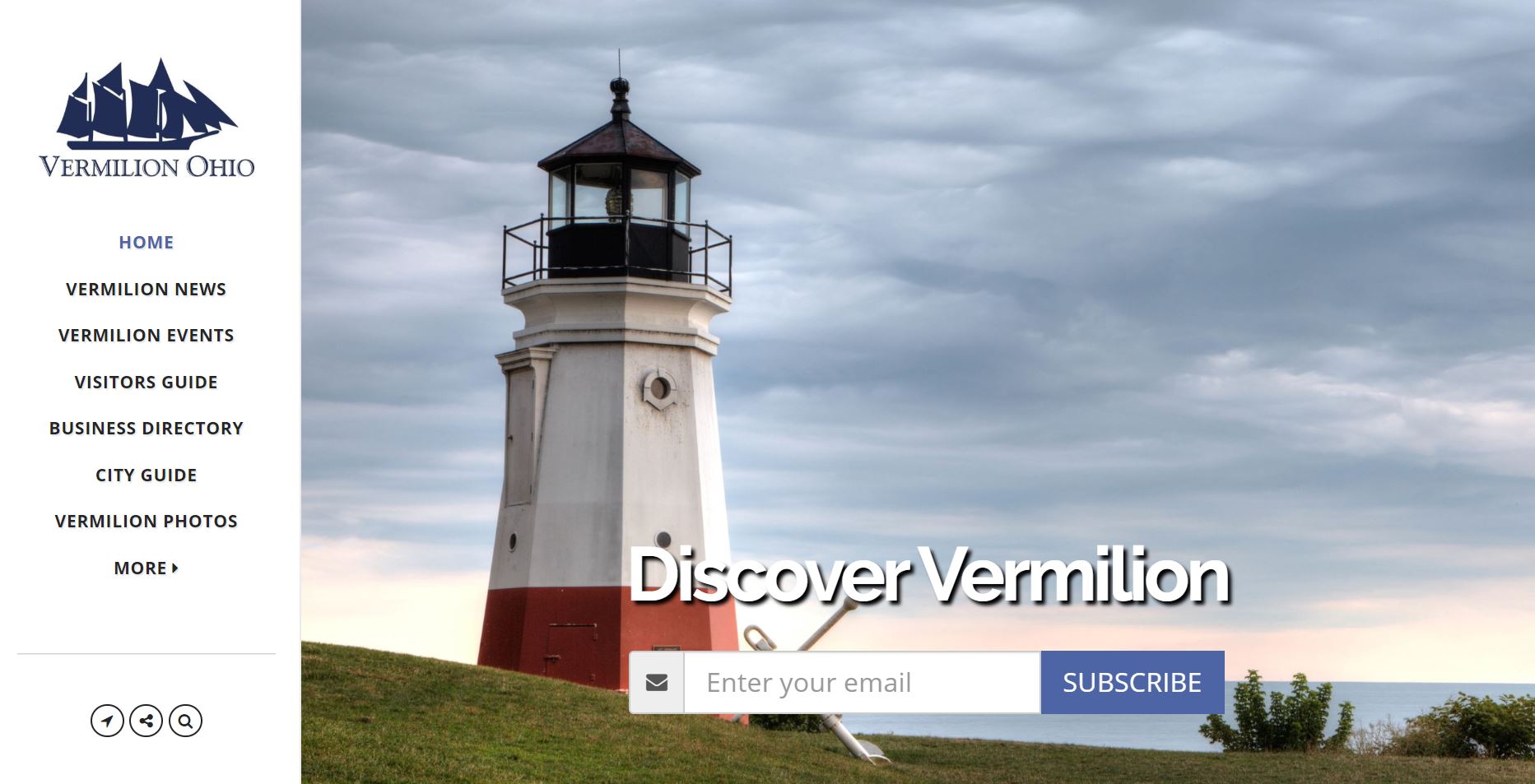 Discover Vermilion is provided by SITE Builders | all in one websites in Vermilion, Ohio. SITE Builders builds user friendly small business and non profit websites, blogs, and easy-to-use ecommerce shopping cart websites in Vermilion, Ohio and beyond to help small businesses and organizations achieve success on and offline at a fraction of the costs.
---

SITE Builders
all in one websites
PO Box 136, Vermilion, Ohio 44089
---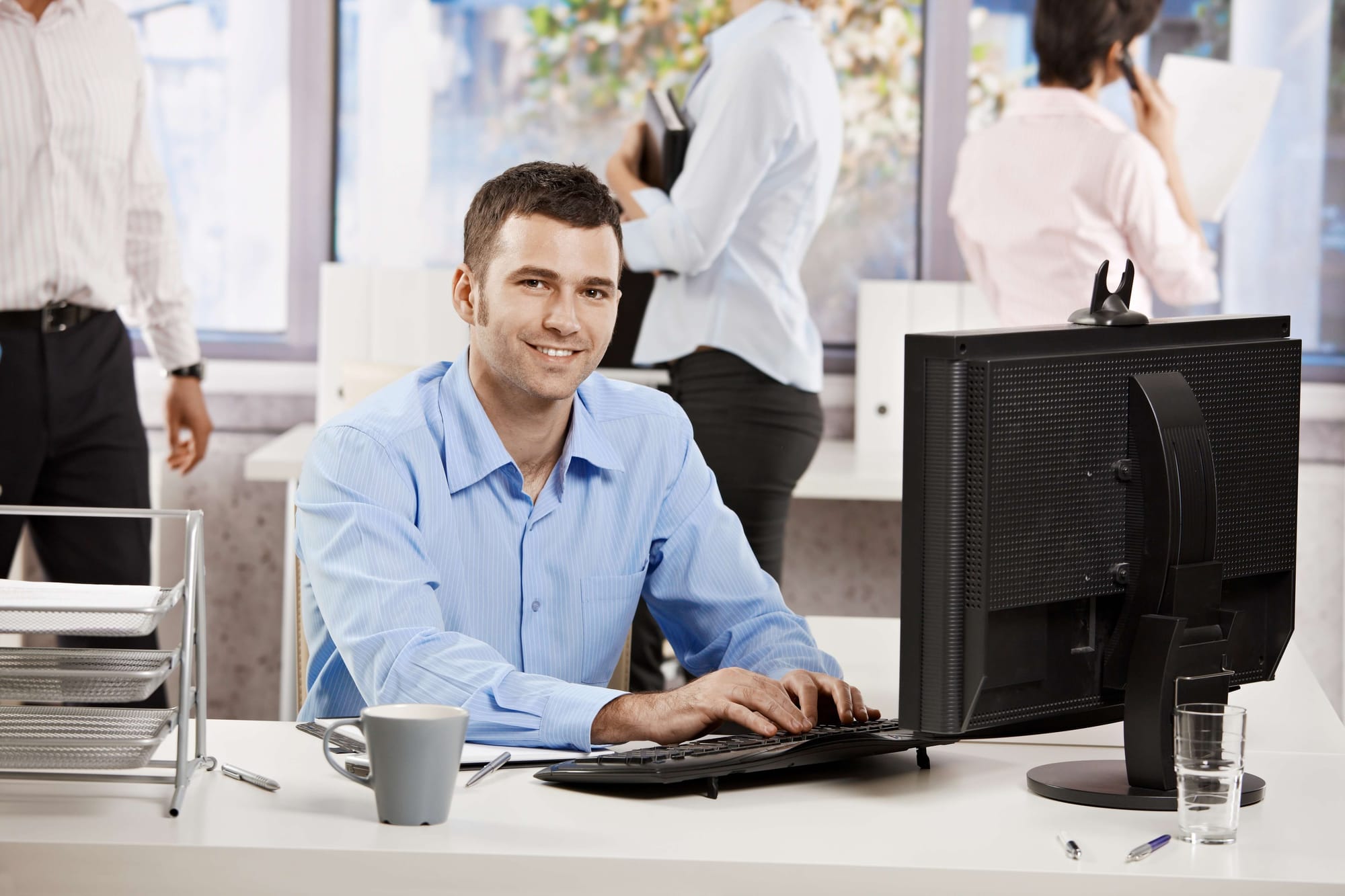 Created by Small Business Owners, For Small Business Owners
Share information, post photos and videos, sell products, accept credit card payments via payment gateways, track sales and visitors and more. Our award-winning services help small businesses and organizations establish their presence online and maintain and promote their website - all at an affordable, "all in one," price tag that small businesses and organizations can afford.
With the SITE123 website builder platform, small business owners finally have an easy-to-use, affordable, online application to maintain their small business websites.
"I want a website for my business without paying a fortune for it."
Sound familiar? If you want to get a small business website or web store online quickly and easily, without paying a fortune, SITE Builders is the solution you've been looking for!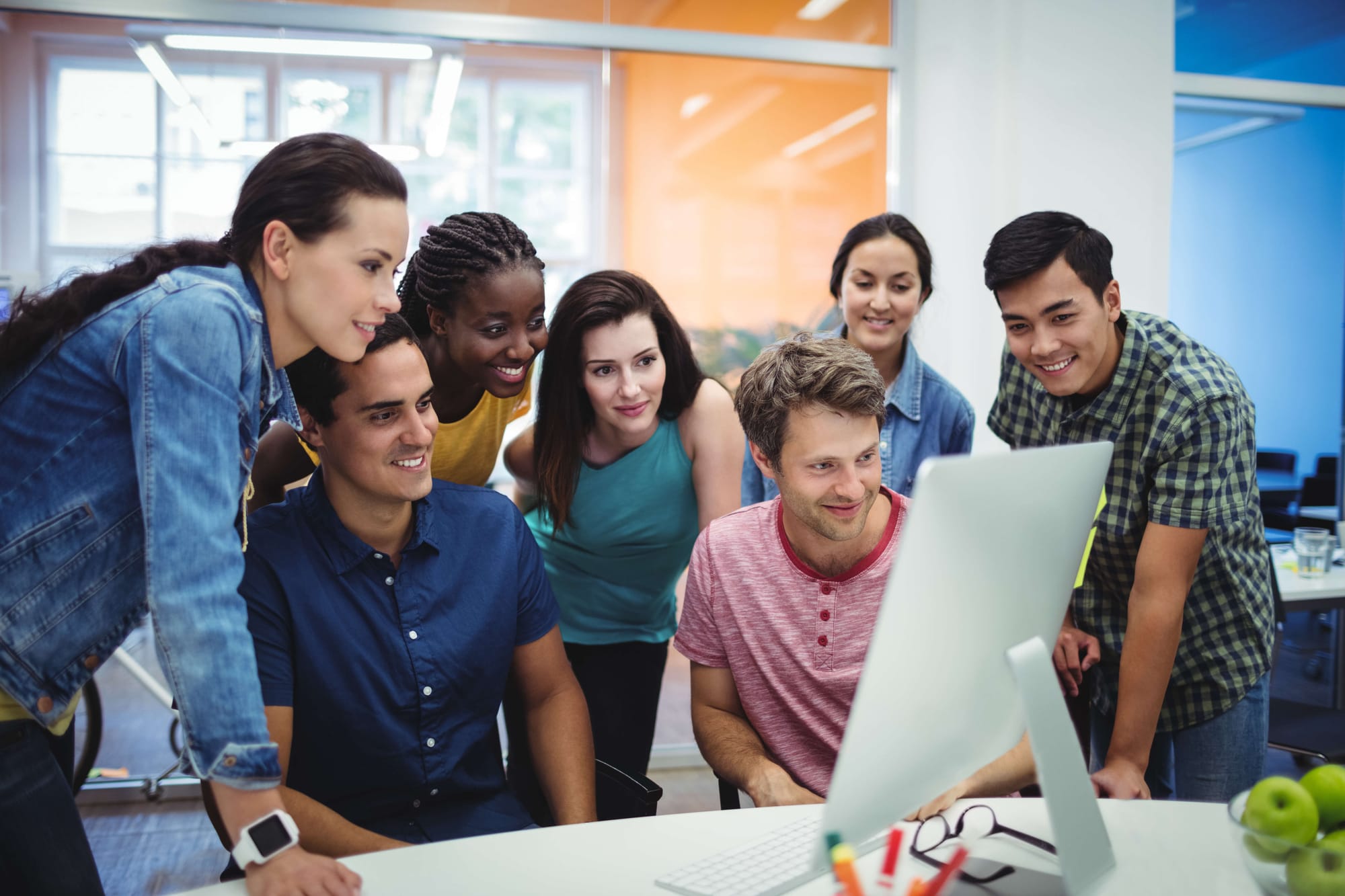 Super Simple Website Builder
Want to manage your small business or organization website yourself… even though you don't know anything about HTML or web design? SITE Builders builds on the SITE123 platform, a super easy to use website builder that offers professionally-designed websites that are easy to edit and maintain.
Get a custom small business or organization website without the expensive price. With SITE Builders, you get a stunning business website – complete with navigation, images and text – without having to pay typical expensive design fees.
Update your small business or organization website any time you like, from anywhere, with the super easy SITE123 website editor. Forget about having to pay a web designer expensive hourly fees for updating your small business or organization website once it's live...now you can do it yourself using SITE123's easy website editor! Included in your website builder at no extra cost, you can simply log in and update your site content any time you like. If you can use a keyboard and mouse, you can use SITE123!
With SITE Builders you'll get everything you need to build your business presence online, including: Cloud Storage, Blogging Software, Secure Online Payments, Simple Shopping Cart, Website Hosting, Expert Website 24/7 Support, and much more!
Easily customize your small business or organization website for your unique needs. You don't need any HTML skills or web design expertise to use SITE123's super simple website editor. You'll be surprised how easy it is to manage a small business or organization website with SITE123.
Get your small business or non profit website online! Many small business website builders don't include hosting in their fees or services, and you have to go find yet another service provider to actually get your small business site online. With SITE123 small business website software, hosting is included and set up automatically.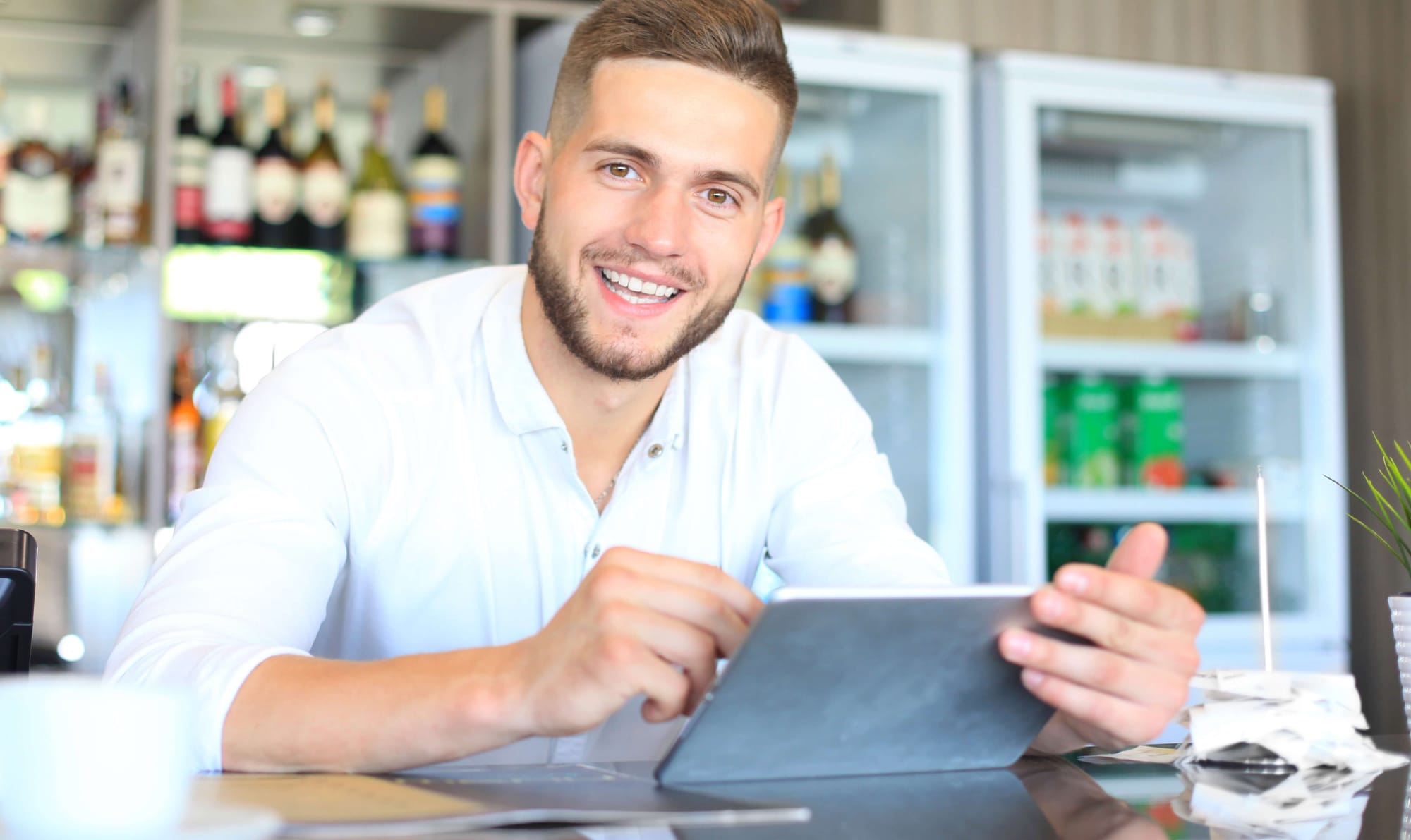 Access Your Easy Website Editor Around the World
Manage your small business or organization website, no matter where you go and on any device! With SITE123's online website software, there's nothing to download onto your computer, tablet or smart phone. Your entire website is managed online, so wherever you can access the Internet, on any device, you can manage your small business or organization website.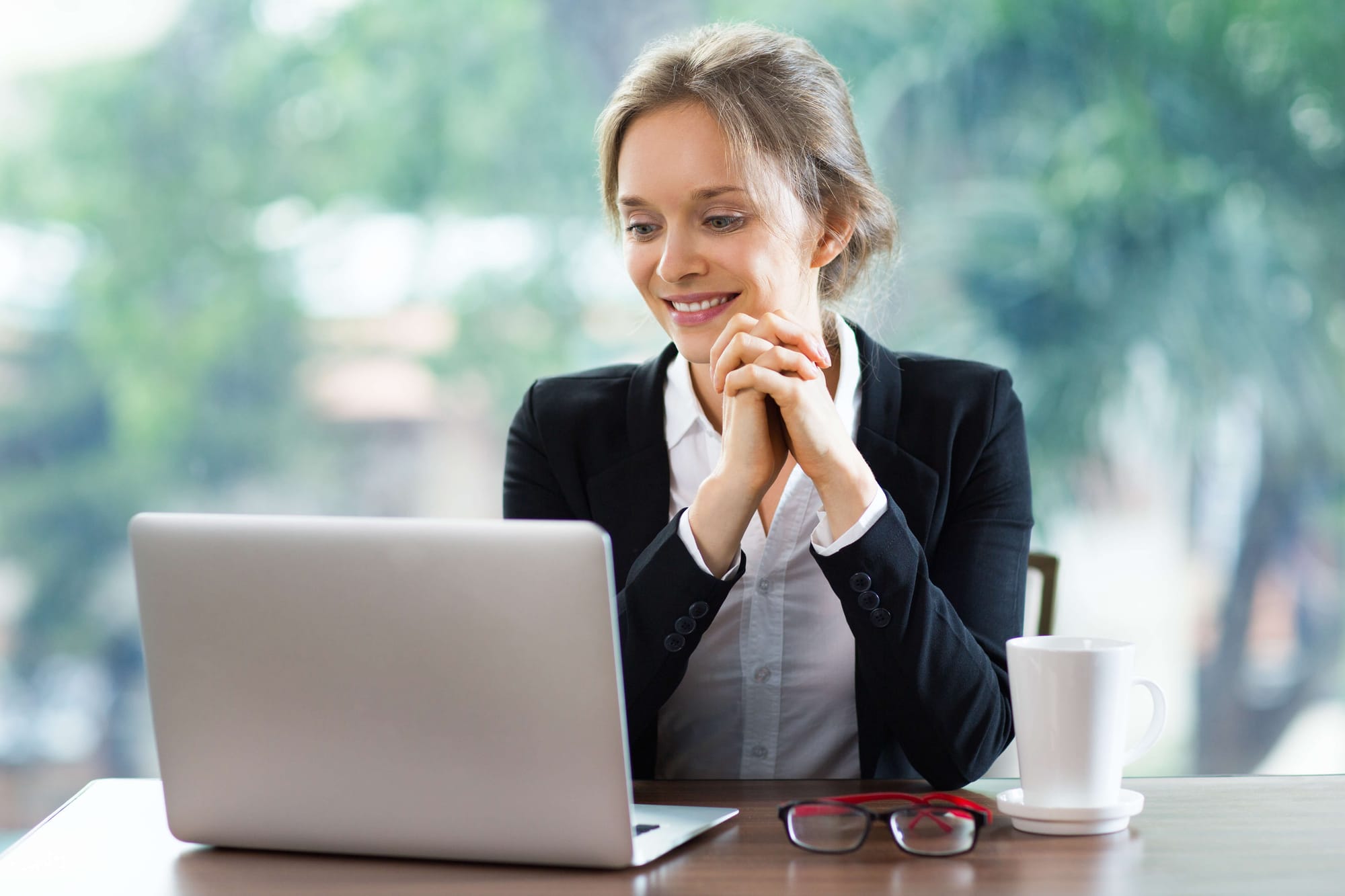 "Ready-to-Go" Secure Website Shopping Cart
Start selling products and making money right away with the easy to setup small business and non profit website shopping cart! Unlike most website builder software, SITE123 includes a complete ecommerce cart that works automatically with your small business or organization website!
Automatic Inventory Management
Keep track of your small business products with automatic inventory through your small business website builder software. As soon as a sale is made, the products sold will be accounted for, instantly.
Customized Domain Name
Make your own small business or organization website memorable with your own custom small business website address. Whether you have your own domain name already, or need to get one, SITE123 makes it quick and easy.
Automatic Website Statistics
Know what your customers or members love by tracking their actions on your website! Each SITE123 website provides statistics, so you can see where your customers are coming from, what they like, and more!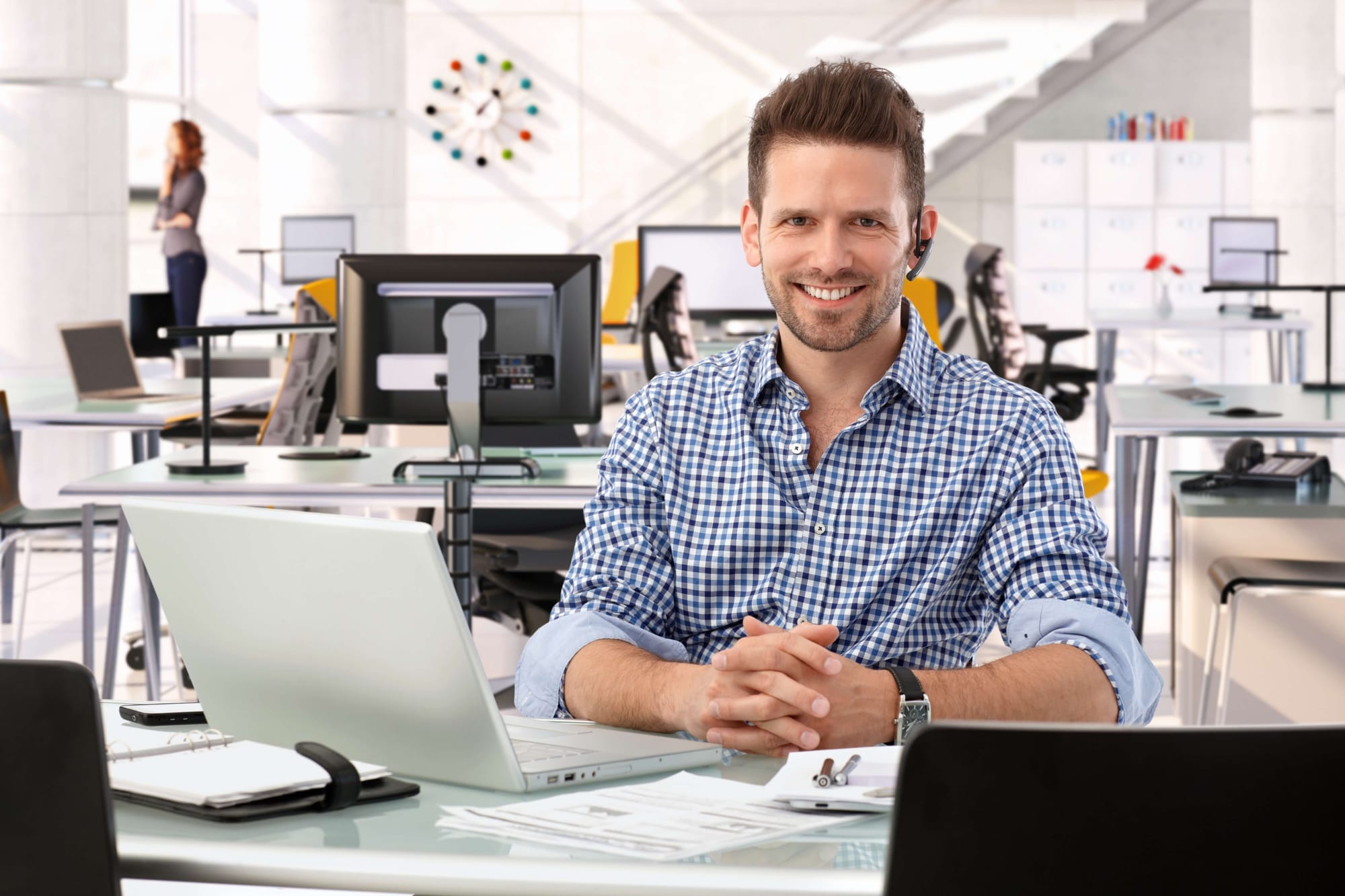 Perfect For ANY Business
Home Based Small Businesses Websites
Entrepreneur Websites
Small Business Online Store Websites
Retail Store Websites
Restaurant Websites
Service Businesses Websites
Factory Websites
Franchise Websites
Professional Websites
Distributor Websites
Manufacturer Websites
Sales People Websites
Clothing Store Websites
Floral Shop Websites
Art Gallery Websites
Coffee Shop Websites
Pizza Shop Websites
Photographer Websites
Wedding Planner Websites
Associations, Clubs & Non-Profits Websites
Chambers of Commerce Websites
Main Street Organizations Websites
Small Towns & Cities Websites
Newspapers, Magazines, Newsletters
And More!
Managing a website is easy with the right website software. That's why SITE Builders uses SITE123 that includes everything you need in one easy, affordable package. So what are you waiting for? Get your website today!