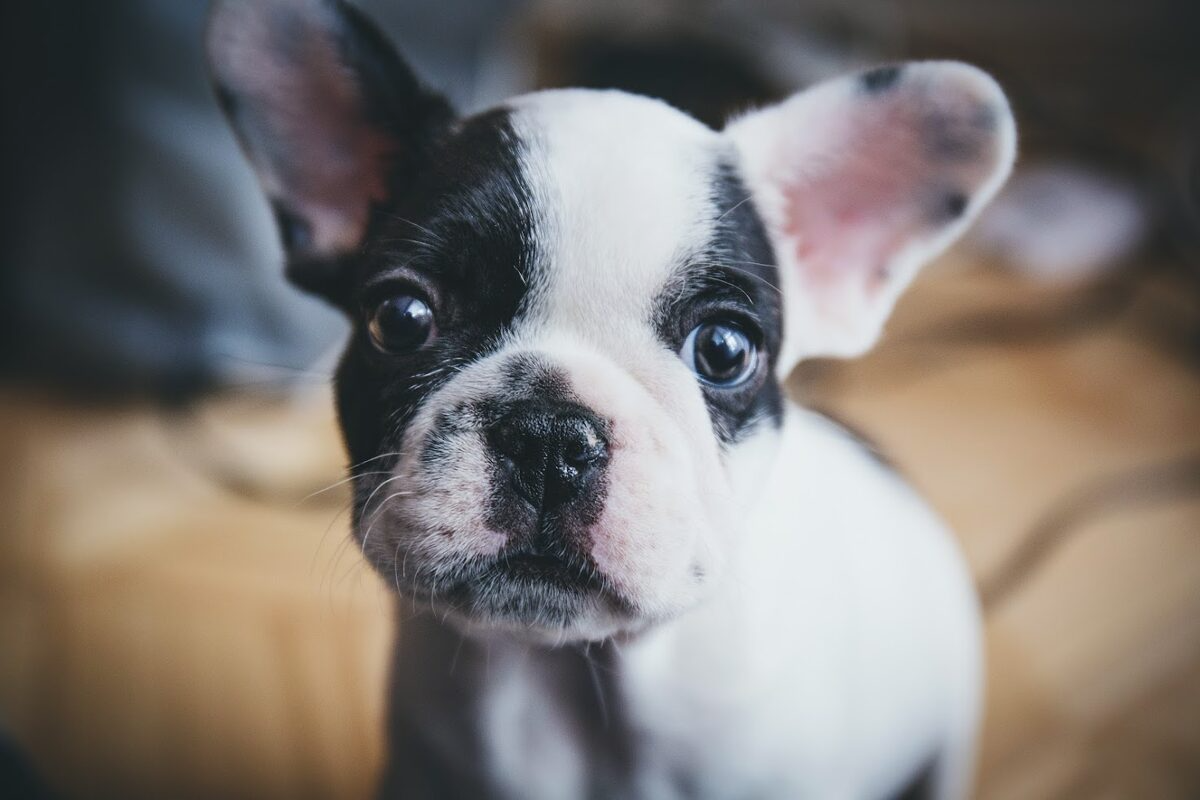 DOGGY DAYCARE
Give your dog the best daycare experience ever...
Devoted, dedicated animal lovers are ready to pamper your pooch while you're at work or away for the day. Our doggy daycare center offers a fun, clean and safe environment with all the comforts of home and a large dog park. Book a one-time visit, or setup a regular schedule. Drop off your dogs at our deluxe doggy daycare center and know they'll get frequent potty breaks, lots of playtime, plenty of cuddling, and loads of love.
Doggy Daycare is great for:
Puppies
High-energy dogs
Special needs dogs
Senior dogs
Dogs with separation anxiety
Pet parents who work long hours
BOOK NOW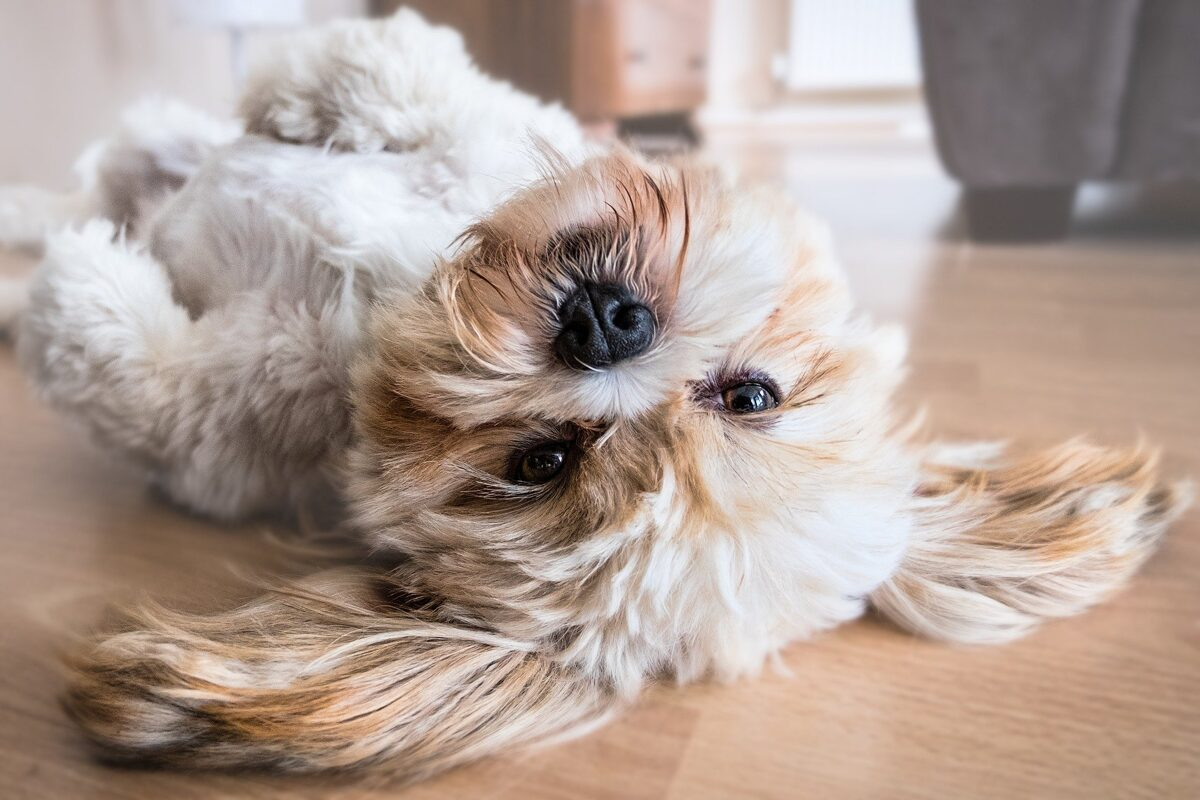 DOGGY BOARDING

We'll treat your dog like family...
Say goodbye to stressful kennels! Our Guesthouse dog boarding offers all the comforts of home with luxury accommodations and constant attention. Discover your dog's home away from home with loving sitters, a spacious environment, a giant dog park and round-the-clock loving attention. We'll welcome your dog into our home when you're out of town—whether it's just for a day, the weekend, several weeks or months.
Dog boarding is great for:
Dogs of all ages and abilities, including puppies
Pet parents looking for a safe, loving alternative to a kennel
Dogs who love to socialize
Our Doggy Daycare & Guesthouse are animal friendly, with animals having free range of the dog daycare building and four bedroom home. Animals are allowed on all furniture, including beds. The 2 acre property features a large fenced dog park, screen porch, sun room, multiple living areas, lots of dog furniture and toys, and is conveniently located near metro parks for off-site adventures.
BOOK NOW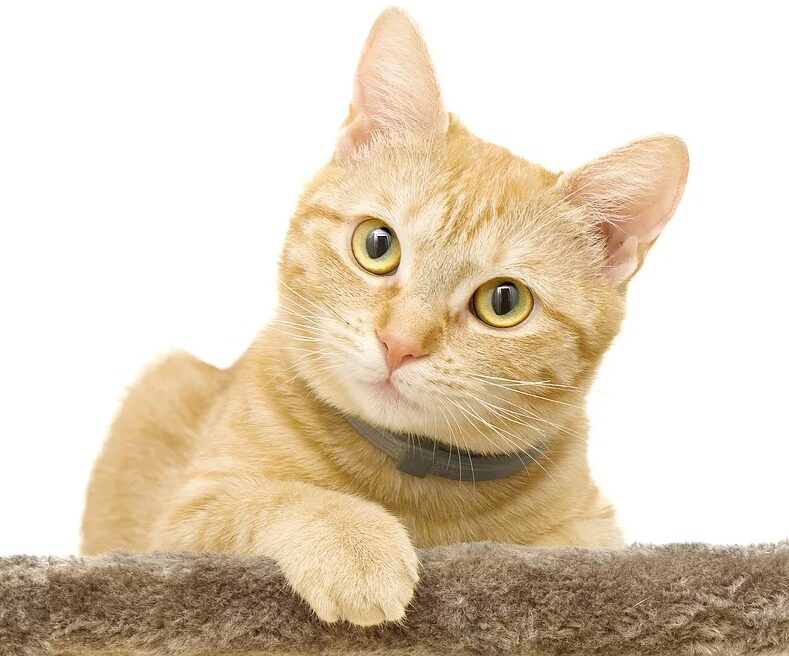 CAT CARE
Luxurious accommodations for your feline family member...Cats are also welcomed at Doggy Daycare & Guesthouse in Vermilion. Cats are safely housed in a separate, double luxury suite. Your feline family member will be treated like royalty. Litter boxes, cat furniture, scratching posts, toys and beds are all provided.
BOOK NOW
SCHEDULE A TOUR
Schedule a free tour to make sure we're the perfect fit
Stop by and visit our Doggy Daycare Center & Guesthouse
Let your pup explore our Dog Park
SCHEDULE A TOUR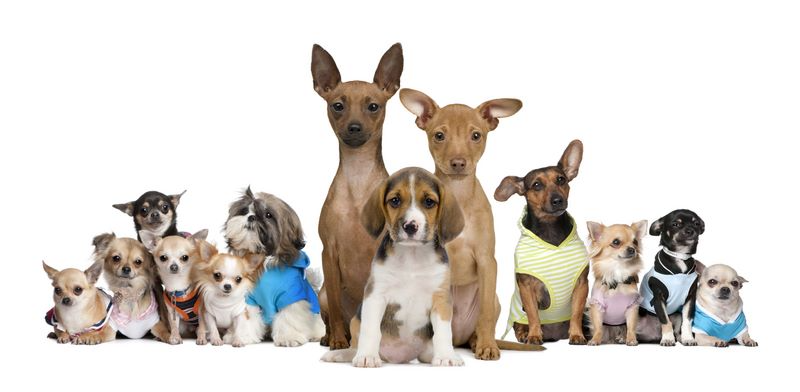 NO MORE CAGES OR LOUD KENNELS
Loving care of your animals in a home environment
Affordable, personalized pet care
Meet your dog's perfect sitter before you book
Receive daily photos and updates throughout your dog's stay
Contact and message sitters by text or email
Get a Report Card on your dog's stay
BOOK NOW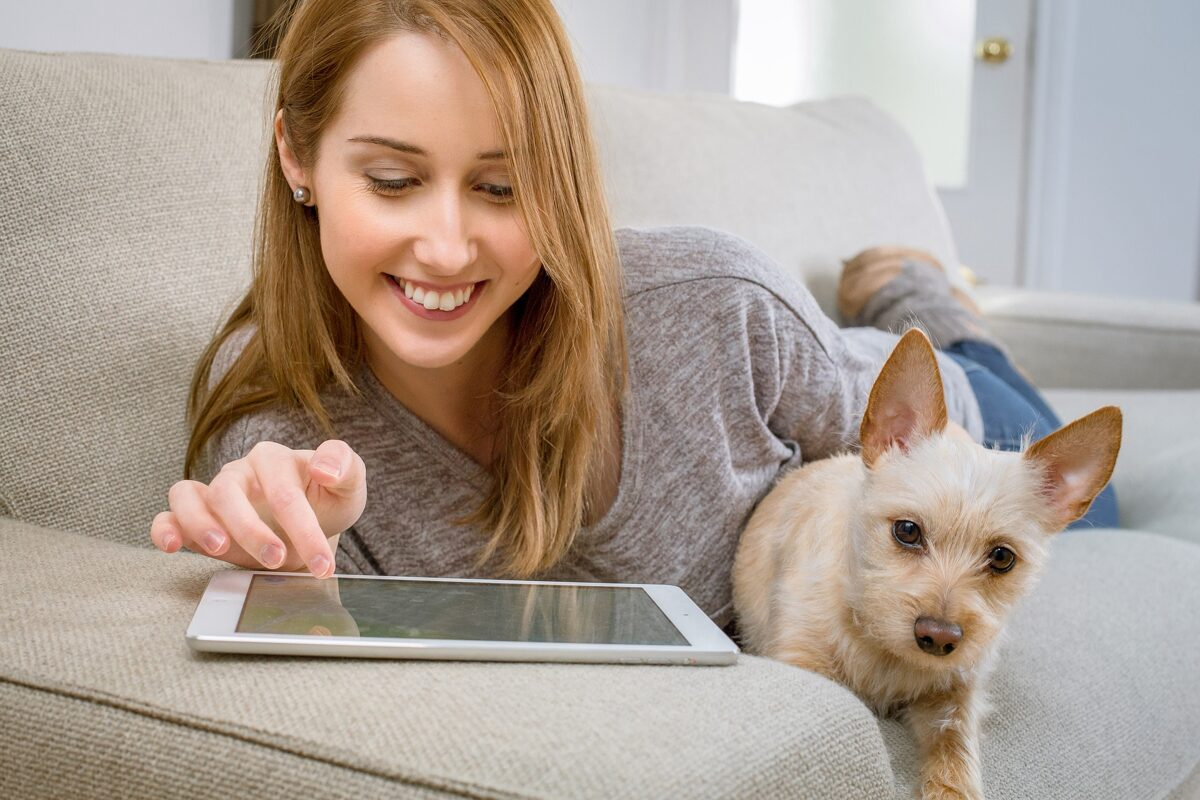 YOUR CLIENT PORTAL
Once you book a stay, you will receive an email confirmation and an online account will be created for you. Through the Client Portal, on your computer, tablet or mobile device, you can:
Add information about your pets
View your calendar
Add information about yourself, your vet and emergency contact
View your dog's Report Cards
Request additional bookings
Chat with sitters
View and print your payment details
BOOK NOW