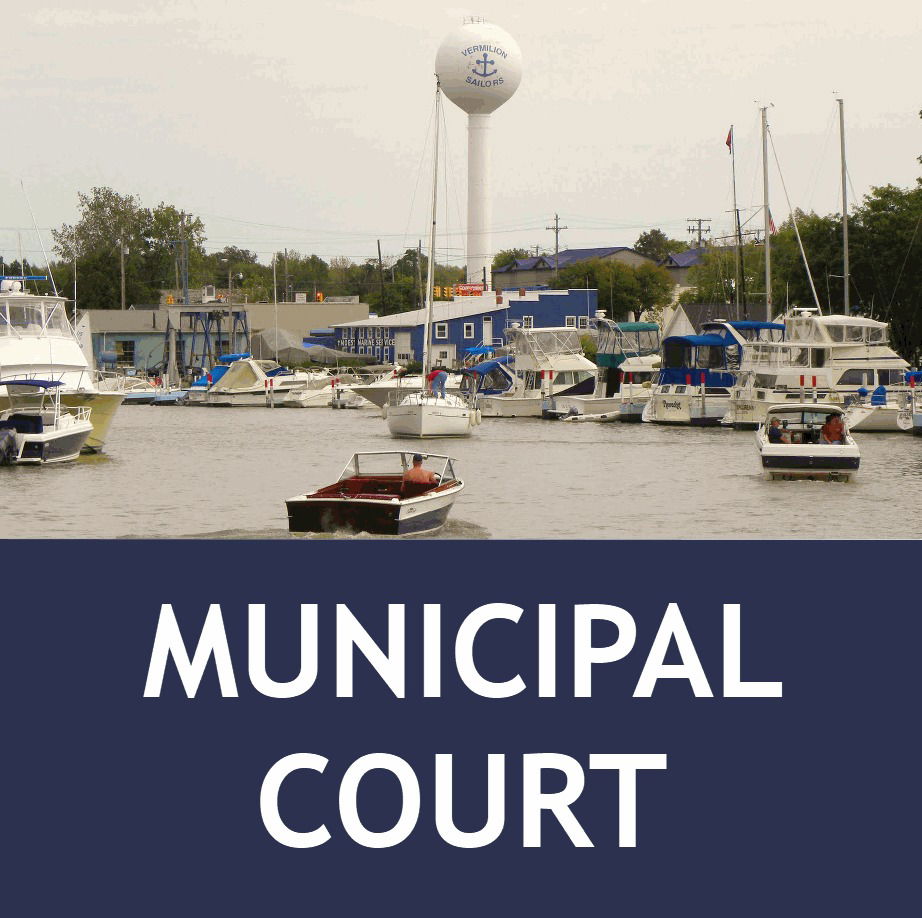 687 Decatur Street, Vermilion, OH 44089
Phone: (440) 204-2430
Fax: (440) 204-2431
Website: www.vermilionmunicipalcourt.org
Email: thorton@vermilionmunicipalcourt.org
Online payments can be made on website, or by calling 877-793-7938
---
Court Hours
Monday - Wednesday - 8 am - 4 pm
Thursday - 8 am - 6 pm, Friday - 8 am - 4 pm
---
Personnel
Zack Dolyk, Judge
Tami Horton, Clerk of Courts
Michelle Fiegelist, Chief Deputy Clerk
Stephanie Lukovics, Deputy Clerk
Danelle Supeck, Deputy Clerk
Sarah Bost, Deputy Clerk
Beth Beatty, Probation Officer
Van Mis Security/Bailiff
Law Department
Wayne Nicol, Prosecutor
Sara Fagnilli, Prosecutor
Danelle Supeck, Legal Assistant (440) 204-2462
---

Judge W. Zack Dolyk
The Honorable W. Zack Dolyk was first elected Judge of the Vermilion Municipal Court in November, 2007. He was re-elected to another term commencing January 1, 2014. The Vermilion Municipal Court is a single judge municipal court created in 1965. He had served a number of years as Acting Judge in the Vermilion Municipal Court.
Judge Dolyk earned a Bachelor of Arts Degree from Ohio Northern University and his Juris Doctor Degree from Ohio State University. He has been in private practice and has maintained a Vermilion office since having been admitted to the Ohio State Bar in 1978. He is a member of the Ohio State Bar Association, the Erie County Bar Association and the Lorain County Bar Association.
Judge Dolyk has served as an officer and trustee of a number of local charitable organizations and foundations.
---
Mission & Jurisdiction
Mission: To provide a service to the public for a peaceful resolution of disputes in a fair, efficient and timely manner.
Jurisdiction: City of Vermilion (Erie and Lorain County), Vermilion Township, Florence Township, Brownhelm Township.