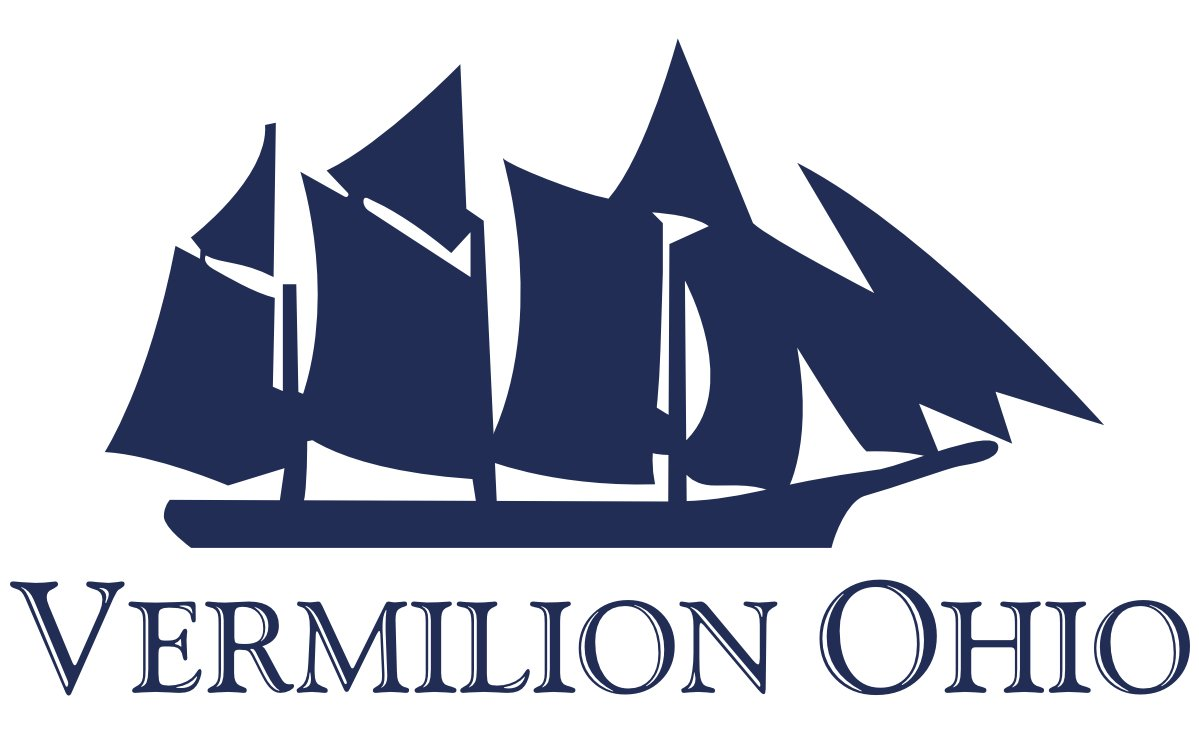 Discover Vermilion Sponsorship Opportunities
---
Support Our Cause While Promoting Your Business Or Organization!
---
Discover Vermilion is a wildly popular local website that highlights the events, people, organizations, and activities that make Vermilion a great place to live, work and play.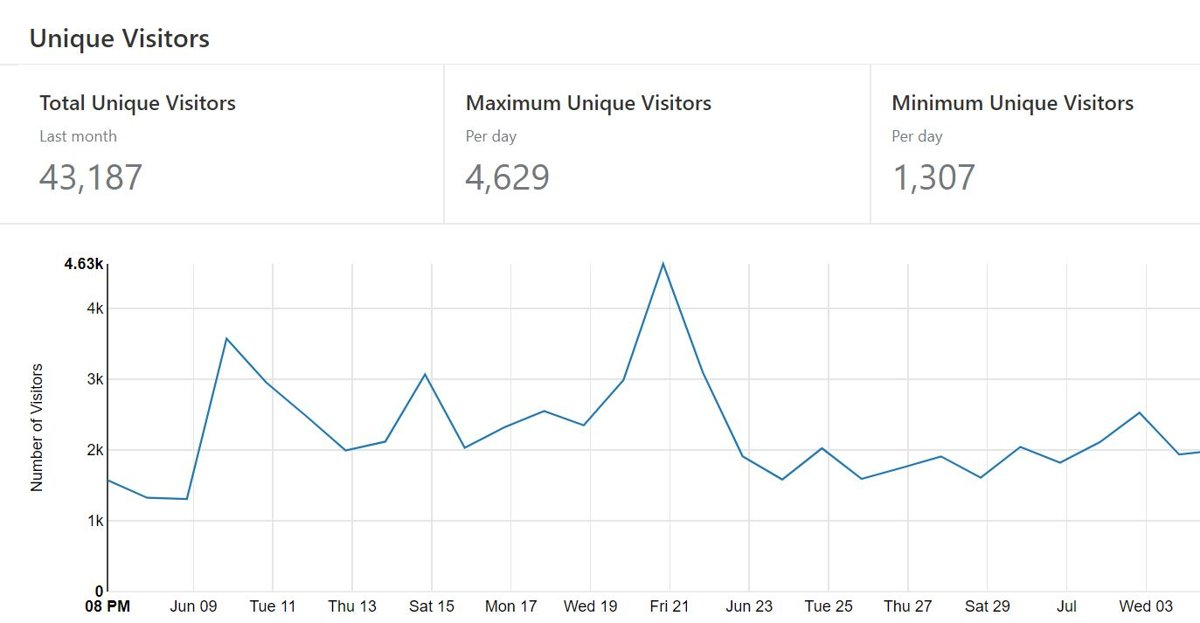 With millions of hits per year, and thousands of visitors per day, Discover Vermilion is the most popular news source and website in Vermilion, Ohio. Combined with our highly active social media pages, Discover Vermilion provides an exceptional opportunity to promote your local business or organization while supporting our mission of highlighting the positive news, events and tourism activities in our community. Sponsorship rates are highly affordable; only a fraction of the cost to advertise on social media sites.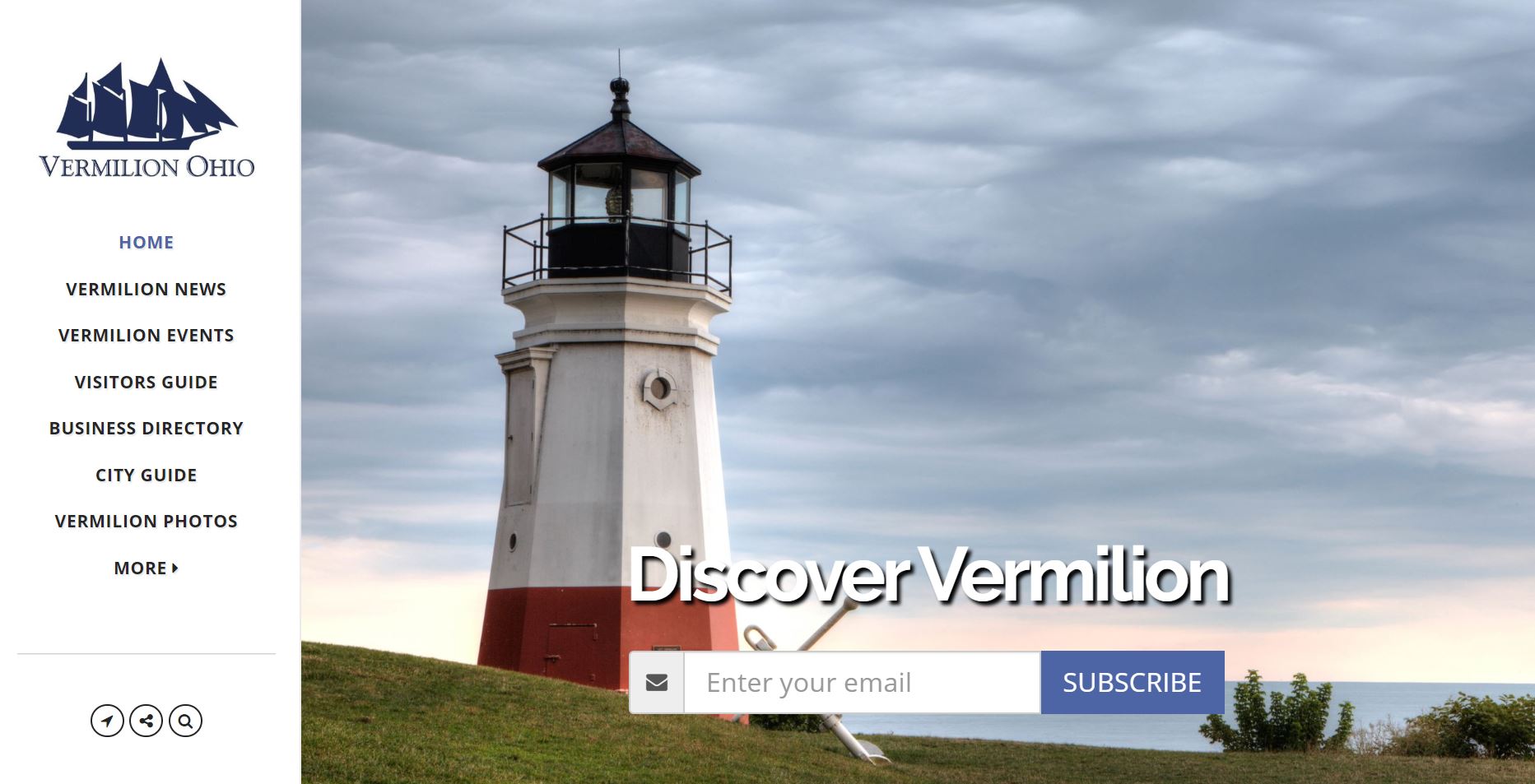 Discover Vermilion is continuously updated with community news, local event details, photos and videos of Vermilion, Ohio - bringing visitors back daily. In depth tourism and government guides also create returning visitors. With a very defined target audience of Vermilion residents, visitors, and individuals with an interest in Vermilion, your sponsorship ad will be seen by people motivated to support our community.
---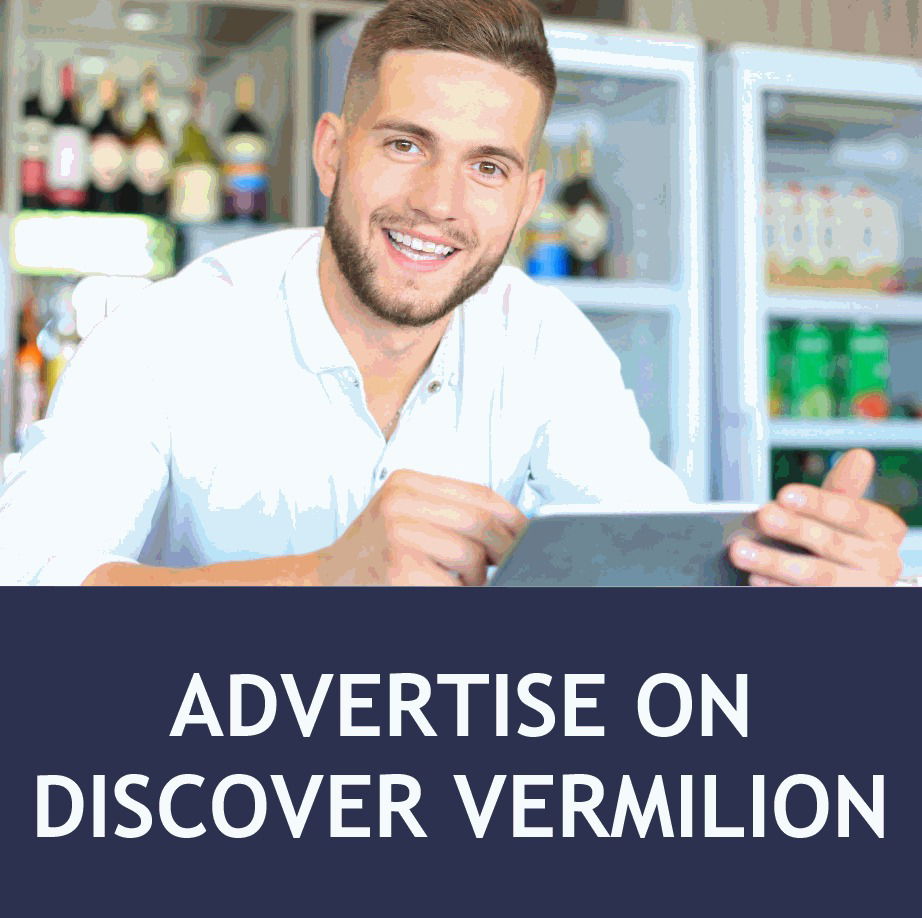 Hundreds Of Ads For The Price Of One
Discover Vermilion sponsorship ads are placed on all pages of
DiscoverVermilion.org
. In addition, sponsorship ads are displayed on our sister sites:
VermilionOhioNews.org
,
VermilionOhioEvents.org
and
VermilionVisitors.org
. Each sponsor also has their own web page, and our advertisements are distributed through our email campaigns and social media pages.
---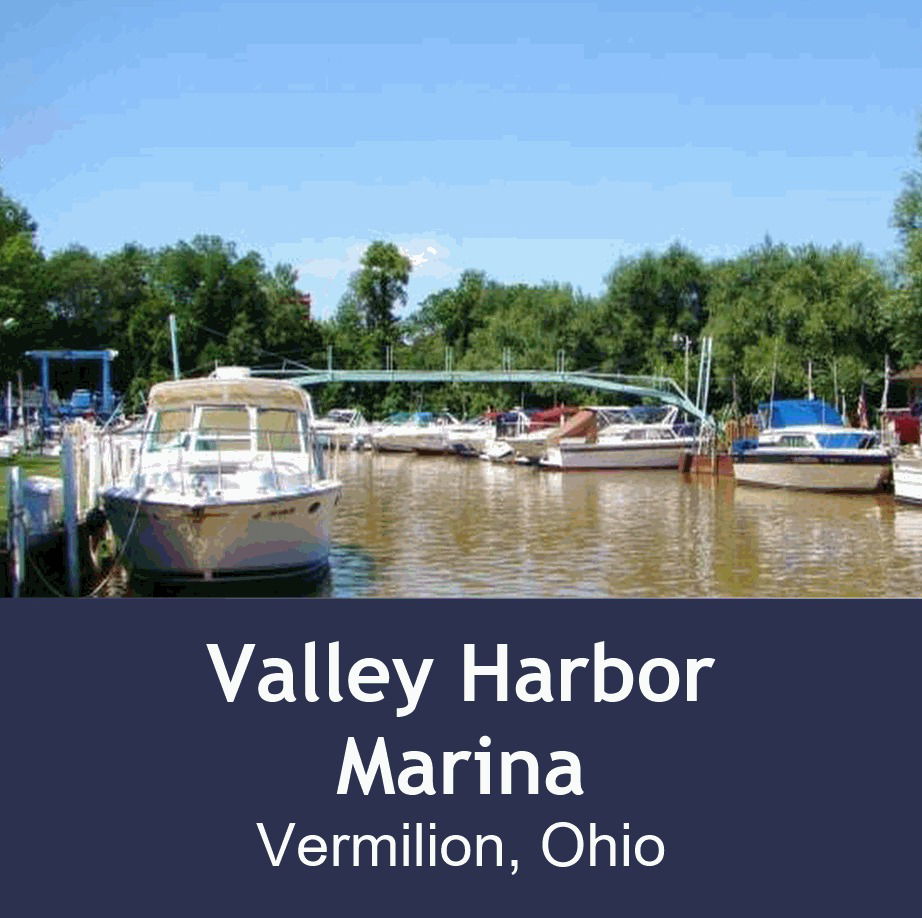 Native Ads
Our sponsors' ads are highly visible to our website visitors and are native ads, matching the website look and feel to provide a better user experience to the audience. Our ad placements put your ad on center stage, capturing user attention when they are most open to discovering new things. Native ads do not look like the usual obnoxious banner ads - making them less annoying for the user and, at the same time, they can have better click rates.
---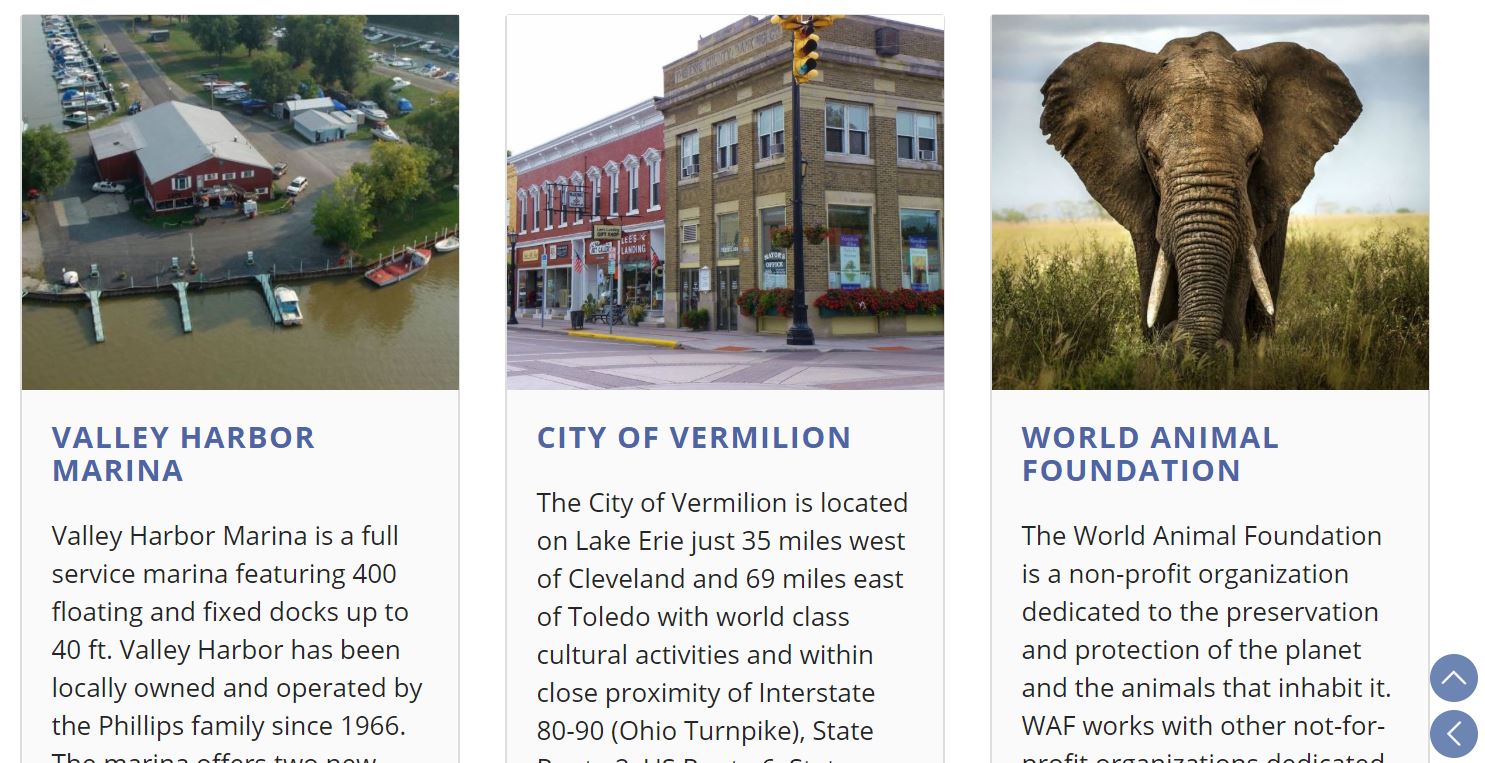 Sponsor Web Page
Your sponsorship ad also has its own web page featuring information about your business or organization, while also allowing your ad page to be indexed by search engines. From your ad page, visitors can click on a link to your website or social media pages. Your ad web page can also be easily shared by visitors to social media pages.
---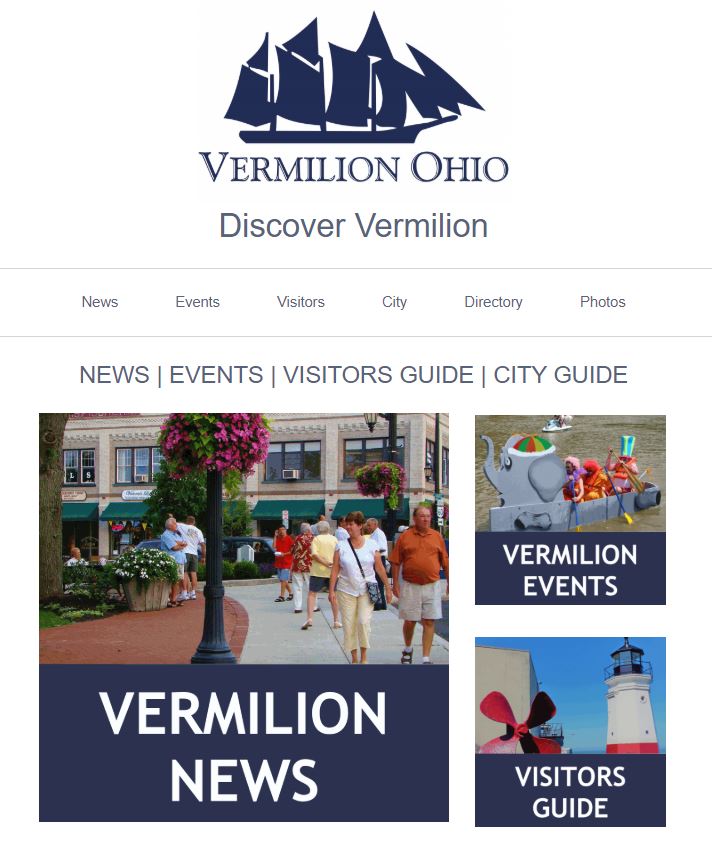 Email Blasts
Subscribing to Discover Vermilion is free. Our email blasts are sent out weekly to everyone who signs up by email - including local residents, visitors and anyone interested in keeping up with Vermilion, Ohio events and news. Discover Vermilion native ads are included in the email campaigns, on rotation, at no additional cost to our advertisers.
---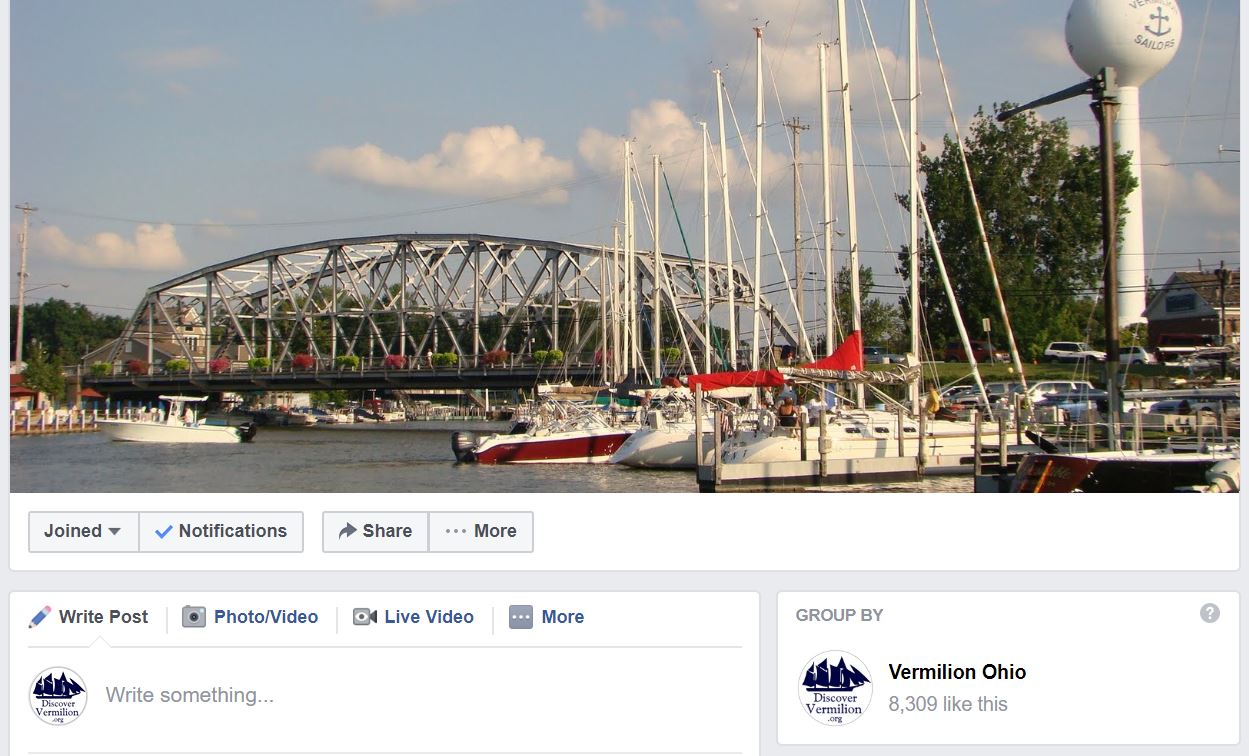 Social Media
All sponsorship advertisement listings are shared on Discover Vermilion's highly popular social media pages at no additional cost to advertisers.