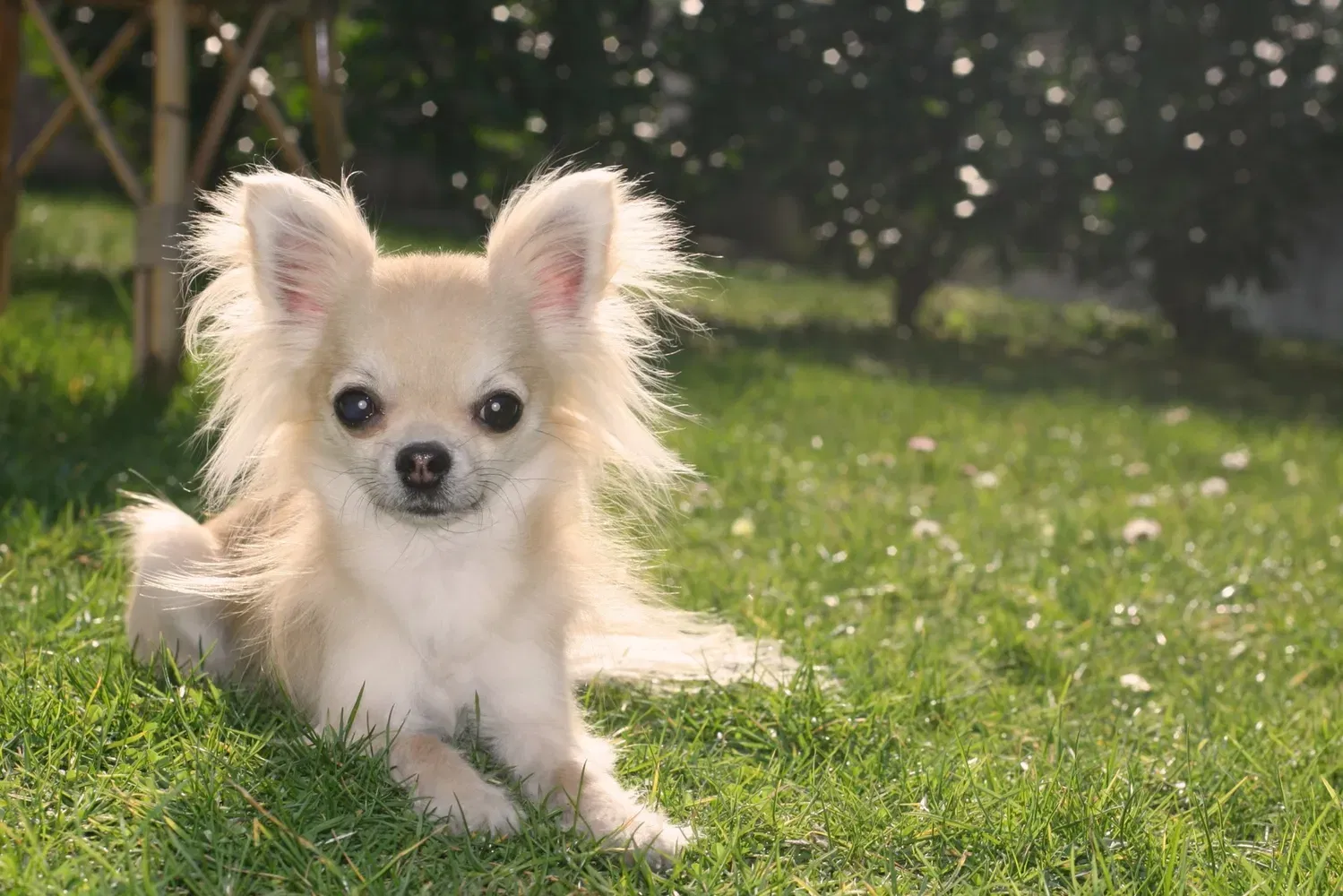 ---
Private Dog Park in Vermilion. Reservations required. Book your visit through Sniffspot! If you've never heard of Sniffspot, it's like Airbnb for dog parks! Come let your dog play safely without distractions and have the time of their life!
Treat your best friend to an hour or two at Vermilion, Ohio's private dog park. Book the spot through Sniffspot.com to enjoy a private dog park experience. The best experiences and fun for you and your dog, the 2 acre dog park is designed for the ultimate safe dog exercise.
---

---
Distraction free dog time
Safe, private space to help you minimize distractions or triggers and maximize time with your dog.
Off leash enrichment
Exploration and activities you can't get anywhere else; wear your dog out for days.
Safe playdates
Socialize your pup in a controlled, private spot - it's great exercise, it's safe and it's fun for you and your dog.
---
Property features a large, private dog park with meadow trails, grassy areas, benches, a fire ring and landscaping. Wildflowers mowed down in winter, creating one open space.
Quiet, country setting conveniently located between Vermilion and Amherst.
Poop stations, toys, water and treats provided.
One family permitted at a time; there will be no other dogs or humans in the dog park during your visit.
---