Free concerts, outdoor movies, museums, galleries and more are offered throughout the year in Vermilion, Ohio and surrounding areas. Discover all the arts and entertainment that Vermilion has to offer. Discover Vermilion Ohio's Arts & Entertainment.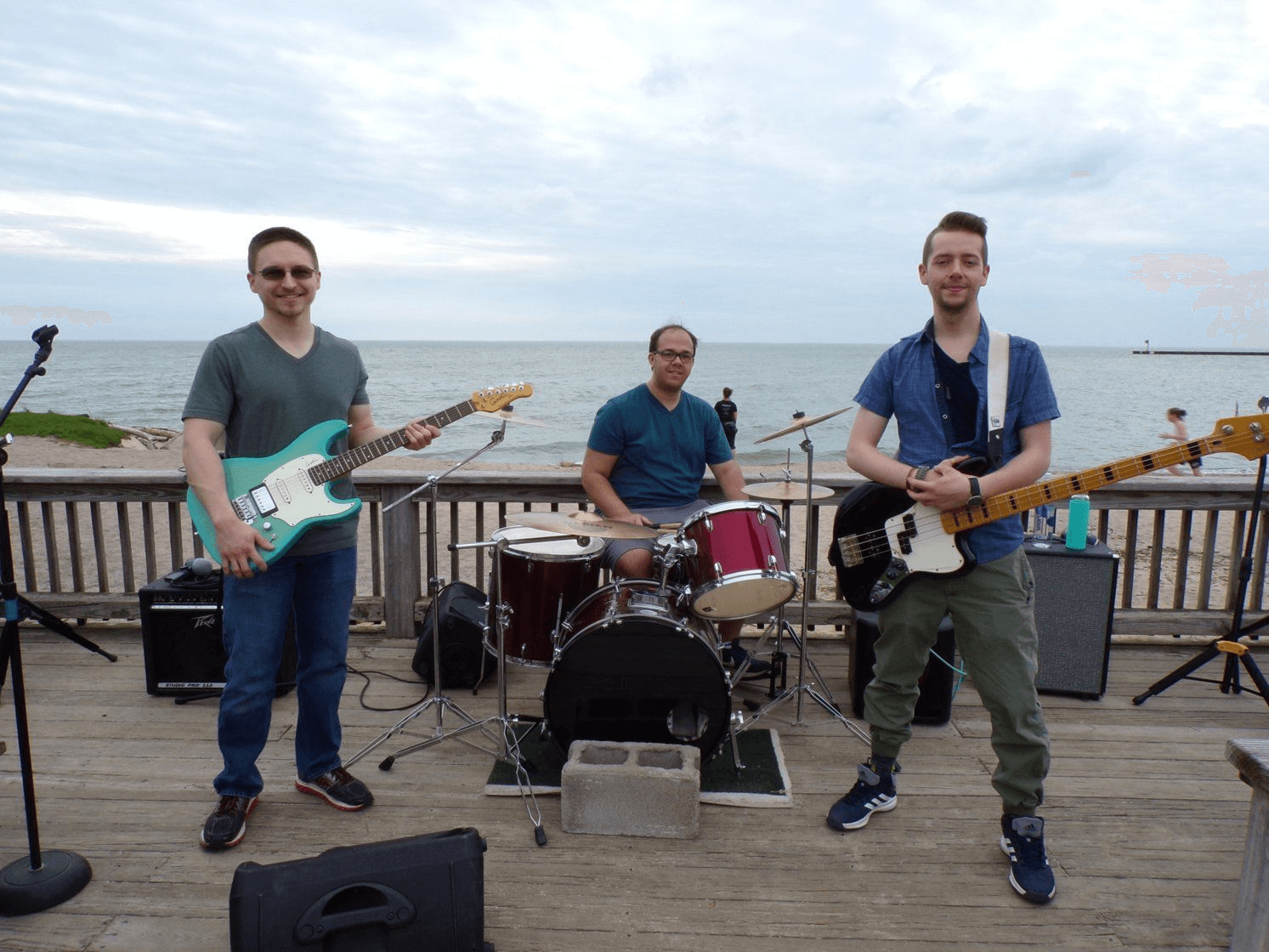 Vermilion is recognized for its festivals and community events. The Woollybear Festival is a one-day gathering that draws over 150,000 visitors to our city and includes the longest parade in Ohio. The Festival of the Fish, held each June, is a three-day event drawing visitors to take part in our celebration of the sea. Summer festivities bring thousands of visitors for annual car shows, street dances and festivals.
3rd Thursdays provide an array of live music for your listening enjoyment in several different locations throughout town. Market In The Park offers locally grown produce and products, local cottage industry products, art, and local crafted items. Watch as the roads and walks along Vermilion's Main Street fill up with bright chalk drawings created by local artistic talent at Chalk it Up!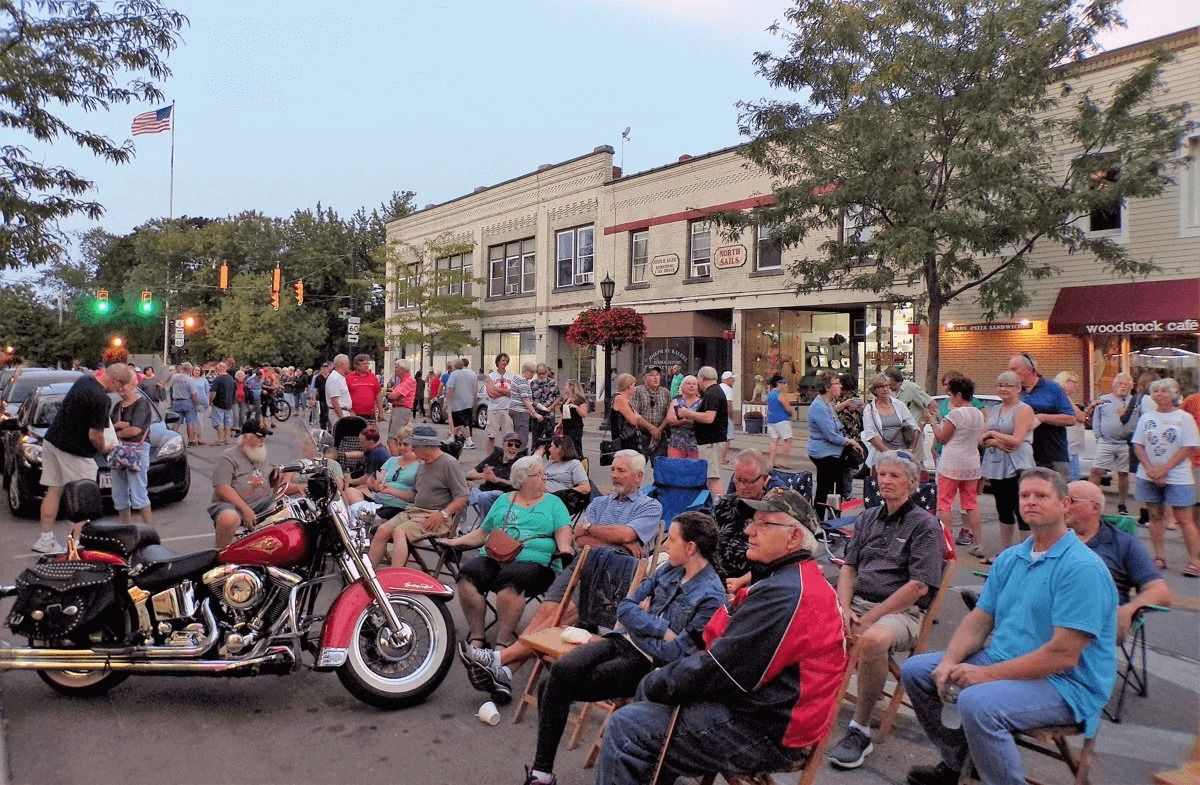 Outdoor movies and concerts are offered all summer long. Holiday trees are delivered by way of the Christmas Tree Ship, Vermilion's re-enactment of the 1887 Rousse Simmons, in December. Celebrate Pioneer Days with food, an open fire, crafts, demonstrations, music entertainment, and touring the historic Benjamin Bacon Homestead of 1845. The Annual Vermilion Ice-A-Fair is a day-long winter event for the entire family filled with glistening sculptures, ice carving demos and more! Art shows are planned throughout the year.
Additional events include Scavenger Hunts, the Annual Chocolate Festival, the Annual Gardeners Fair, the Annual Duck Dash 500, the Vermilion River Watershed Open House, and much, much more.
Vermilion is located on the Lake Erie Coastal Ohio Trail, the Wing Watch & Wine Trail, the Back Roads & Beaches Bike Route, the Lake Erie Circle Tour and the Shipwrecks & Maritime Tales of Lake Erie Coastal Ohio Trail. The area's largest vineyard and winery is located on Vermilion's South Side.