Brownhelm Township is located on Lake Erie between Cleveland and Toledo. Much of the township resides in Vermilion, Ohio. Rich in history, the stunning beauty of this country hamlet features picturesque farms, historic homesteads, gently rolling hills and scenic nature. Orchards, farms, berry farms, vineyards and roadside stands dot the countryside.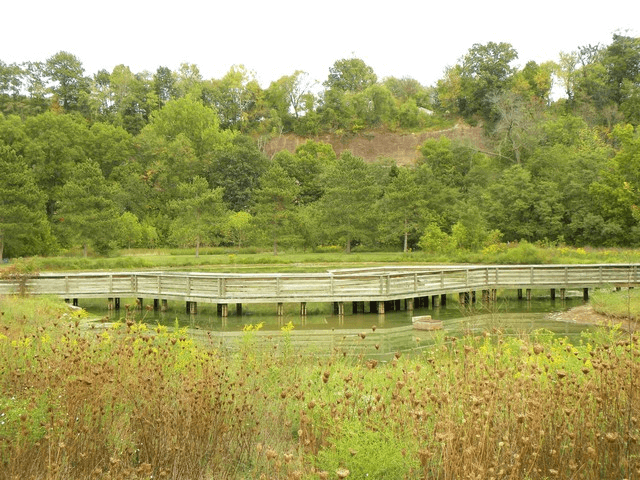 Brownhelm is home to:
Historic Brownhelm School & Museum
Brownhelm Heritage Museum
World Animal Foundation
Benjamin Bacon Museum
Vermilion River Reservation
Mill Hollow
Bacon Woods
Brownhelm Schoolhouse Park
Brownhelm Lakefront Park
Historic Brownhelm Cemetery
Historic Brown's Lake Road Cemetery
Rugby Cemetery
An Ohio historical marker honoring John Mercer Langston
and the Vermilion on the Lake Historic Community Center.