The Vermilion, Ohio winter holiday season, running from late November through early January, is when Vermilion families take extra time to gather with family and friends — and express gratitude for life's abundance. It is a season of giving thanks and gifts...and a time for community celebrations.
---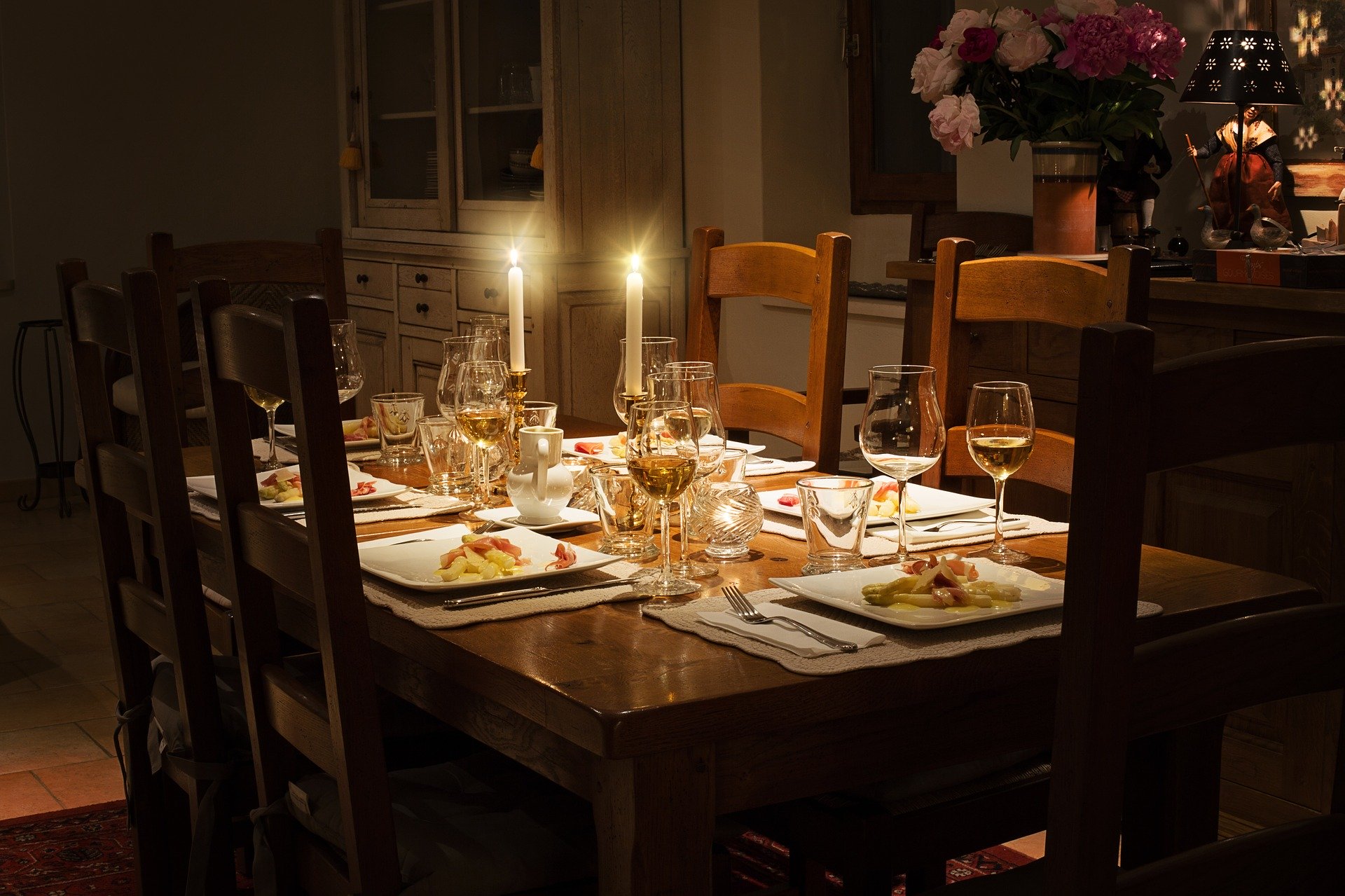 Thanksgiving, observed on the fourth Thursday in November, marks the official start of the season. It's a day for catching up with family members, sharing traditional foods, and taking a break from hectic work schedules. Vermilionites sit down with family and friends for a meal, or gather for parties and events. Many families join households across the country after dinner to watch televised football games.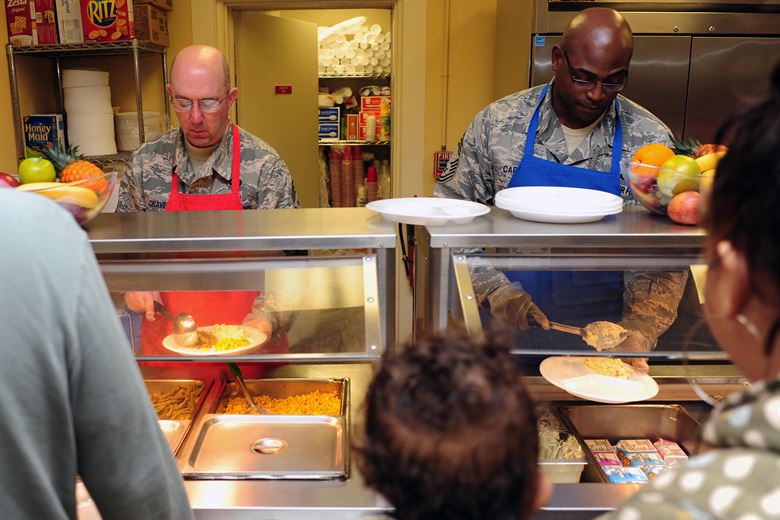 Thanksgiving is also a day when many Vermilion residents volunteer to help the needy. Mindful of their own good fortune, volunteers prepare and serve traditional Thanksgiving meals at community centers and churches. Others donate money to charities that feed the hungry, or donate food to local food banks.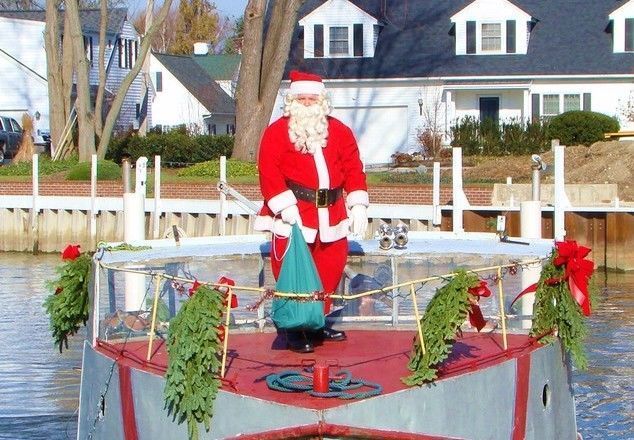 On Thanksgiving weekend, Santa arrives by boat at Exchange Park in downtown Vermilion — and then greets children in the Santa House. Vermilion residents and visitors get into the spirit with caroling and lighting of the community Christmas tree. Lanterns light the way through the park to the gazebo, and families bring Christmas ornaments to hang on the tree.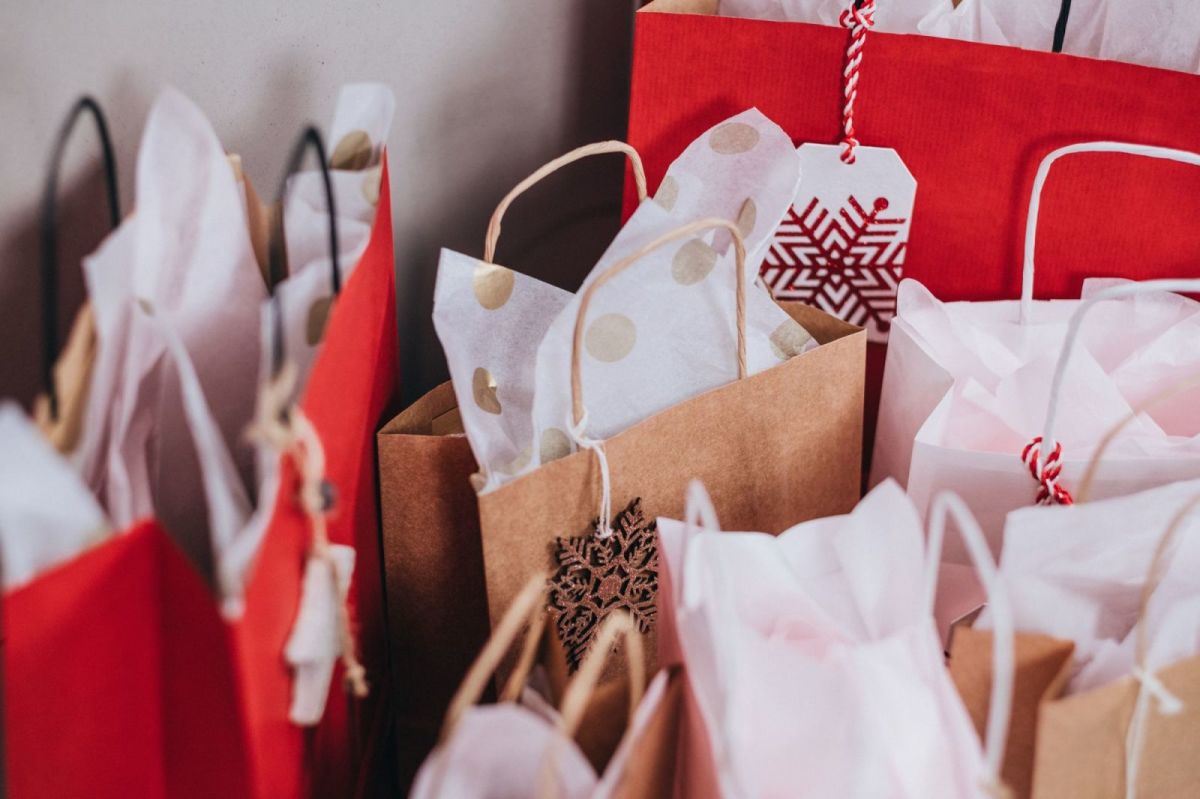 Shop Small Saturday encourages Vermilionites to support small, local businesses, the very heartbeat of our downtown. Vermilion residents and visitors get a jump start on Christmas shopping, get to know the local business owners, and invest their dollars back into the community.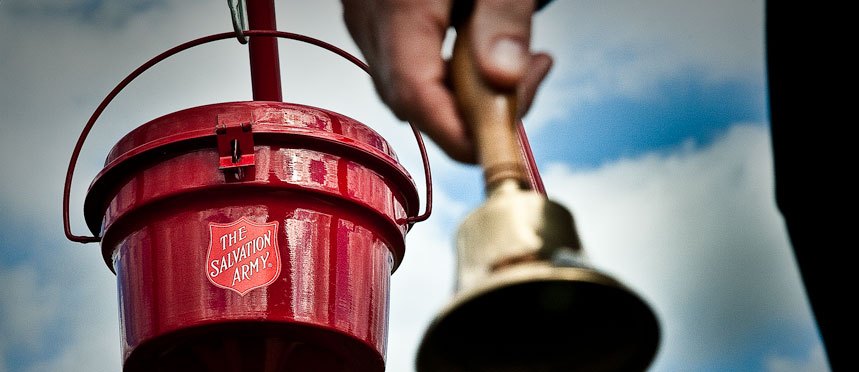 As with Thanksgiving, the approach of Christmas spurs many Vermilion families to give to others. Each year, Vermilionites contribute thousands of dollars and volunteer hours to help the disadvantaged during the winter holidays. Donations of money, food, clothes and toys are collected by numerous organizations around town.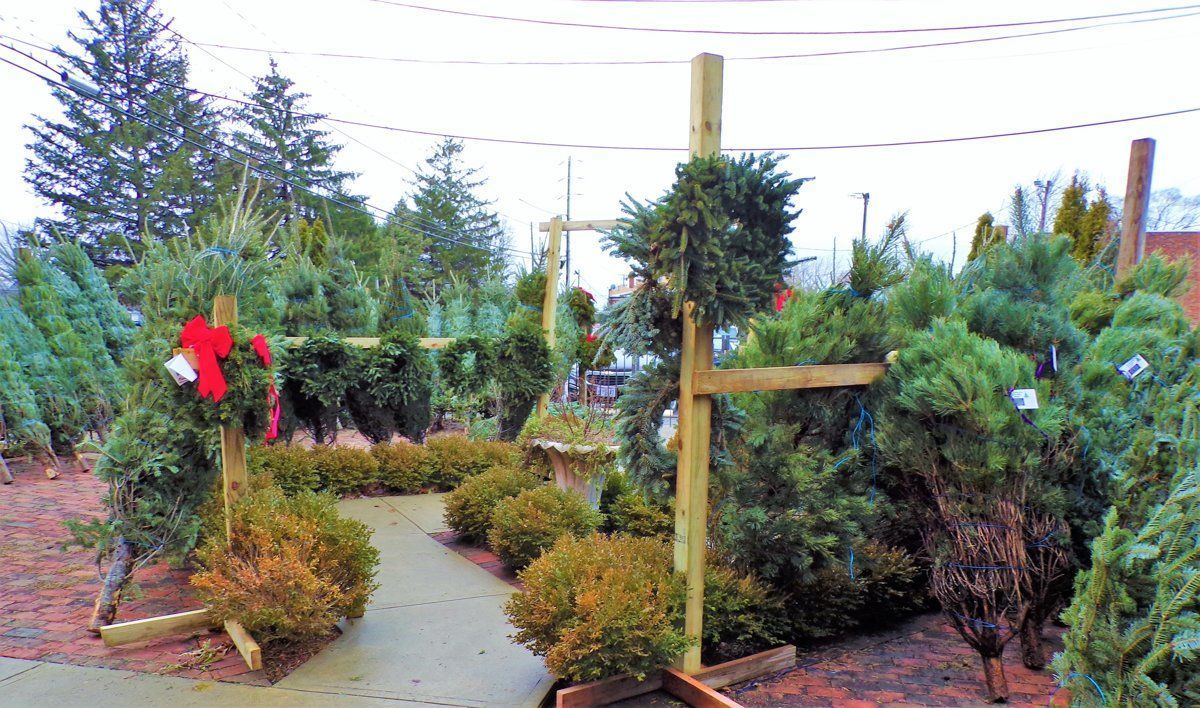 The Annual Christmas Tree Lot in downtown Vermilion offers fresh-cut Christmas trees and wreaths with proceeds benefiting local charities.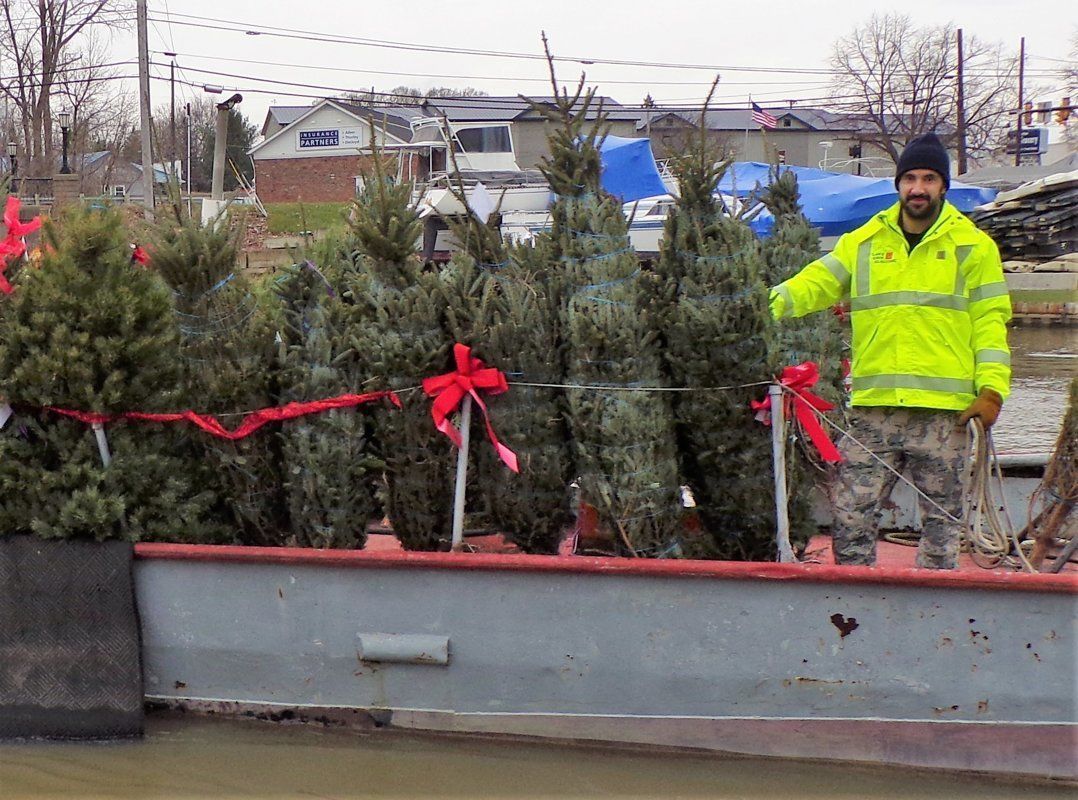 Vermilionites can also purchase their tree from the Christmas Tree Ship, an icebreaker stocked with Christmas trees and holiday cheer. Numerous holiday art and craft shows takes place throughout Vermilion all season long.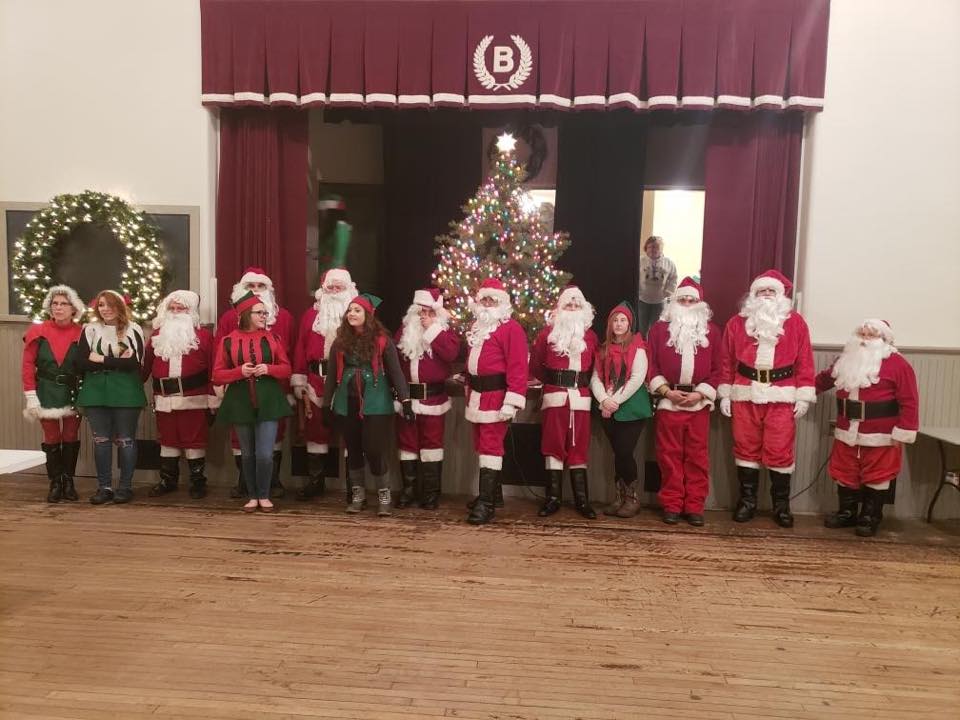 In the community of Brownhelm, Santas visit all homes delivering gifts, candy and fruit. In VOL and other neighborhoods, Santa arrives by firetruck.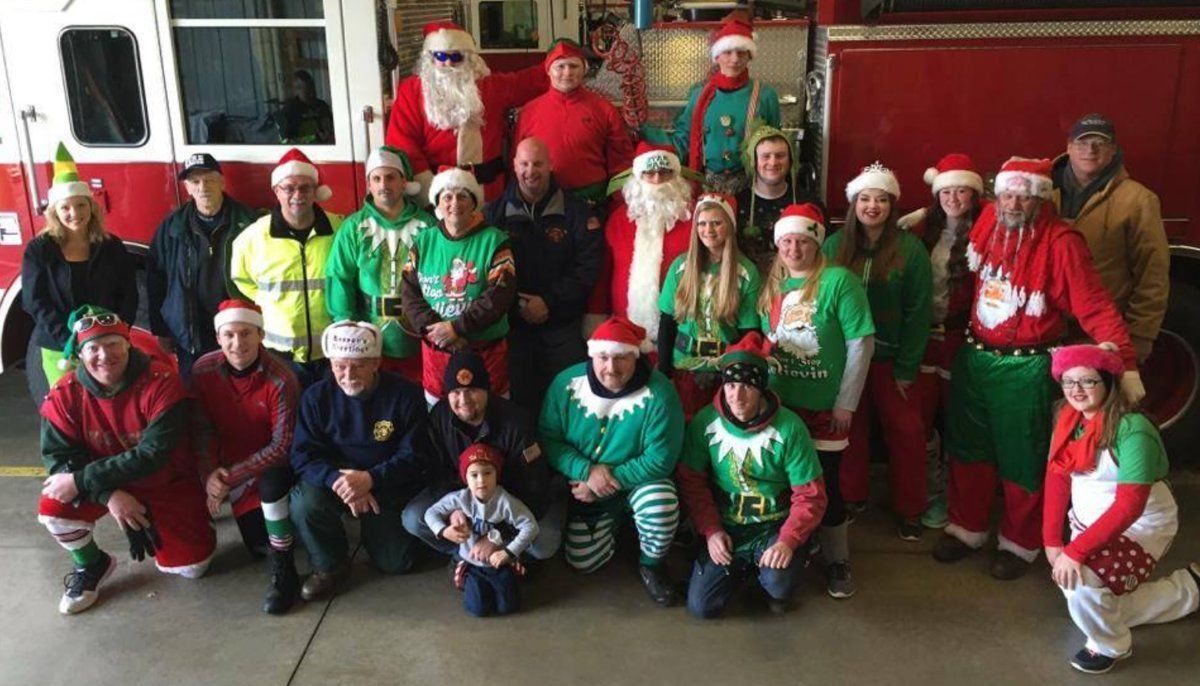 Re-enactors recreate an Old Fashioned Holiday at the Benjamin Bacon House located in Vermilion River Reservation. "Light Up Vermilion!" offers an evening of dining and shopping while enjoying the window displays and decorated storefronts of local merchants and businesses.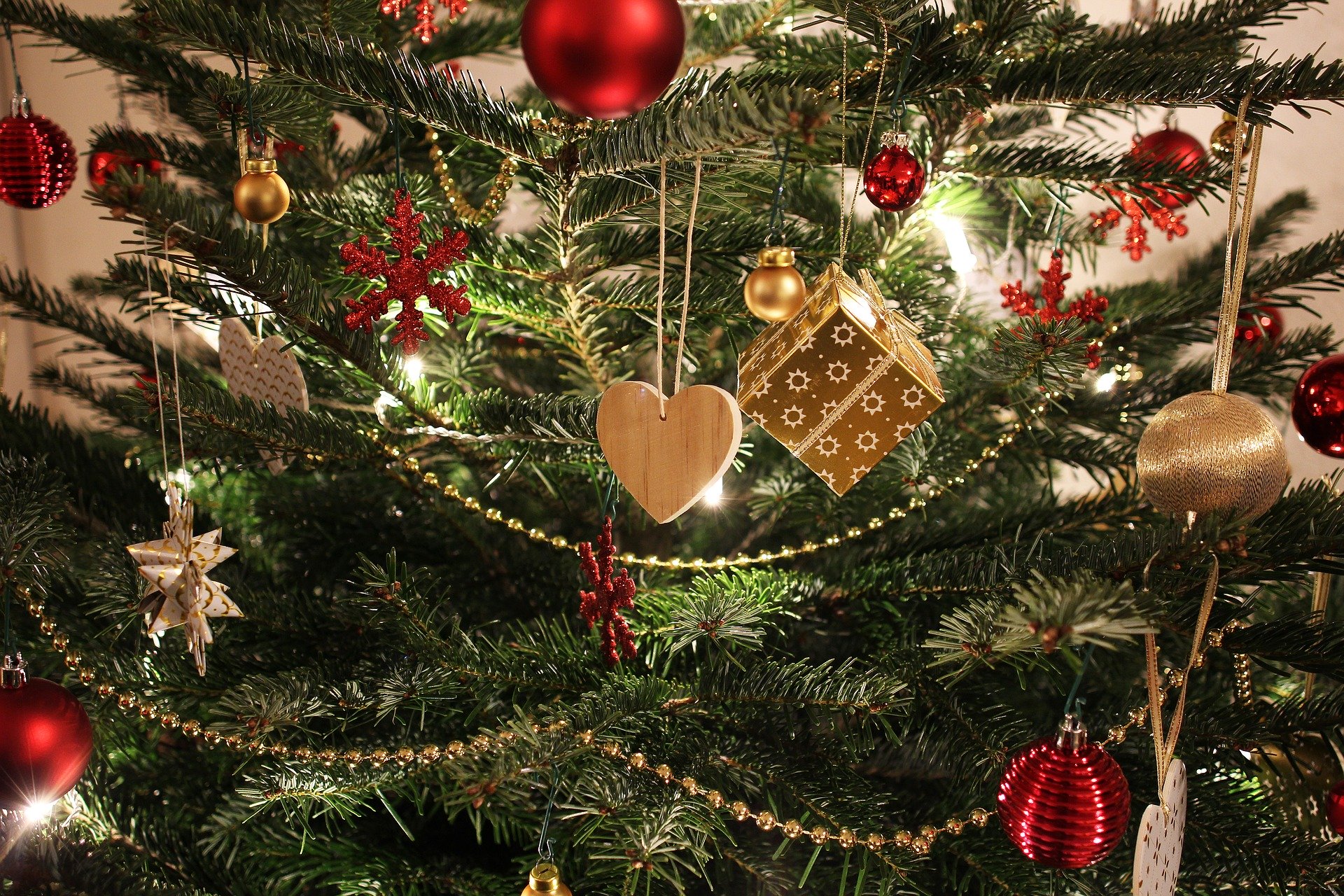 The annual Tree of Remembrance Ceremony in Victory Park in downtown Vermilion honors family by remembering loved ones in a special tree decorating ceremony. Family and friends place a special ornament on the tree in commemoration of their loss.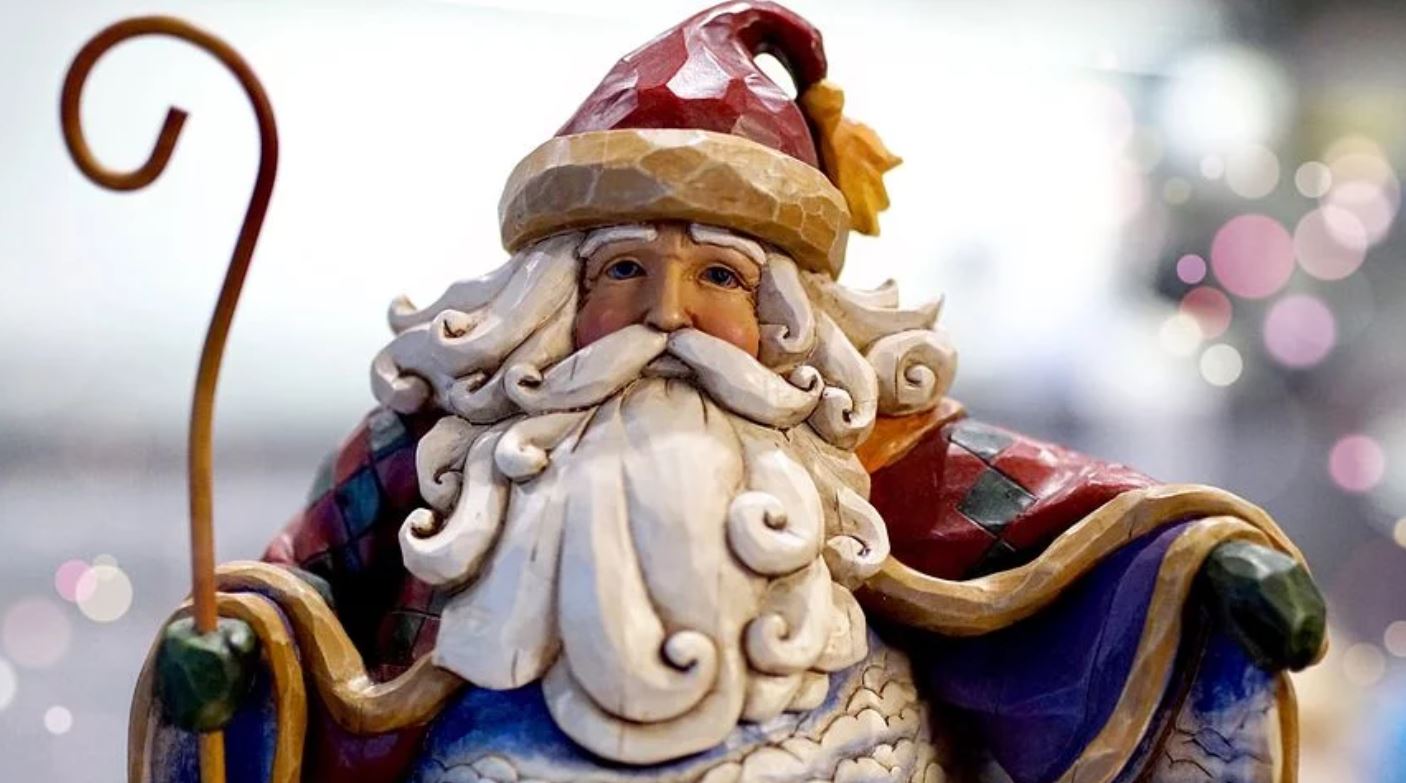 Vermilionites are adherents of many faiths, and the winter holiday season embraces that diversity. On December 25, Vermilion Christians celebrate Christmas as the anniversary of the birth of Jesus. Many families go to church, exchange gifts and share in a holiday meal. Area churches offer a variety of community celebrations and services.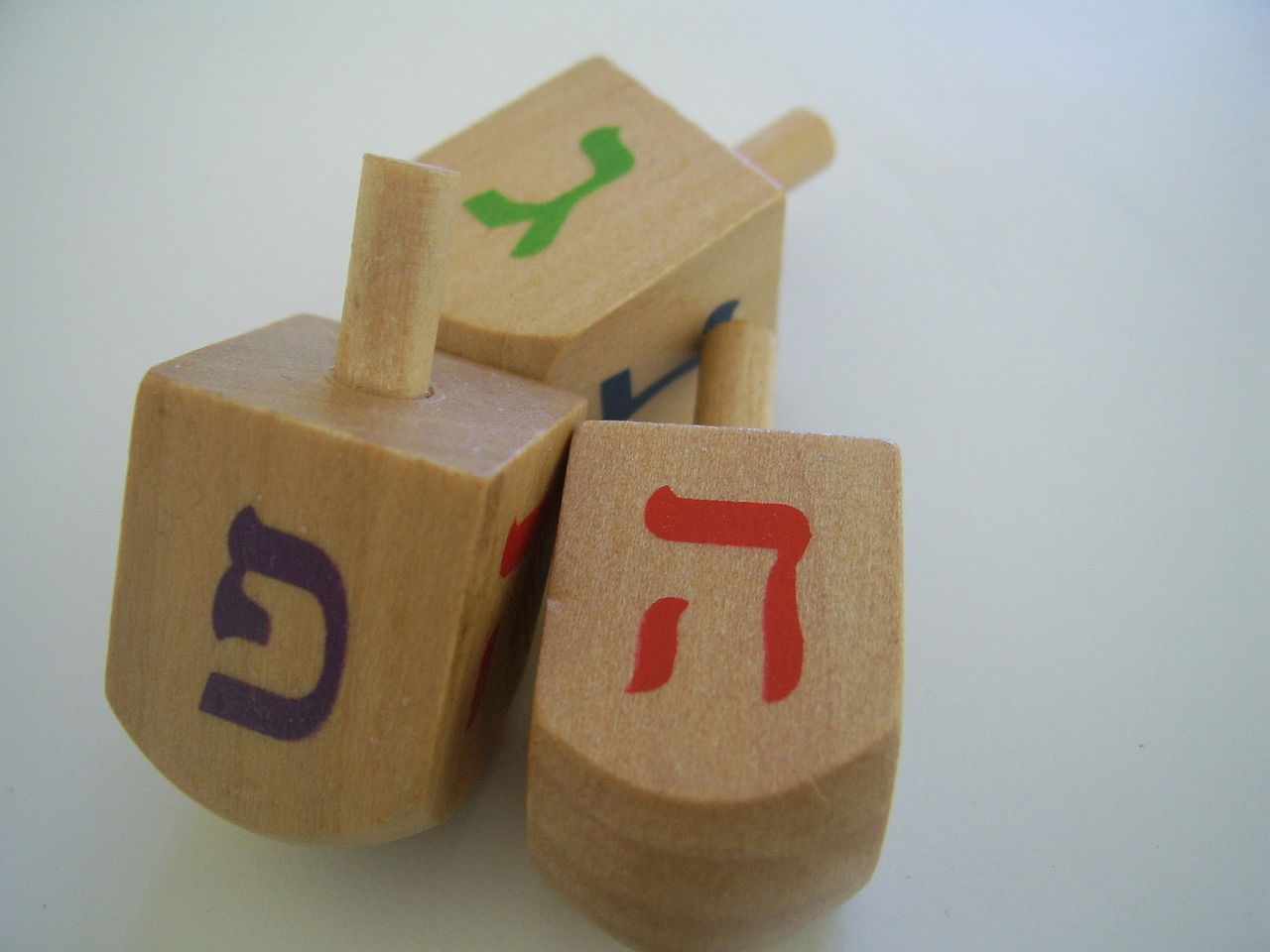 The Jewish holiday of Hanukkah commemorates the rededication of the Holy Temple in Jerusalem more than 2,000 years ago. Hanukkah is celebrated over a period of eight nights and days, and observed by kindling the lights on a nine-branched candelabrum called a menorah. Hanukkah festivities for Jewish Vermilion families include playing dreidel (a game of chance using a four-sided spinning top inscribed with Hebrew letters), eating foods such as doughnuts and latkes, and — as with Christmas — exchanging gifts.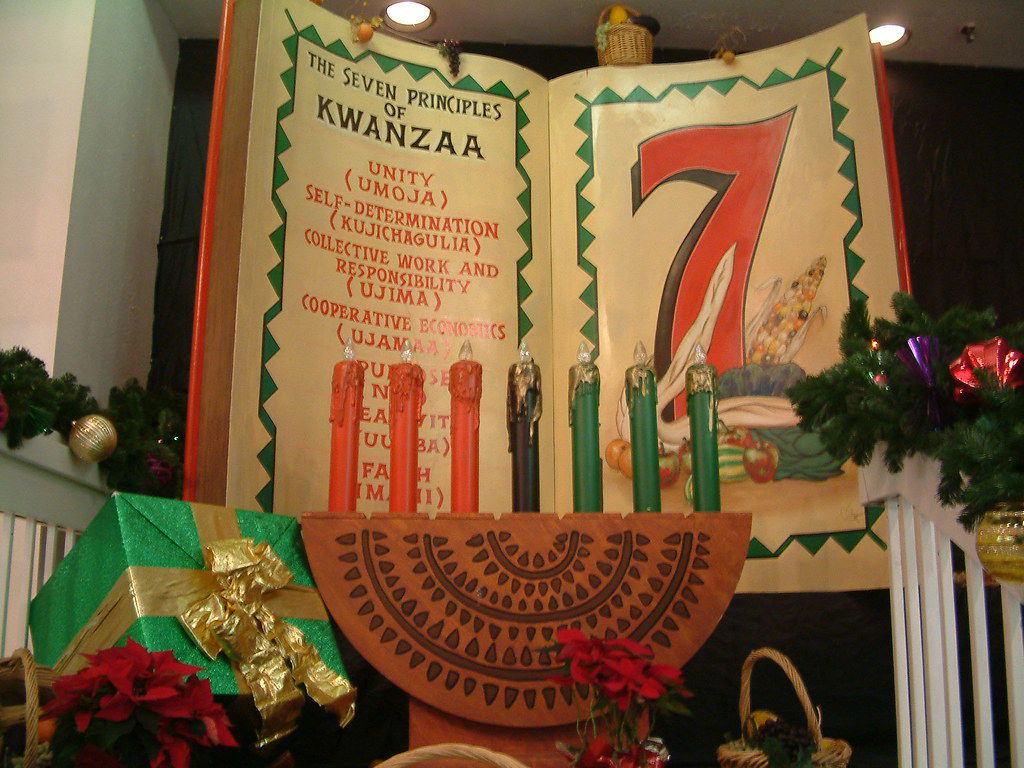 Each year since 1966, many African Americans have connected with their African cultural and historical roots by celebrating Kwanzaa from December 26 to January 1. Honoring family, community and culture are at the heart of Kwanzaa, which families observe by decorating their homes with African-inspired art, African kente cloth and fruits that symbolize African idealism. Ceremonies may include drumming, musical performances and a candle-lighting ritual, culminating in a feast known as karamu. Many African-American families in Vermilion celebrate Kwanzaa along with Christmas.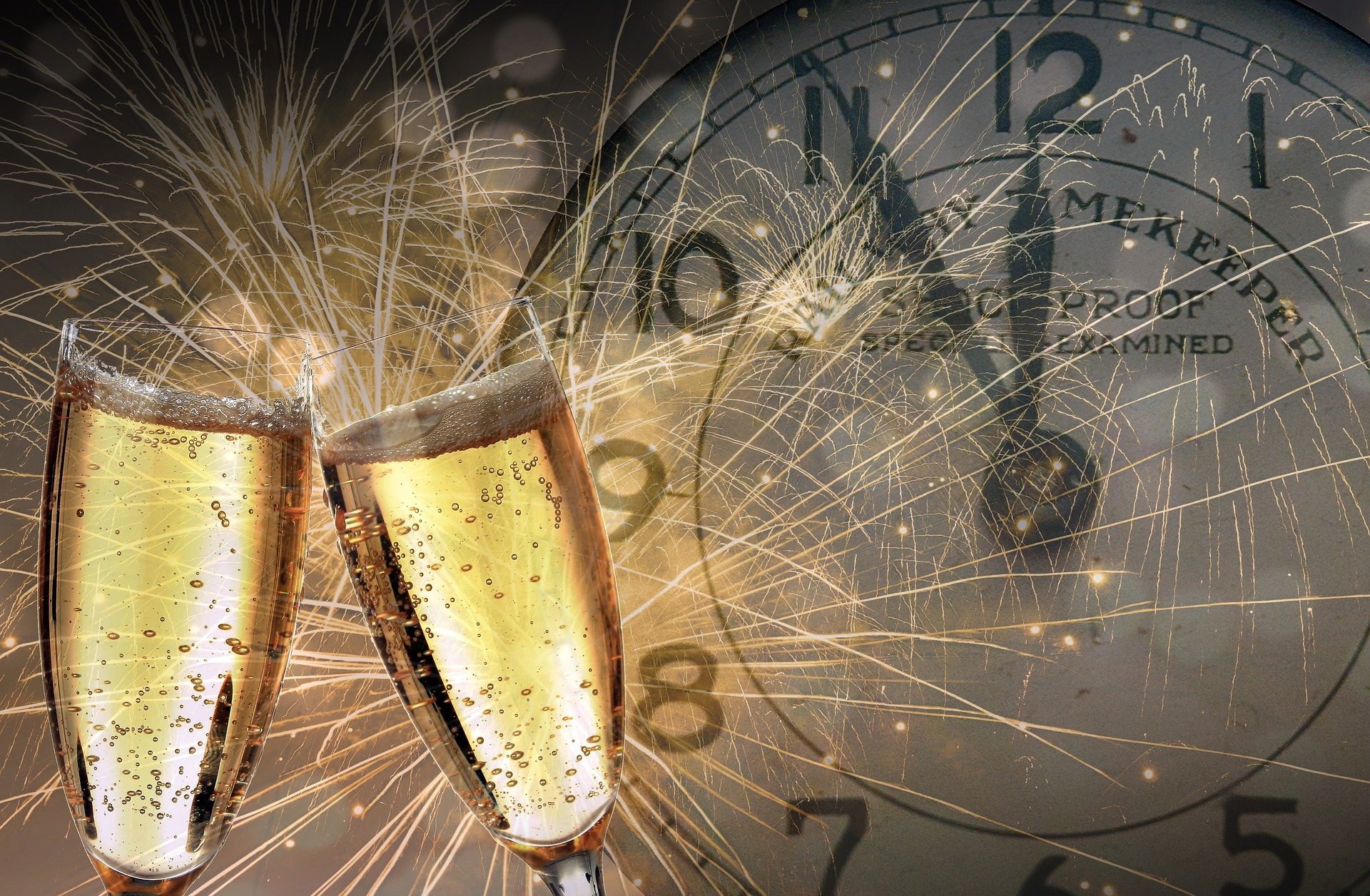 The winter holiday season concludes with New Year's celebrations, and although New Year's Day is celebrated on January 1, the festivities begin the night before — on New Year's Eve. Vermilionites herald the new year as a time for fresh beginnings, with hope for a better future and resolutions to improve one's behavior. On New Year's Eve, parties and special gatherings are held throughout the community. Many families watch the countdown to the midnight hour in Times Square on television when New Yorkers famously congregate to watch a crystal ball drop from the sky at the appointed hour — a tradition that dates from 1907.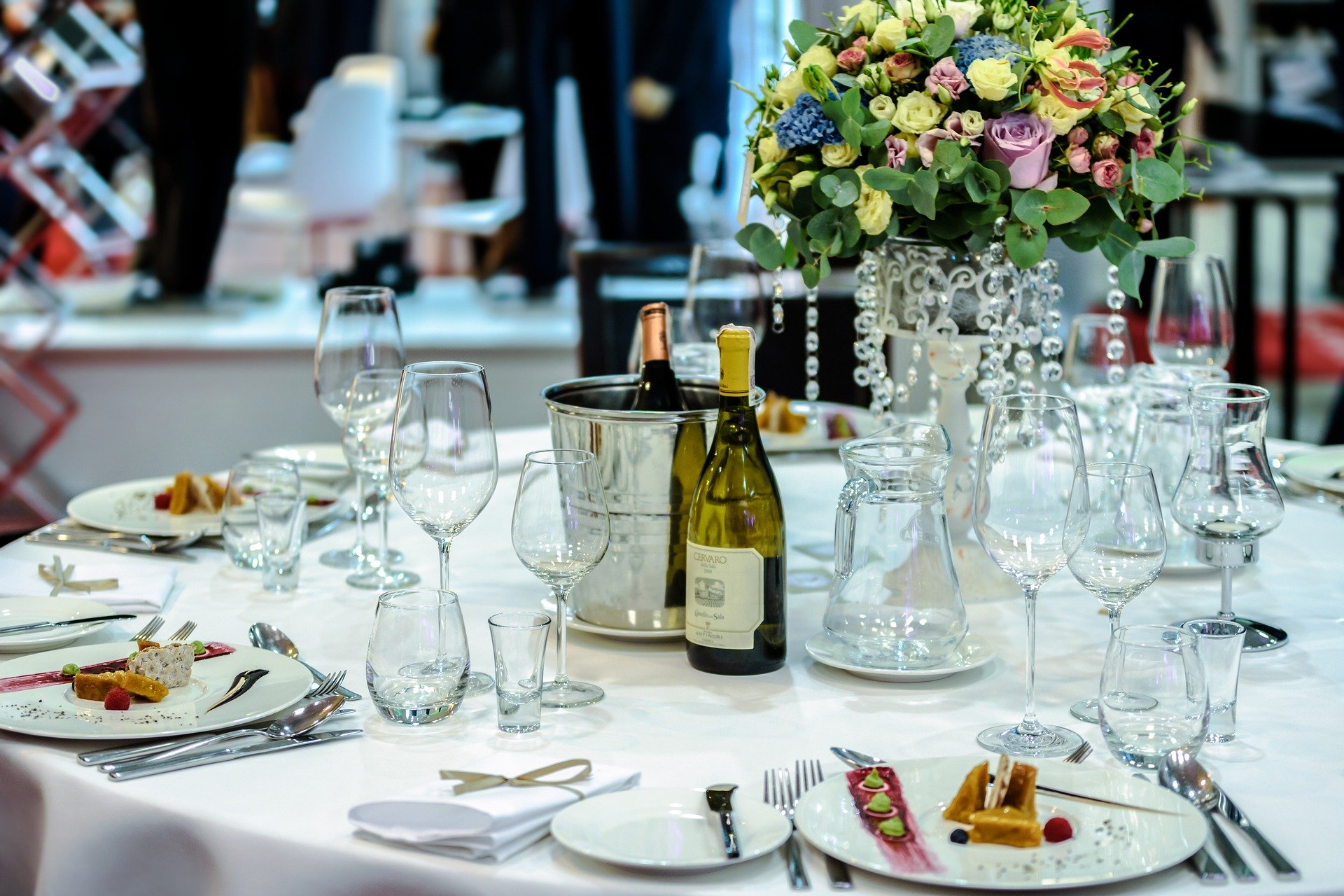 In addition, New Year's Day abounds with rituals and superstitions brought to the United States by many immigrant groups. Some families eat black-eyed peas on New Year's Day for good luck, a tradition traced to Asia and Africa. Cabbage and sauerkraut, to represent prosperity and long life, are Eastern European contributions to New Year's dinner. Immigrants of various nationalities believed that loud noises drive away the bad spirits of the past year and ensure a new year free of evil. So making noise to welcome the New Year remains ingrained in Vermilion New Year's celebrations, in the form of fireworks, whistles and party noisemakers.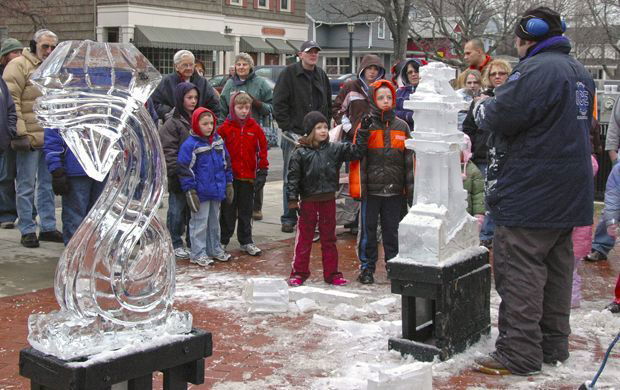 Following the holiday season, Vermilionites continue to celebrate the winter season in January and February. The annual Winter Days festival at the Vermilion River Reservation includes ice harvesting displays and demos, fireside cooking, outdoor games, tours of the Benjamin Bacon House, live music, and more. Ice-A-Fair is a day-long winter event for the entire family filled with glittering sculptures and ice carving demos throughout historic downtown Vermilion. The Chocolate Festival offers a chance to sample delicious, homemade chocolate treats while voting for your favorite.
Celebrate the winter season in Vermilion, Ohio. It's a season of giving thanks and gifts, and a time to gather for festive holiday traditions.