The Christmas Tree Ship sails into Vermilion, Ohio on Saturday, December 7, 2019 from 10:30 am to noon at McGarvey's Landing in downtown, Vermilion.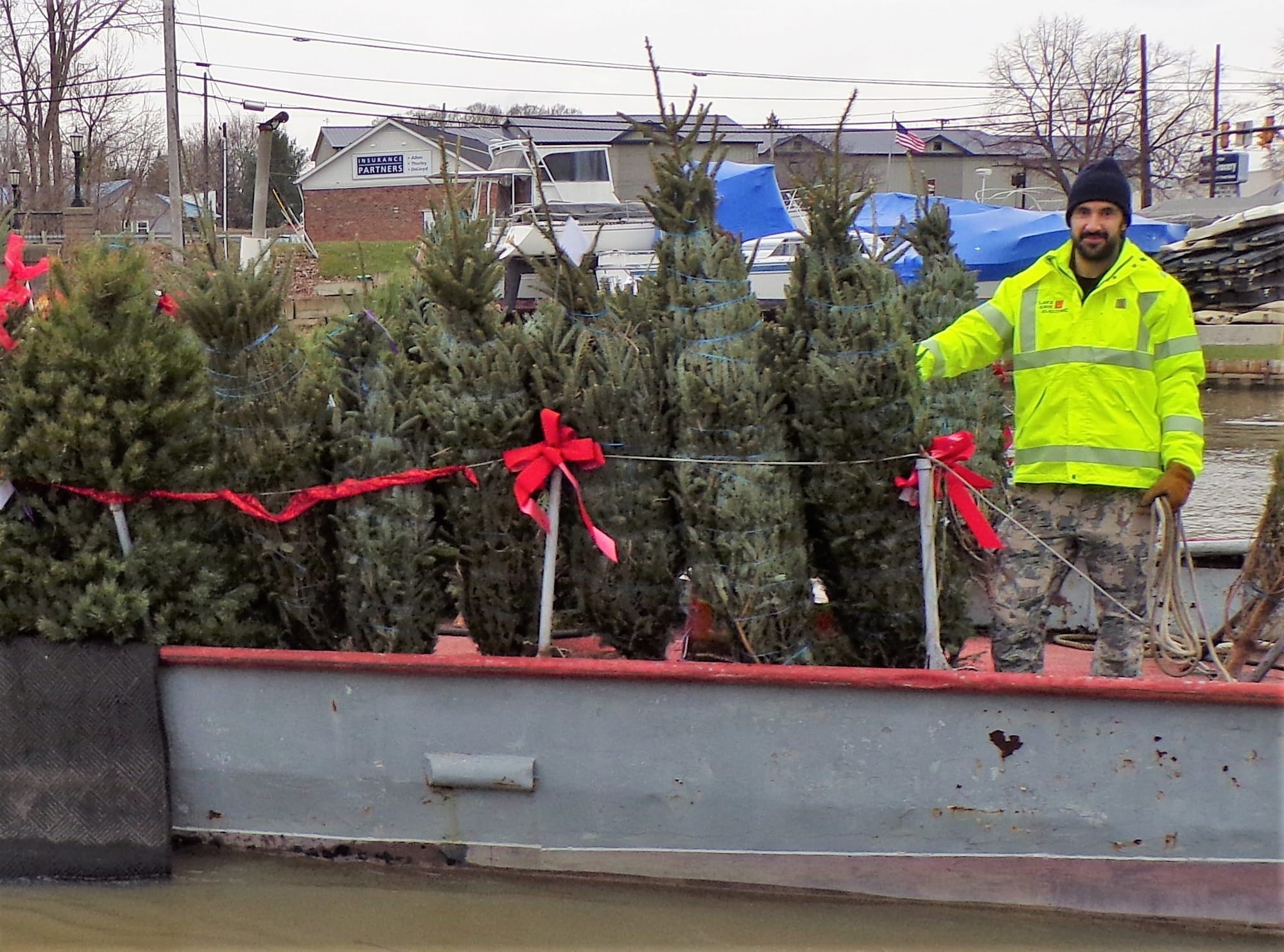 No other community can boast a Christmas tradition like this one. Main Street Vermilion invites everyone, young and old, to bundle up and gather riverside at McGarvey's Landing (5150 Liberty Avenue) for the arrival of The Christmas Tree Ship, a vintage icebreaker loaded with Christmas trees and holiday cheer. It's a fun way to start the holidays.
The ship will be filled with beautiful, fragrant Fraser Firs and wreaths you can buy dockside. Need help getting it home? Volunteers will deliver it to your doorstep (within the Vermilion area).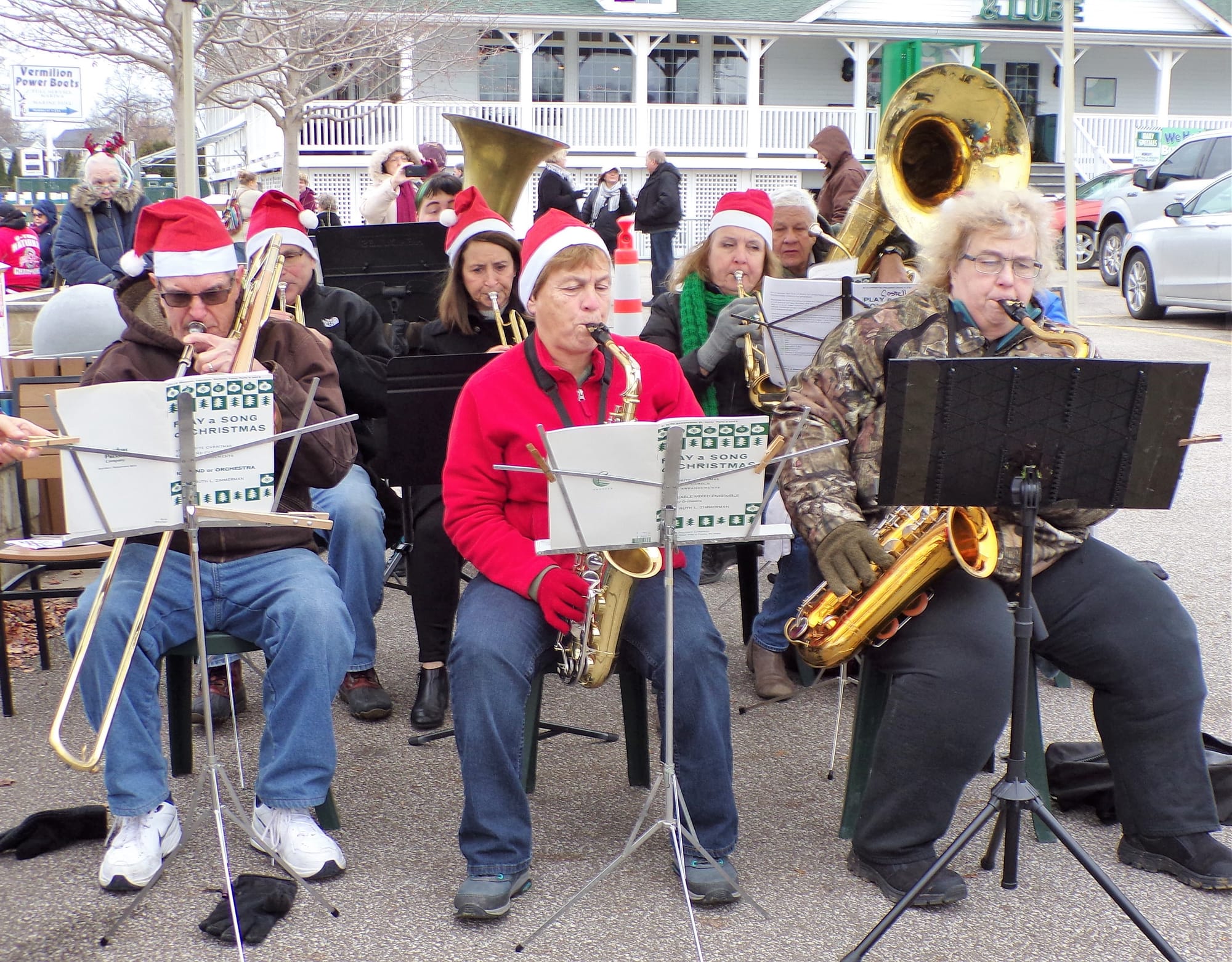 The Vermilion Community band provides festive sounds of the season for the morning. Vermilion's songster, Sid Jordan, invites everyone to "Sing Along with Sid," from classic holiday songs to a few new surprises.
Main Street Vermilion will announce the winners of the Vermilion Elementary Christmas Coloring Contest. Sponsor, Kingston of Vermilion, will provide the awards.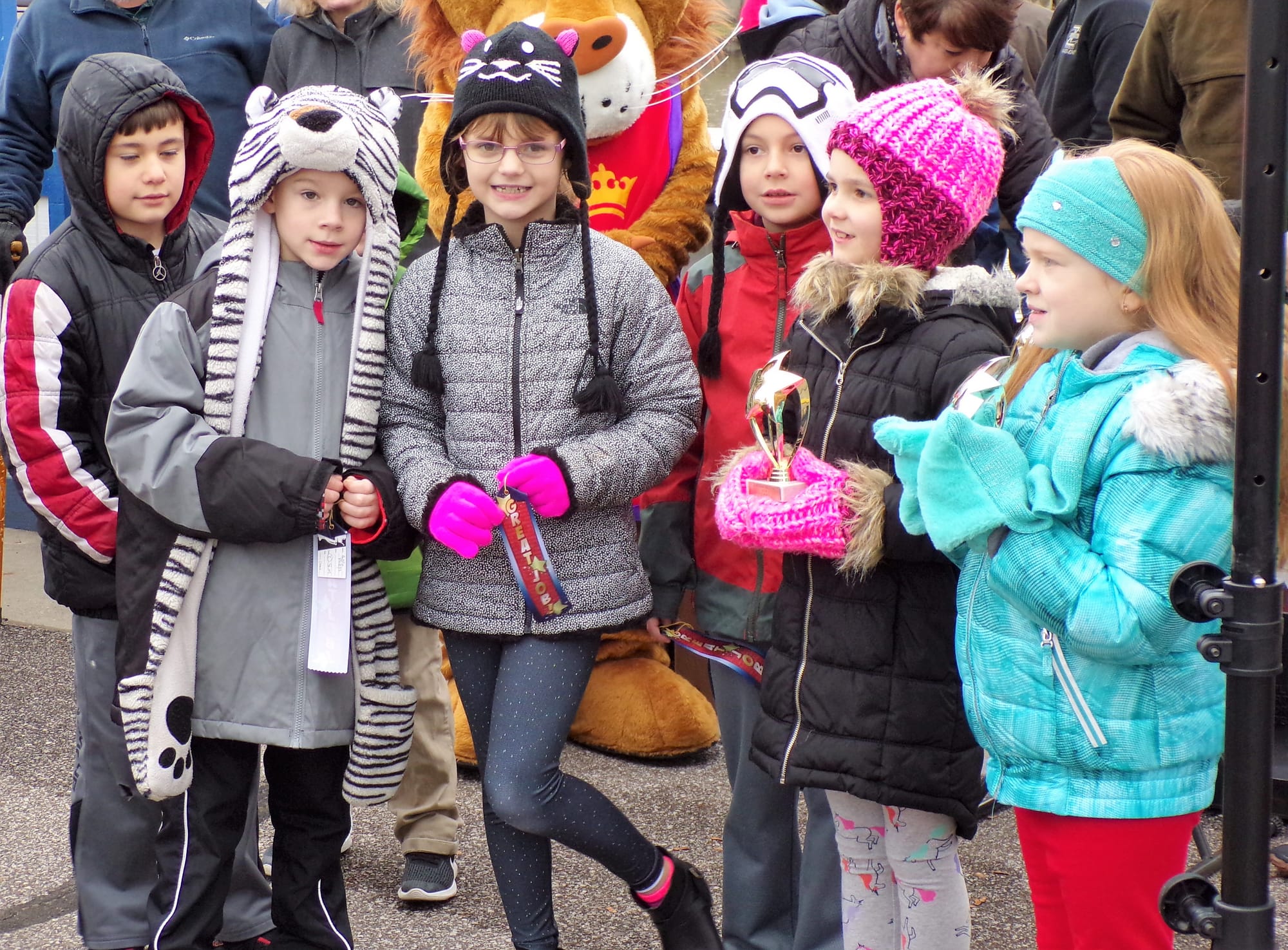 There will be cookies, donut holes and cocoa for all courtesy of Giant Eagle, Dunkin' Donuts and Martino's International Cafe.
The U.S. Coast Guard (Cleveland) traditionally escorts the Christmas Tree Ship down the river each year, and the crew invites visitors on board at the dock.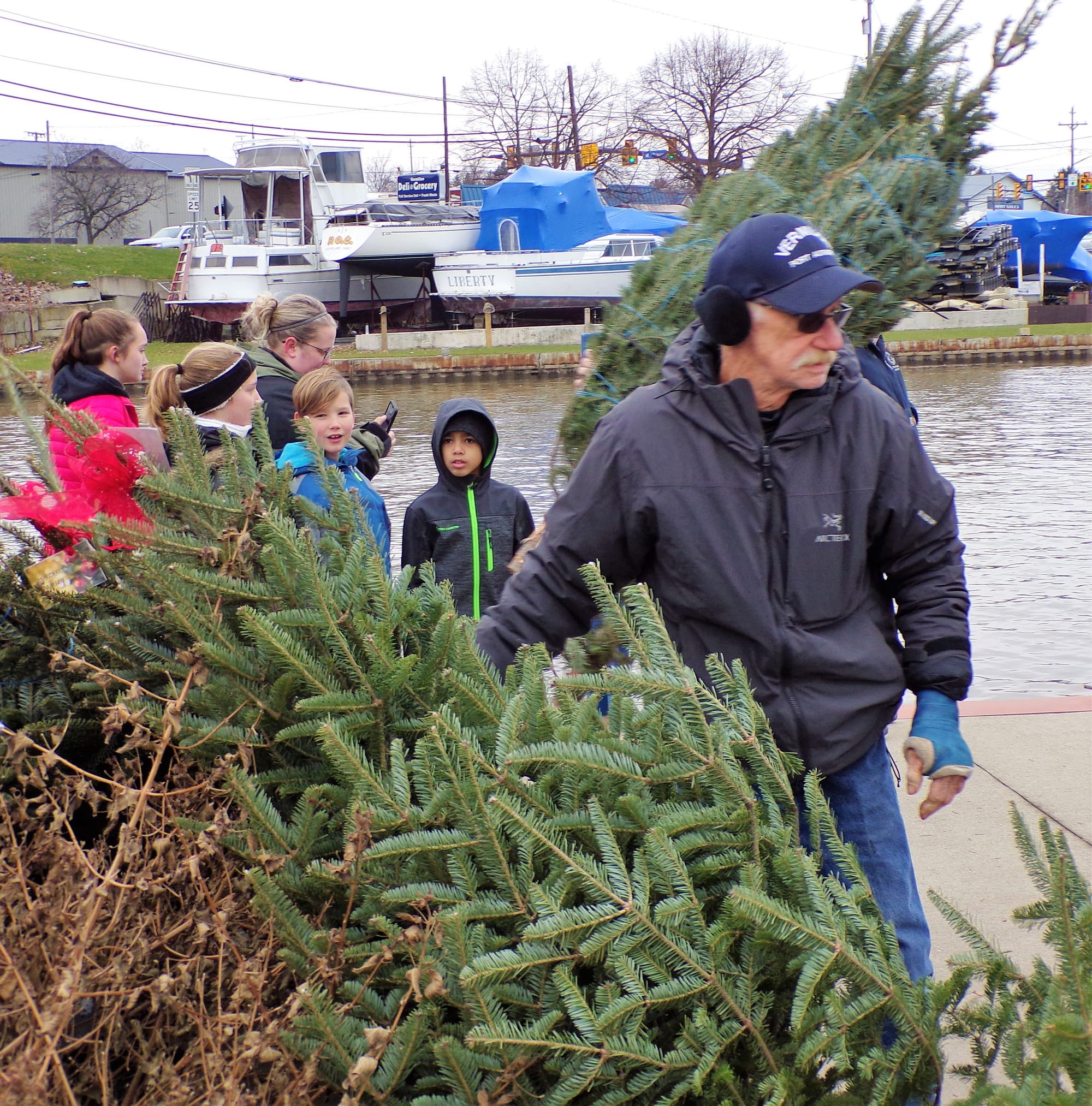 Lunch with Santa will follow at Quaker Steak and Lube, adjacent to the landing. For more information, call (440) 967-3724.
Looking for a new tradition for your family's Christmas? Head to the Novotny's Farm Market at 15010 Haber Road, (Haber Road and Route 60) to pick the perfect tree, tag it, and volunteers will get it to the boat and deliver it dockside. Imagine the looks on your childrens' faces as their tree arrives by boat! Deadline to tag your tree is Thursday, December 5th.