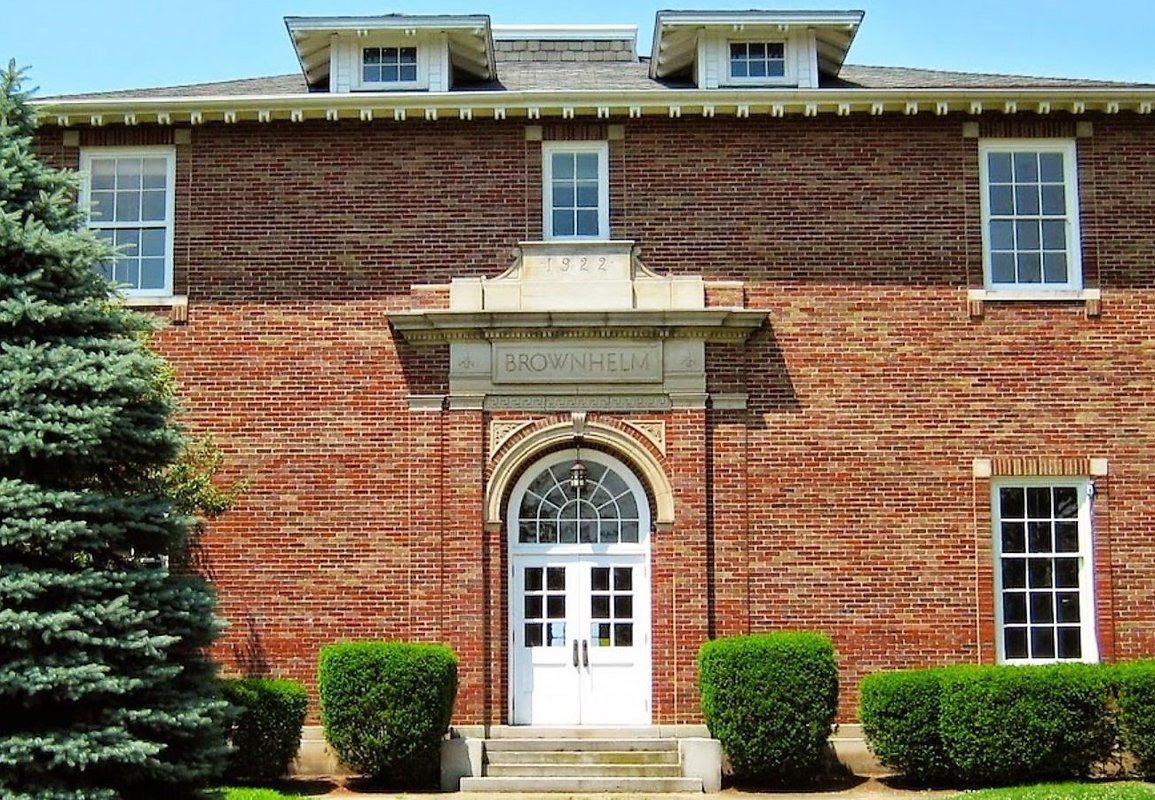 A concert with Chu Dat Frawg, hosted by Brownhelm Historical Association, takes place on Saturday, March 7, 2020 from 5:30 pm to 8 pm at the Historic Brownhelm School at 1940 North Ridge Road in Vermilion, Ohio. Local acoustic band, Chu Dat Frawg, will play from 6 pm to 8 pm; doors open at 5:30 pm.
There are 100 tickets available for $5 per person on a first come, first served basis at the door. For an additional $15 you may reserve a table which seats 8-10 people. Call (440) 315-7910 or email brownhelmhistory@gmail.com to reserve a table.
There will be a limited selection of food available for purchase, and you are welcome to bring your own adult beverages (beer/wine only). A 50/50 drawing will take place during the concert, so bring that loose change from your couch!
Chu Dat Frawg was formed in the heart of the Ohio Firelands, and the "Frawgs" have been delighting audiences far and wide since 2012. This acoustic string band is not your ordinary fair. While deeply rooted in American Roots music (bluegrass, country, country blues, delta blues), they enthusiastically incorporate elements of many genres creating a truly unique blend of sounds which set them apart.