A group of concerned citizens who want to save the Harbor View Mansion from demolition will meet on Thursday, February 20, 2020 at 6 pm at Ritter Public Library. The group believes that while the city does not have funds to renovate and maintain the historic property, there are other ways to proceed rather than demolition. The group is attempting to persuade the City of Vermilion, who owns Harbor View Mansion, to lease it to a local non profit organization to maintain and repair the building.
"Our group is following steps that appear in a manual called 'How to Save a Building' written by The Michigan Historic Preservation Network and endorsed by the National Trust for Historic Preservation," stated Georgianne Tarrant, who helped organize the group. "Partnering with a municipality makes the project more financially feasible. Sharing liability, there is a vested interest in seeing it become a viable community anchor."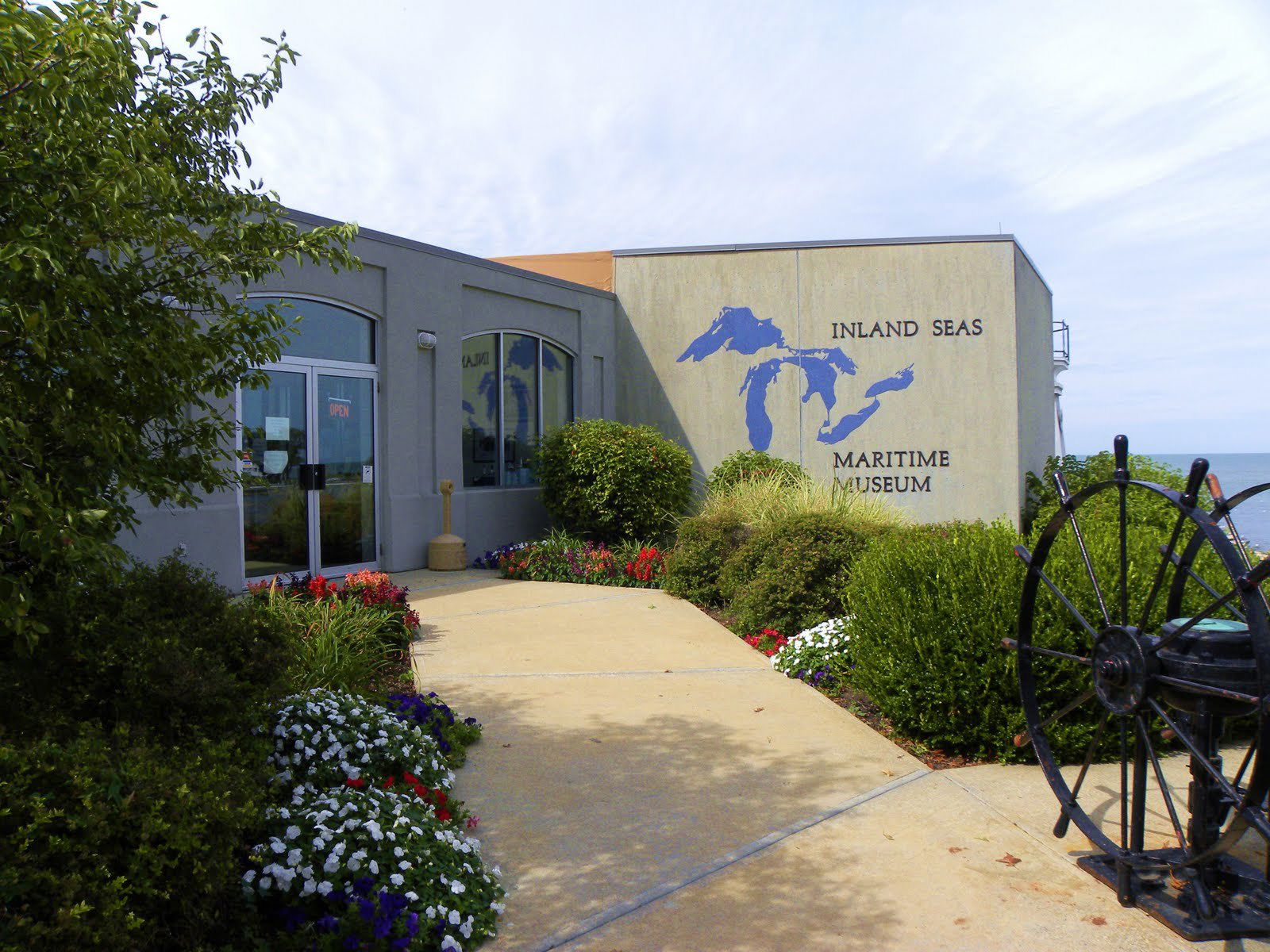 Concerned Citizens will be seeking donations of materials, labor and funds to protect the building from more deterioration.
"We are distributing flyers to local merchants, along with petitions in support of saving Harbor View Mansion," stated Tarrant. The group is asking Vermilion residents to sign the petitions and read the flyers for more information on how to help save this piece of history.
Members from the subcommittee who advised the city to demolish the mansion, along with the City of Vermilion administration, recently had an informal conversation with the Concerned Citizens group. Vermilion Parks & Recreation Board Chairman, Terry Parker, and Vermilion Mayor, Jim Forthofer, made it clear to the group that they have a plan that is in motion for the area that includes demolition of the Harbor View Mansion. They asked the Concerned Citizens group to submit some type of business plan for what they are hoping to do, but to be aware that their plan is in motion.
According to Mayor Forthofer, "This is a combination of about nine years of continuous meetings, plans, research, and architectural appraisals. It's sort of late in the game, but we're still interested in whatever anyone has to say as Concerned Citizens have good hearts. But in the end, we need to know whether they can make it work or not."
According to Parker, the decision for the complete demolition was made in December of 2017 in a Parks Board meeting. Parker stated at a recent city meeting that they have held several public meetings regarding the project. He said they're fighting the calendar, and they've got a long way to go, but at least they are having good dialogue and they will continue to do so.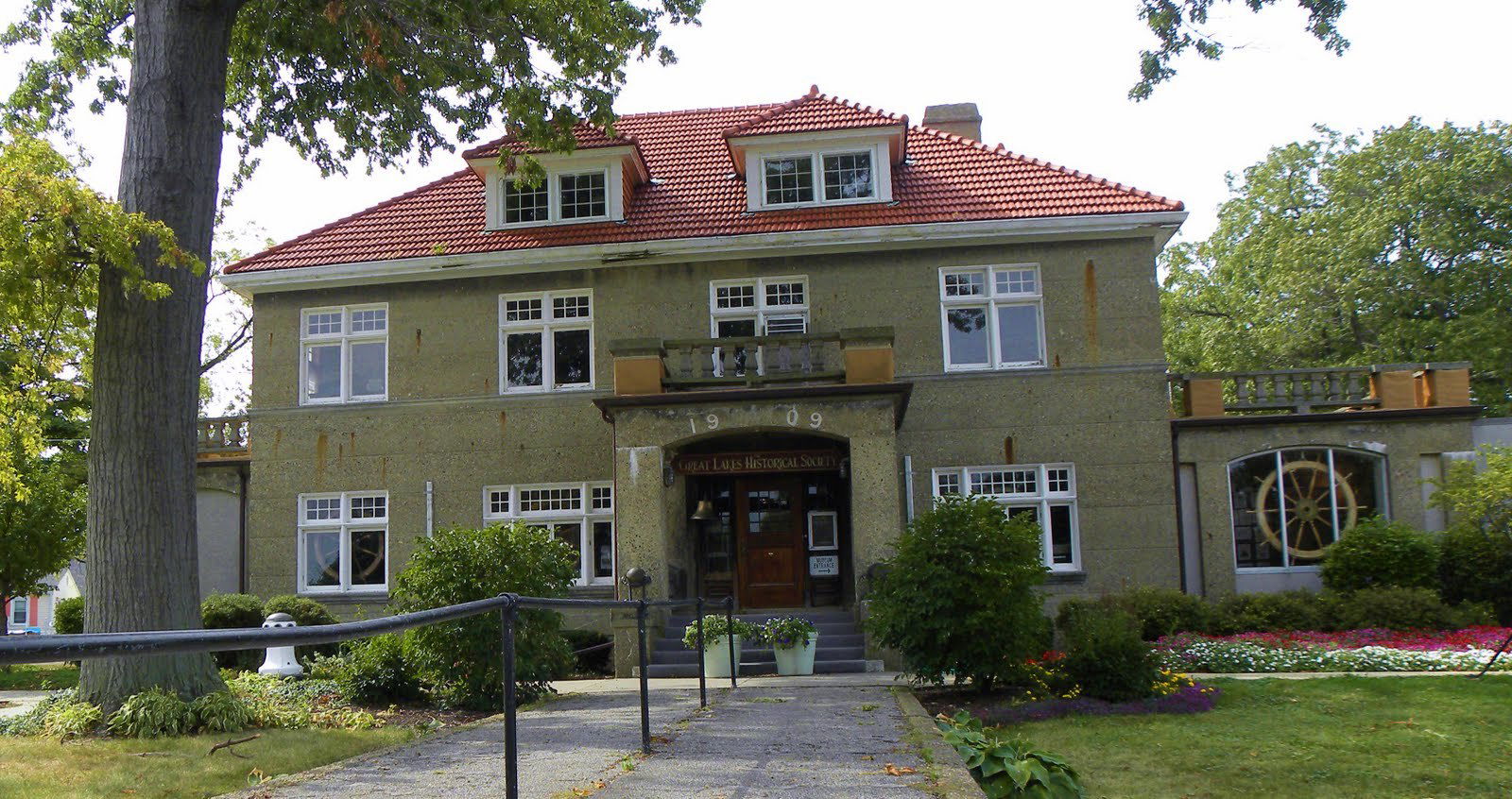 Concerned Citizens feel that since the existing structure has the same footprint as the museum, it would be financially practical and beneficial to the community to restore its original function as a museum, with a collection of exhibits that illustrate Vermilion's remarkable past.
"The possibilities for use of this well-built historic building seem endless," said Tarrant. "The museum could function as an exhibition hall for various collections, displayed on a rotating basis to attract visitors year round."
The following is a list of possible collections that the group suggests could be displayed at the museum:
1. Sandstone Quarries History: Sandstone quarries had a long, slow grade track that ran from the quarries to the lake so it could be shipped to other cities like Chicago. The sandstone was very high grade and it was used around the world.
2. American Indian History And Heritage: An Amherst City councilman who owns an Indian museum has expressed great enthusiasm for the project.
3. Art: Directly south of Vermilion there was a utopian art commune from 1890 to 1937, which gave birth to the nationally recognized "Cleveland School". A local collector owns several of these paintings and has offered to provide material for display.
4. Shipbuilding And Commercial Fishing History: There are many artifacts around Vermilion that relate to these industries and a good presentation can be made.
5. Fishing: Vermilion is ground zero for sports fishermen, and this could provide an educational forum for the Lake Erie ecosystem.
6. Naval Battles: Steamships and rumrunners had a place in Vermilion history.
7. Freighters: Vermilion has access to the entire collection of videos from the Maritime Museum that could be played on a large screen.
8. American Bald Eagles: Bald eagles have made a resurgence in the area and are both a tourist attraction and a testament to a revitalized lake. Two world-class photographers and a nationally recognized artist have committed to providing material on this topic.
Tarrant stated that more ideas will be shared in the coming weeks.
Members of Vermilion City Council were invited to attend the February 20th Concerned Citizens meeting, but only one member responded, Councilman Loucka, who declined the invitation, according to Tarrant.