The Festival of the Fish, with this year's them being Hawaiian Luau, will feature live entertainment, a parade, fireworks, a downtown festival, and contests June 14th through June 16th. The City of Vermilion celebrates the Festival of the Fish every year Father's Day weekend. Join in this celebration of the sea in downtown Vermilion with free, daily entertainment, kid's games, food and marketplace, fireworks, and parades. Don't miss the Lighted Boat Parade, Sand Castle Building Contest, Crazy Craft Race, Queens's Pageant, Antique Wooden Boat Parade and Firefighters Water Fights.

Friday, June 14th
On Friday, June 14th, young girls vie for the coveted title of guppy, princess, little miss and queen in one of the largest festival pageants in the county. The Guppy, Junior Miss, Princess and Queens pageants will take place from 12:30 pm to 5 pm. At noon the Midway opens with delicious foods and spectacular craft vendors. Kids games take place at the gazebo. Live music in downtown Vermilion is from 7 pm to 11 pm. Fireworks start around 9:30 pm. Watch from the festival area or Main Street Beach.

Saturday, June 15th
On Saturday, June 15th, the day kicks off with a 5 K and 1 mile walk, sponsored by the YMCA, at 9 am. A Sand Castle Contest at Main Street Beach will run from 9 am to 11 am. A Crazy Craft Regatta sets sail from the public boat docks at 1 pm, best viewed from McGarvey's Landing. The Antique Wooden Boat Parade takes place at 3 pm at McGarvey's Landing. A lighted boat parade will take place on the Vermilion River at around 9:30 pm. Live music will play from noon to 2 pm, 2 pm to 6 pm, and 8 pm to 11 pm in downtown Vermilion.

Sunday, June 16th
On Sunday, June 16th, the Vermilion Port Authority Paddle Fest Poker Run begins at 8:30 am. The Queens Breakfast starts at 9 am at German's Villa, 3330 Liberty Avenue (RSVP by calling 440-967-4477.) The Father's Day Parade is at 12:30 pm on Liberty Avenue. The Vermilion Firefighters Water Fight takes place immediately following the parade at Fire Station No. 1, 5467 Ohio Street. Live music will play from 3 pm to 6 pm in downtown Vermilion.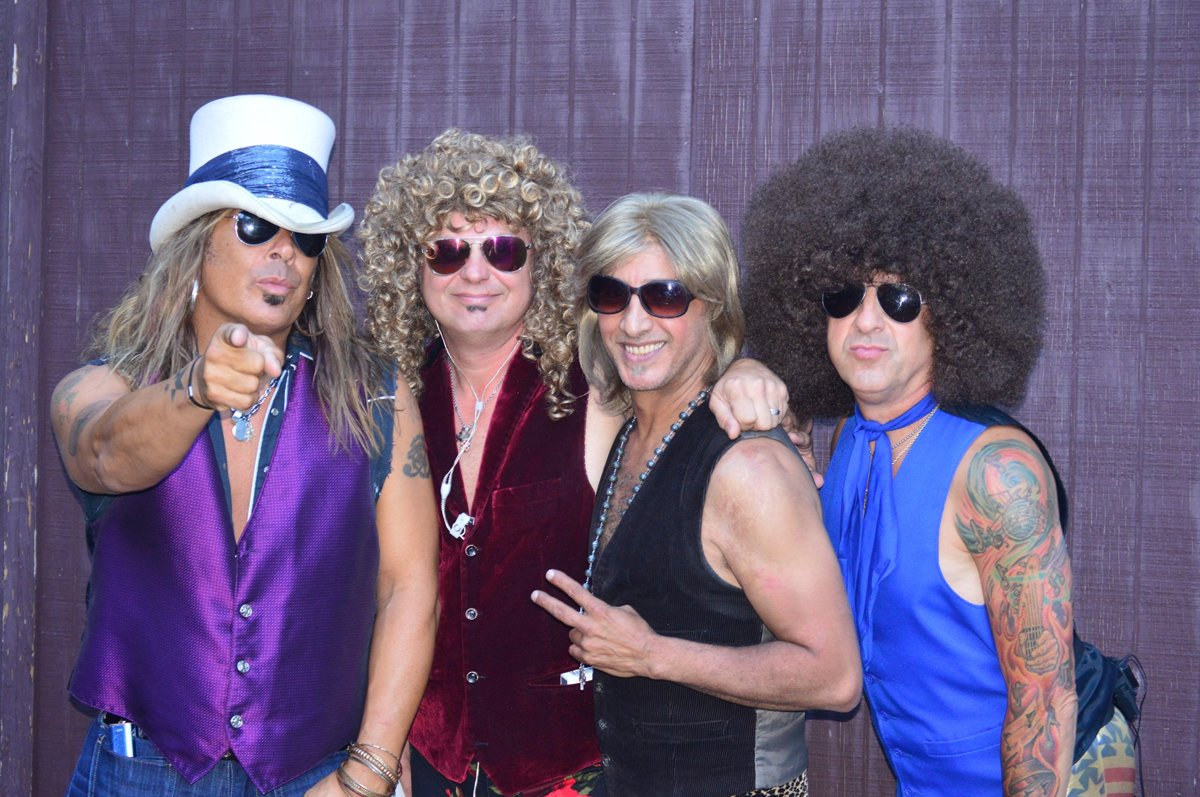 Food, entertainment, vendors, games and beverages are offered each day beginning at noon in and around Victory Park. Live entertainment is offered nightly on the main stage.
Brought to you by the Vermilion Chamber of Commerce. For more information, call (440) 967-4477, emailvermilionchamber1@gmail.com or visit www.vermilionohio.com.