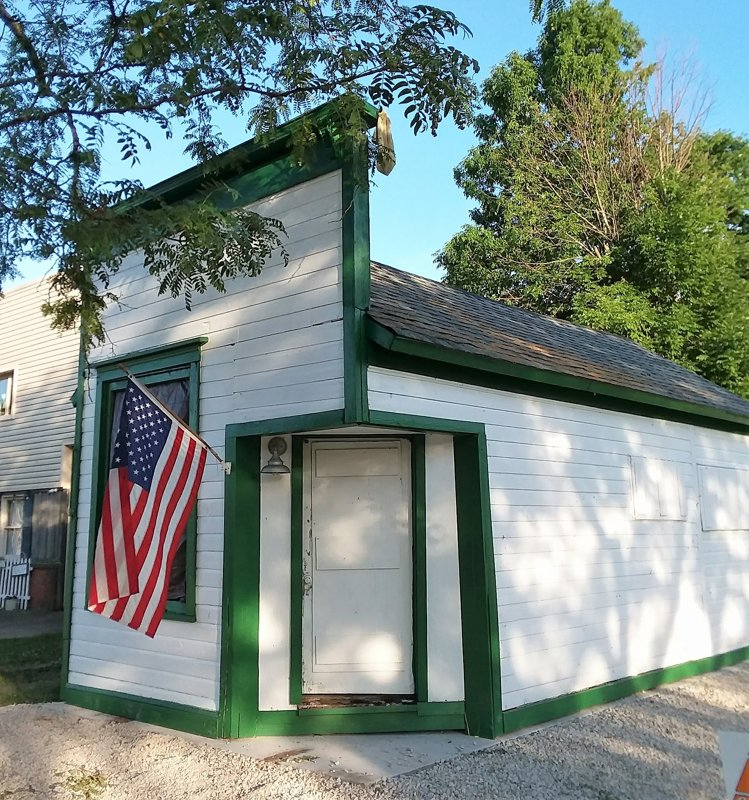 The Friends of Harbour Town 1837 recently announced the historic Weigh Station Building has been moved from behind the Old State Street School House on Rt 60 to its new location on Liberty Avenue in downtown Vermilion. The organization is pleased that this iconic building, built one hundred and ten years ago, will again have a useful purpose in Vermilion's historic district.
The building will be used by local entrepreneur Dan Roth for a hot dog stand in Harbour Town. Its new location is across from Ritter Public Library on Liberty Avenue.
"We're glad we could save it," stated Roth. "We're really excited about it."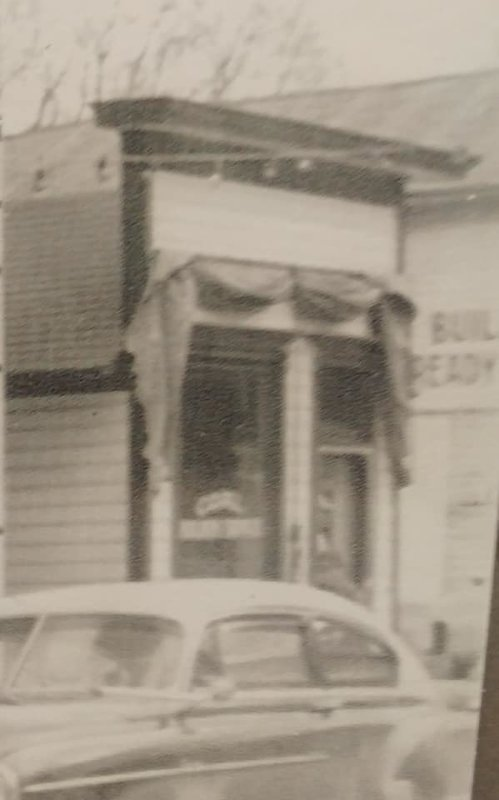 The historic structure was used as an ice and coal weigh station in the 1800s, and was used by Hull Coal and Supply in the 1940s, according to Roth. It was originally located near the railroad tracks on Main Street. The building has been behind the State Street School for over 30 years waiting for a new purpose.
The Board of Trustees of the Friends of Harbour Town, Inc. decided in late 2017 that the organization had not been able to rehabilitate the building, and that it was unlikely that they would have sufficient resources for the rehabilitation to happen. The board offered the building to anyone who was able to move and re-purpose the structure for $100.00, or free to any non-profit organization or government entity.
ADT Construction moved the building to its new location, a challenging task.
"There are some projects that are bigger than the job itself," said Roth. "The teamwork, and sense of accomplishment and pride becomes more important. These guys never said, 'can't', and will have stories someday to tell their kids."
The new hot dog business is expected to open next year.
"The whole inside needs work and we're going to build a deck on the outside," said Roth. "So it probably won't open until next season."