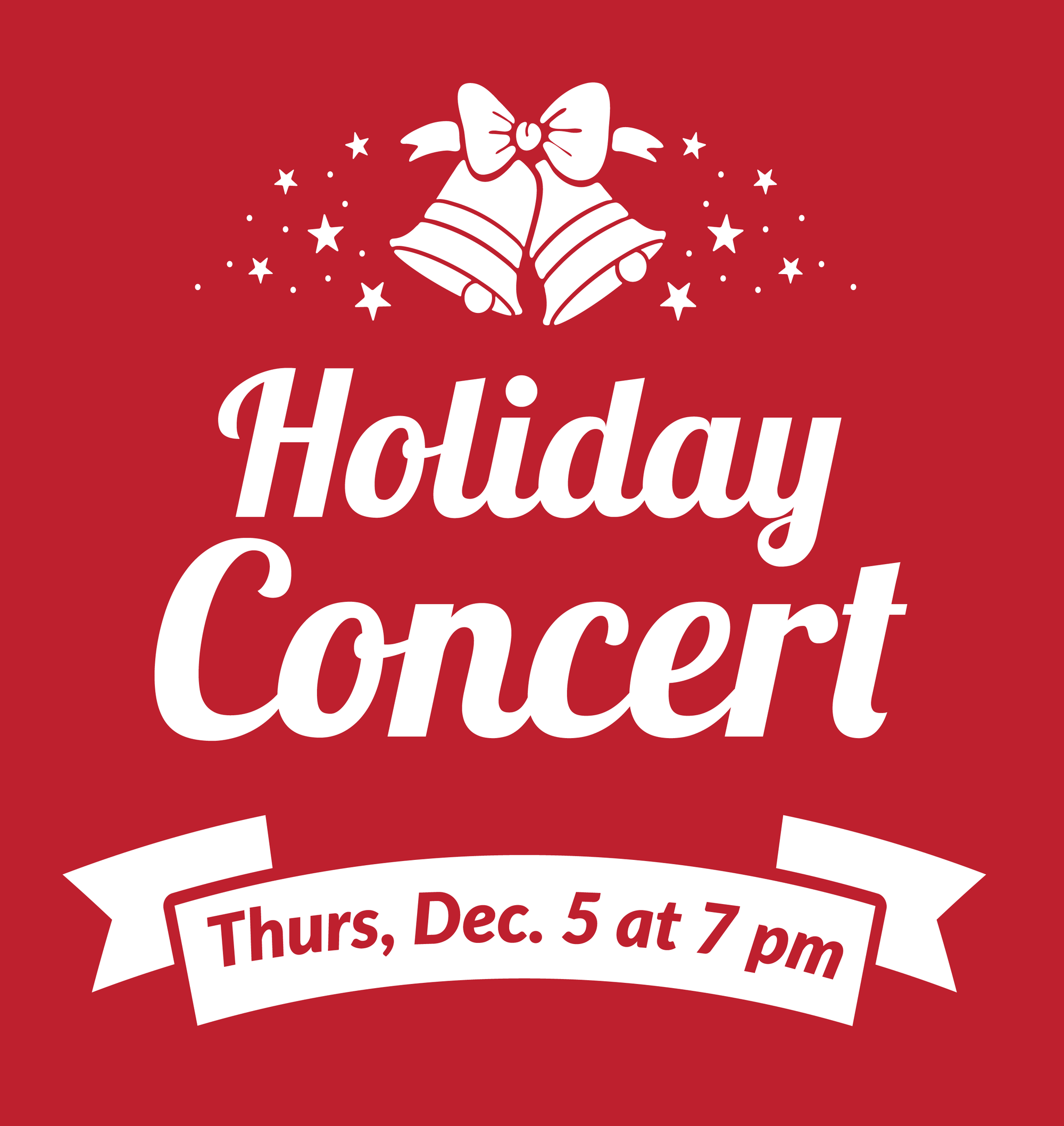 Start your holidays off with the sounds of the season at Ritter Public Library Thursday, December 5, 2019 at 7 pm during the town-wide "Light Up Vermilion" event. Friends of Ritter present the Vermilion Music Association's concert band with a traditional program of favorite melodies.
The concert is free and open to the public and refreshments will be served.
Ritter Public Library is located at 5680 Liberty Avenue in downtown Vermilion, Ohio. Call (440) 967-3798 for more information.