Main Street Vermilion announces the winners of the Light Up Vermilion window display contest: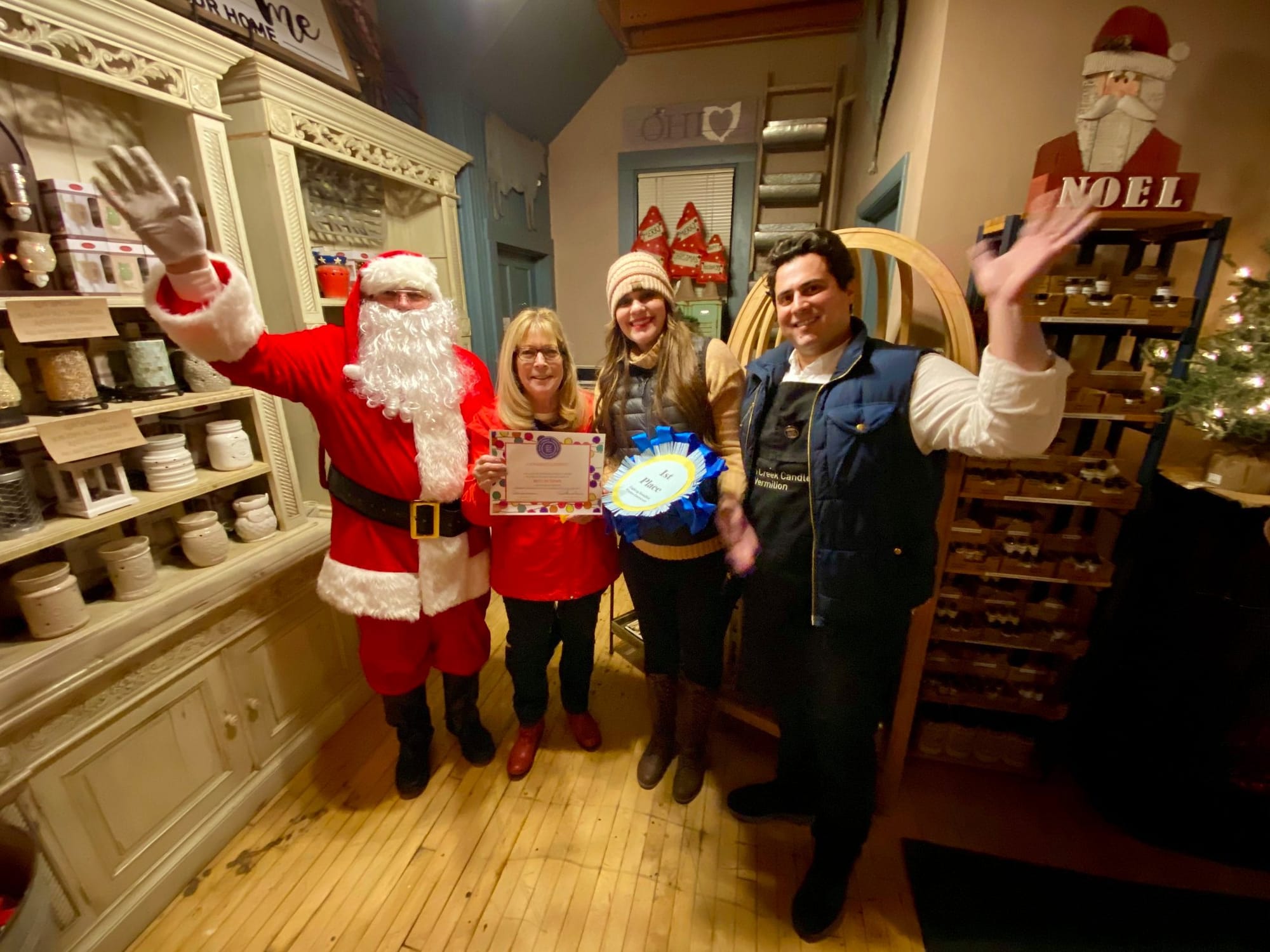 First Place was Swan Creek Candle, Vermilion. Their bright and cheery window featuring the Dancing Santa earned them their 2020 Main Street business membership and $125 in cash.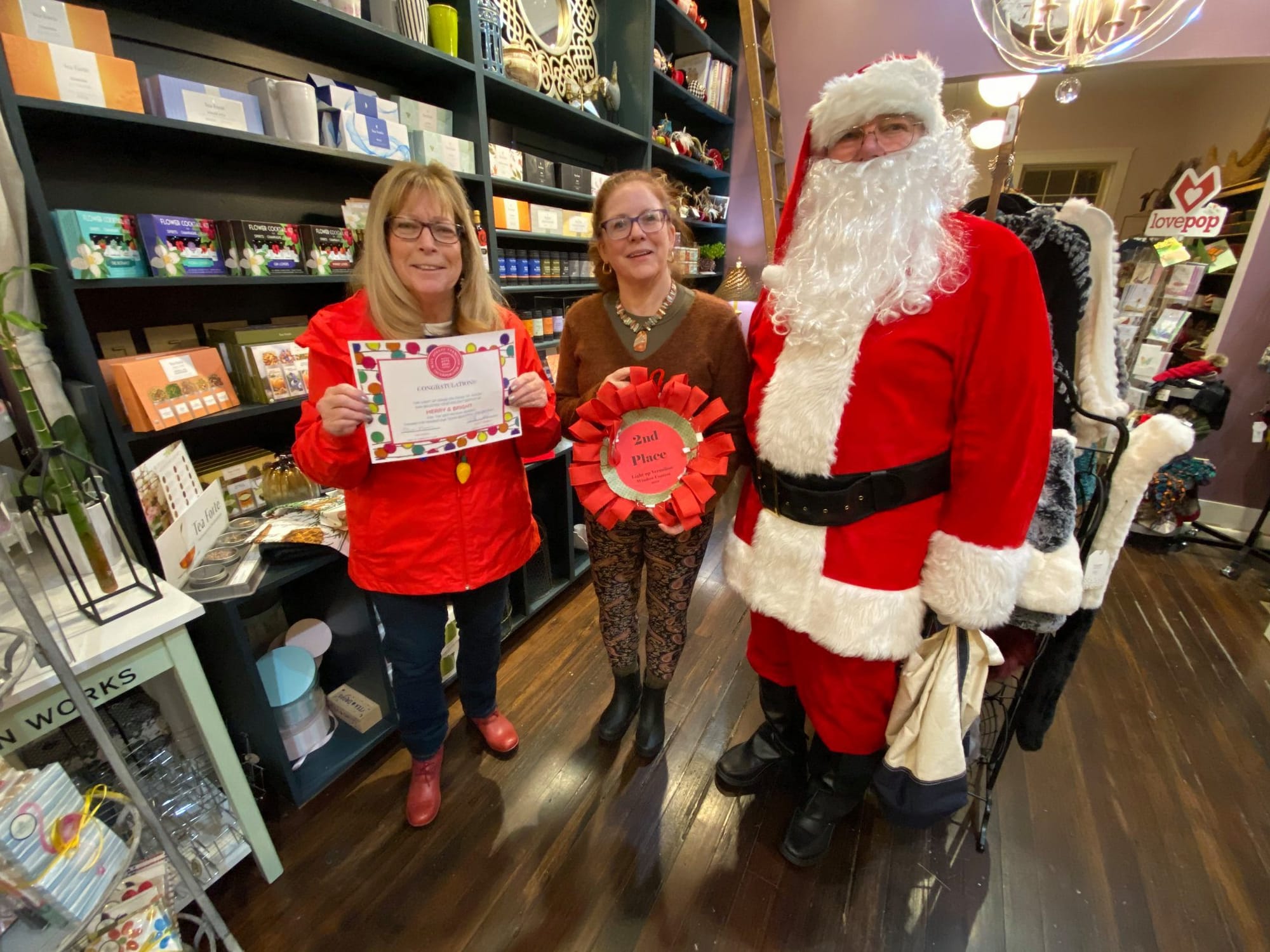 Second Place was Tiffany's Flowers. Her festive, beautiful decoration was rewarded with a $100 prize.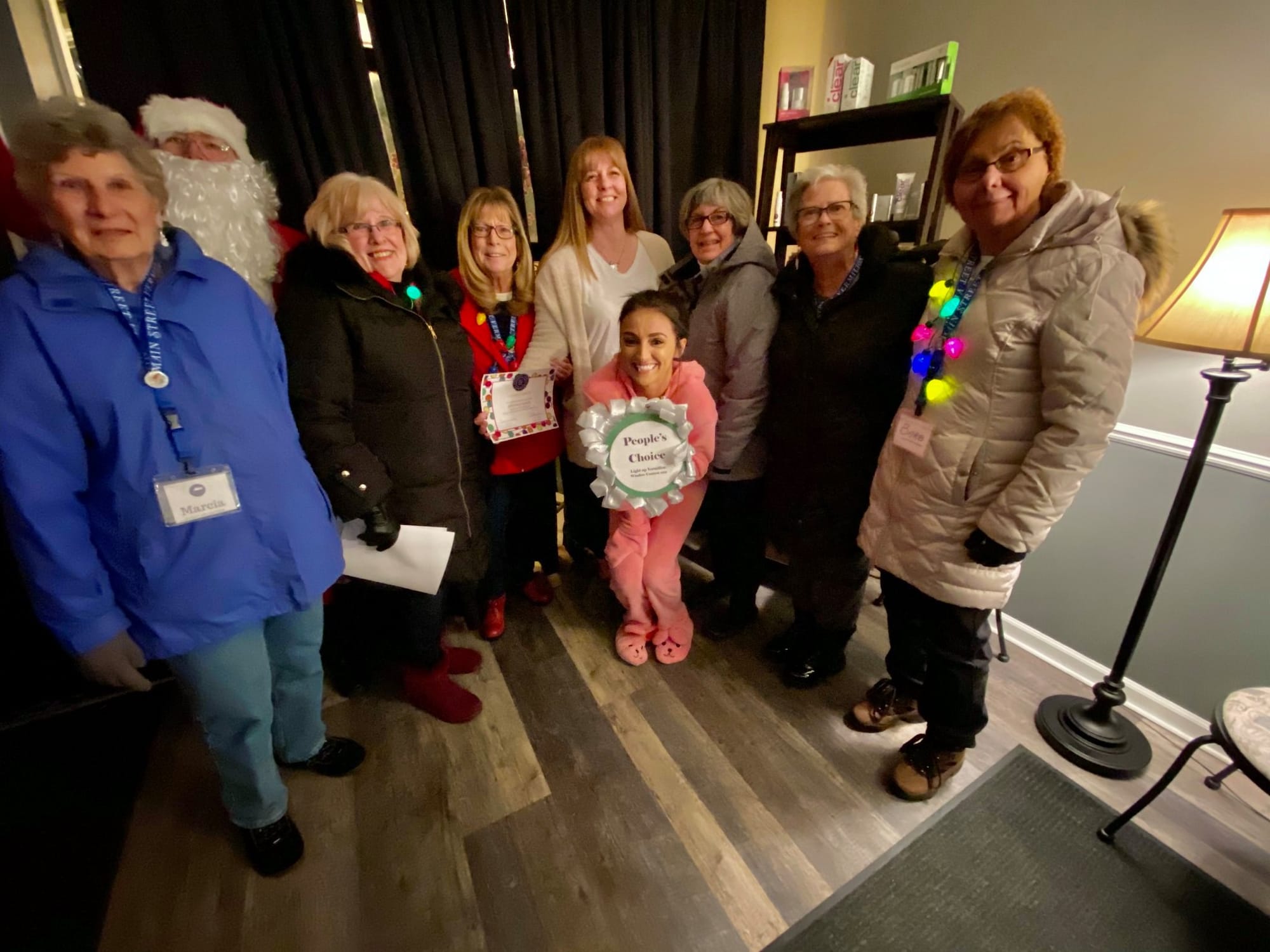 The People's Favorite was Symphony's Massage & Spa - Vermilion with their "You'll Shoot Your Eye Out" live display! What fun! $100 well deserved!
Main Street Vermilion thanks all prize winners, and everyone, for all you did to light this town up.