Main Street Vermilion announces the Light Up Vermilion Winners.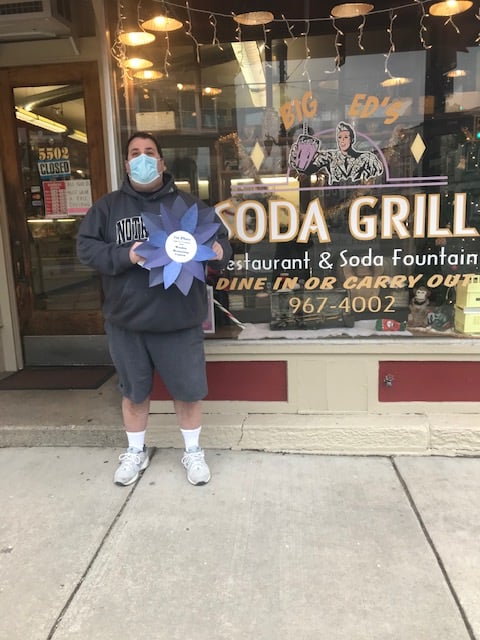 The judges picked Mike Tomshack at Big Ed's Soda Grill for 1st place for their nostalgic display that lights up the corner.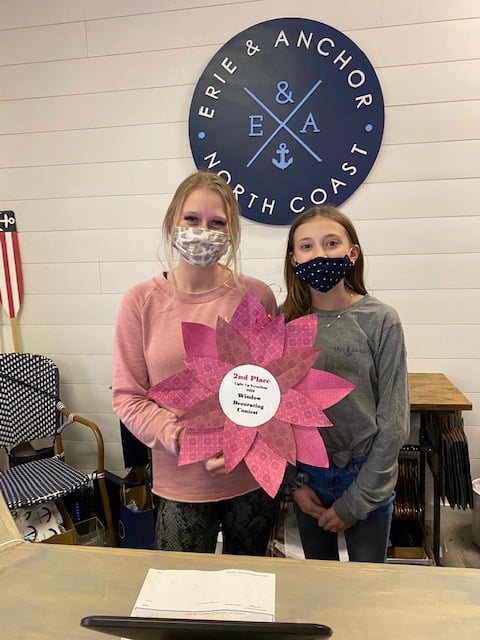 Erie and Anchor came in second for the beautiful red canoe filled with presents.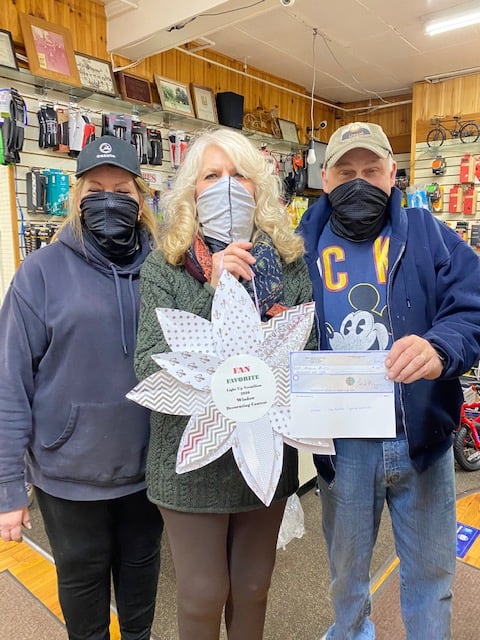 Fan Favorite was Bicycle Bill's Wheel Shop on South Street, all light up and greeting people as head into downtown.