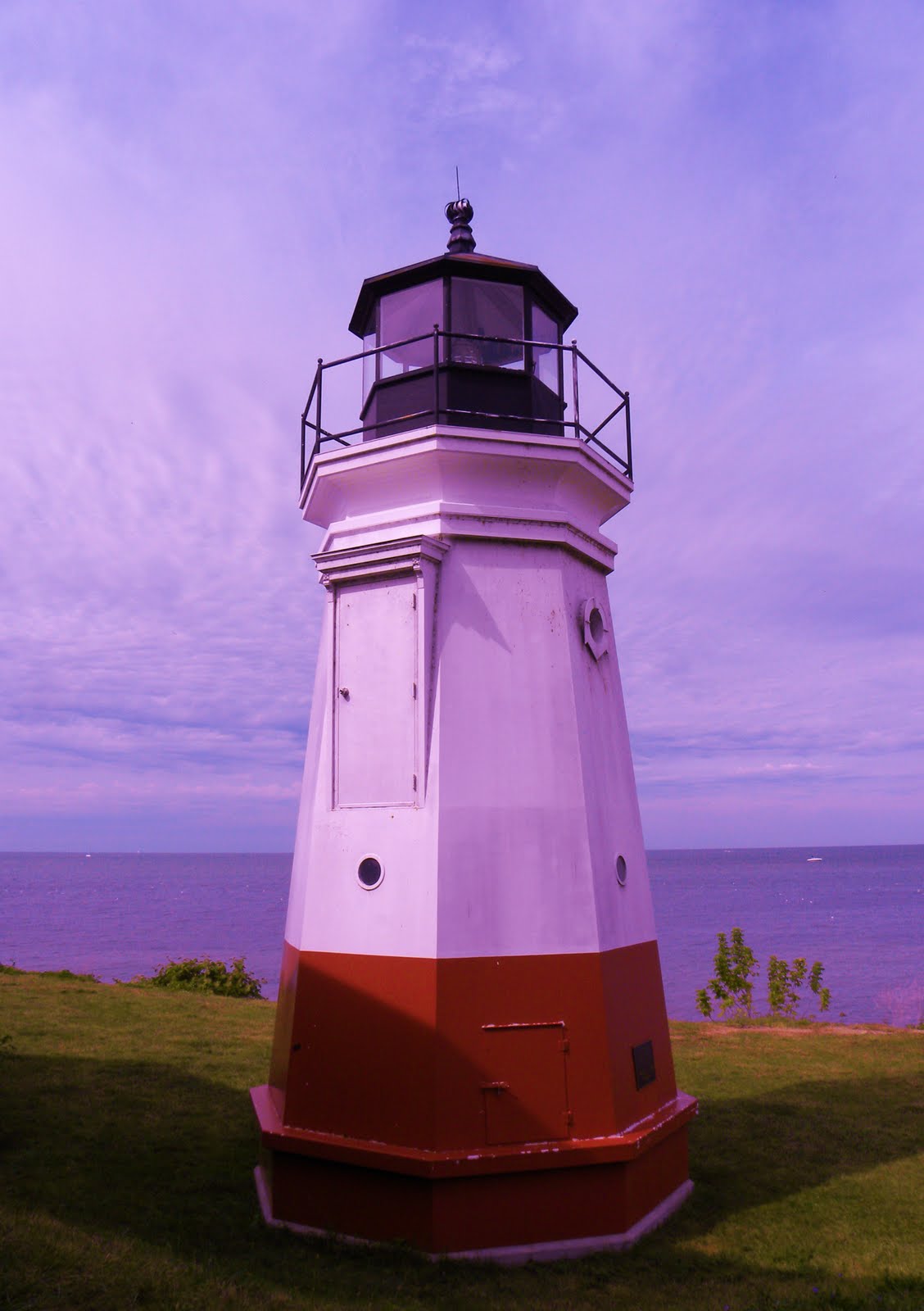 Main Street Vermilion announces the Lighthouse Preservation Committee has received funding to paint the Vermilion Lighthouse from the Erie County Community Foundation,
Erie County Community Foundation recently awarded over $120,000 in grants to 27 local nonprofit organizations. Main Street Vermilion's Lighthouse Preservation Committee received $5,000 for Vermilion Lighthouse painting.
The Erie County Community Foundation is a community leader and catalyst for positive change in Erie County through the innovative development and use of charitable resources. The foundation has developed a permanent endowment to identify and respond to community needs and to facilitate charitable giving.
The Vermilion Lighthouse will be painted in the spring of 2020.