Main Street Beach is a public swimming beach in downtown Vermilion, Ohio on the north end of Main Street. Main Street Beach features an observation deck, a kayak/canoe launch, benches, an ADA mobility mat, and a concession stand.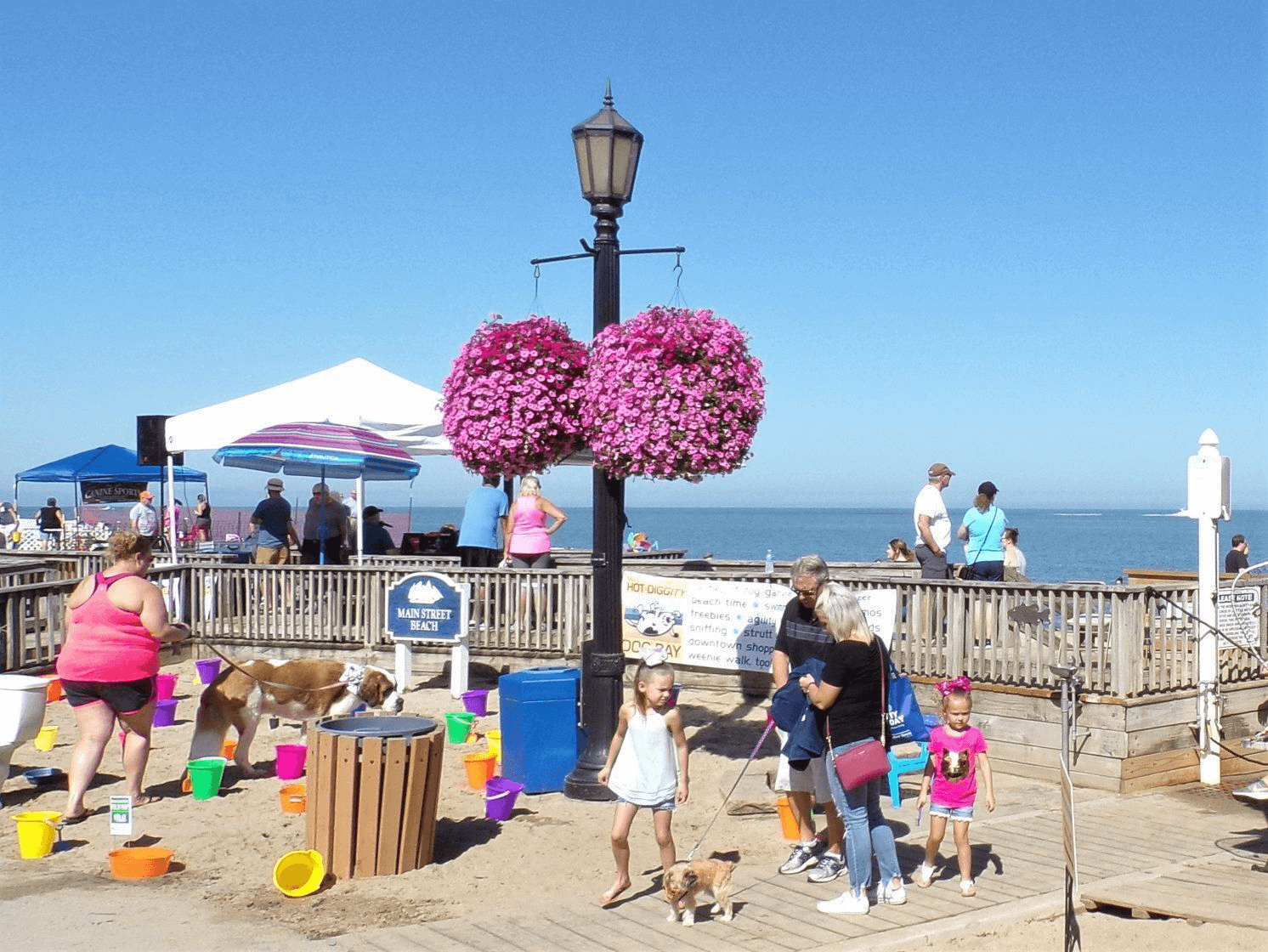 Vermilion's Main Street Beach is a popular destination for wading in the water, swimming, bird watching, building sand castles, beach glass hunting and viewing remarkable sunsets. Locals and visitors congregate on the observation deck. Here you can also launch a kayak or canoe.
Main Street Beach is ADA accessible and features a mobility mat and a sand wheelchair.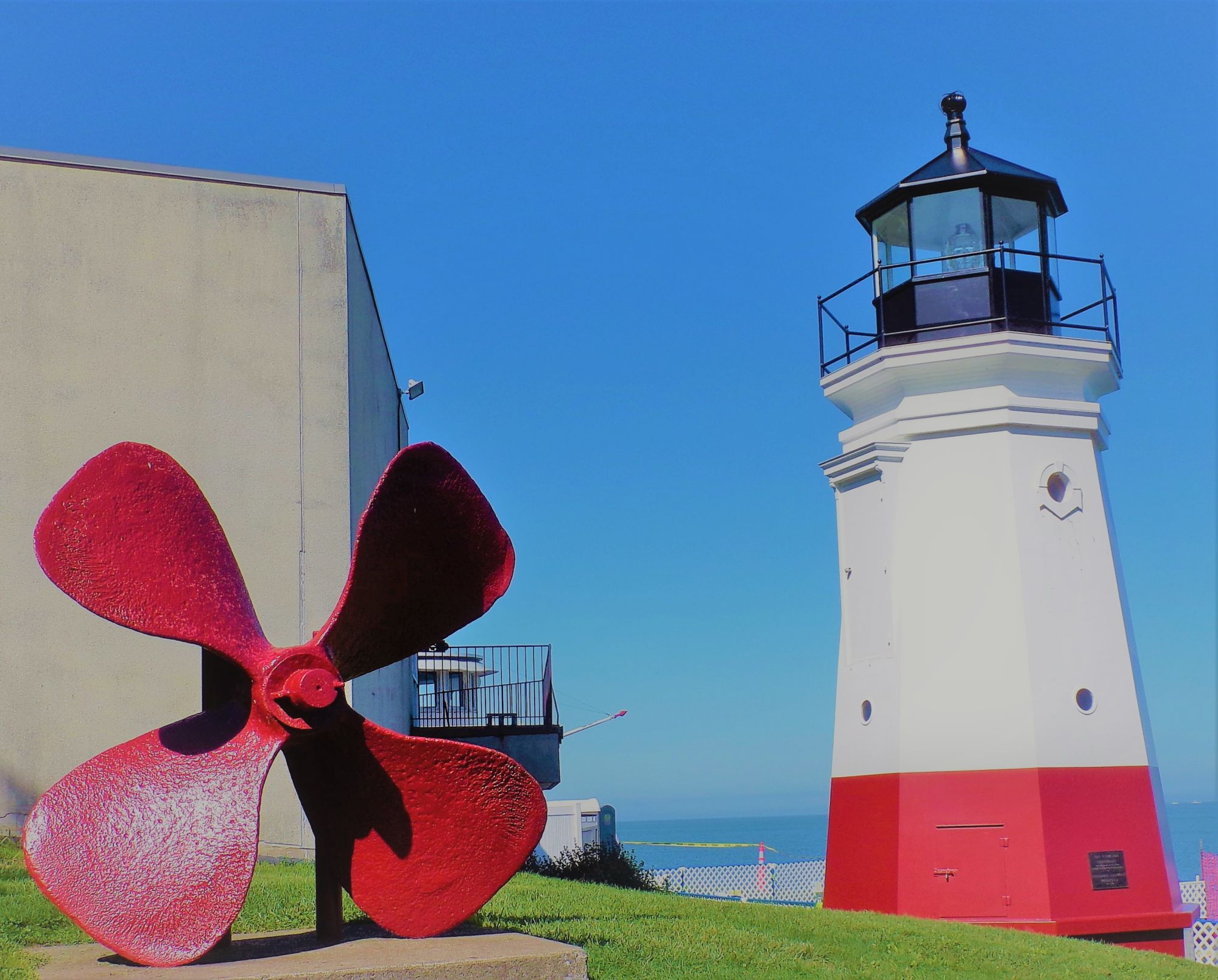 The Vermilion Lighthouse, a replica of the original lighthouse that was later moved to Lake Ontario, shines on Main Street in Vermilion.
Shore Thing, at Vermilion's Main Street Beach, offers concessions, beach glass jewelry and visitor information.