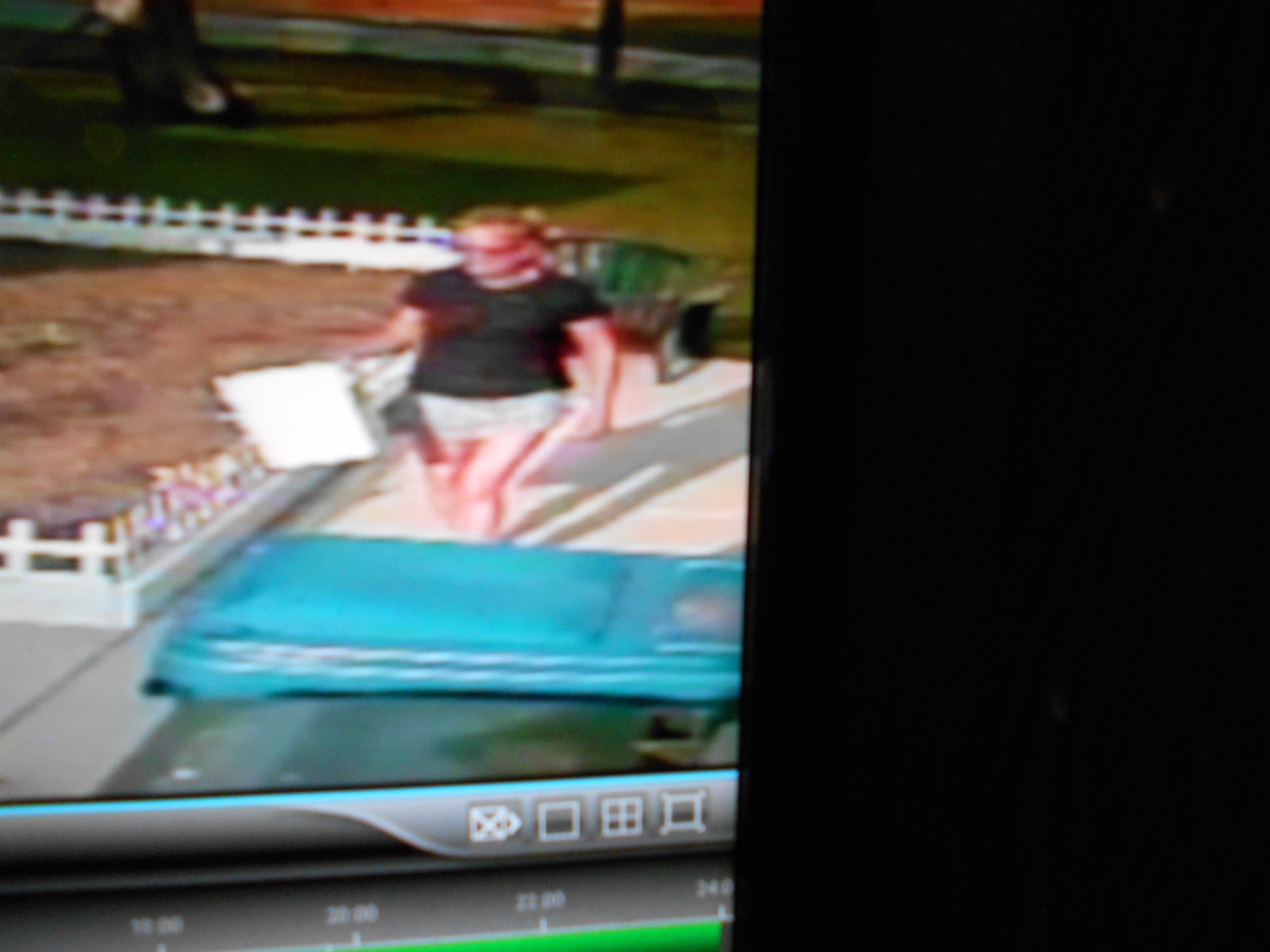 The City of Vermilion Police Department Detective Bureau is attempting to identify the female in these photographs. She is believed to be driving this white Chevrolet Equinox with black rims.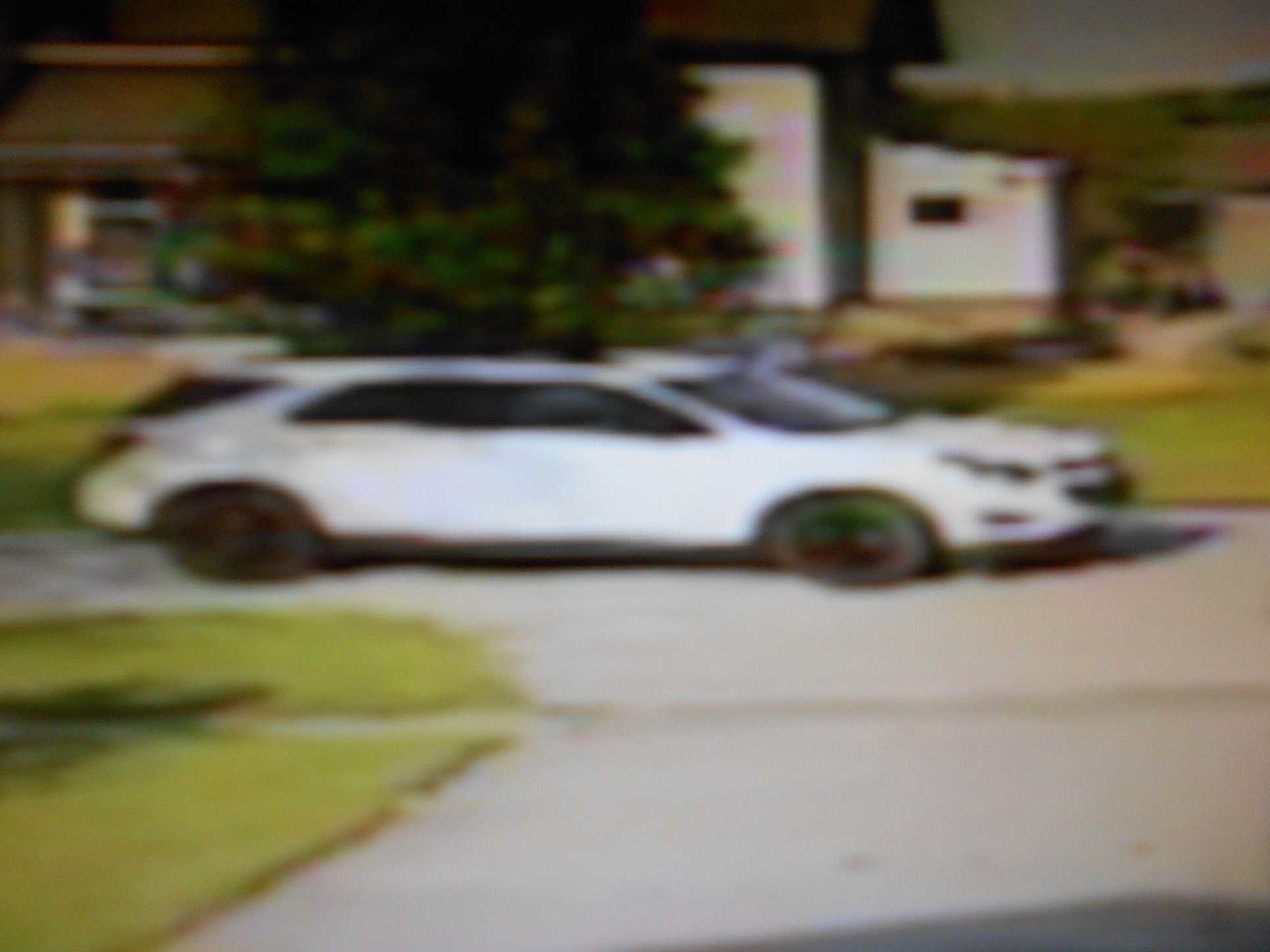 This is in regards to an ongoing investigation for an incident that occurred in the South Street /Short Street /Ohio Street neighborhood.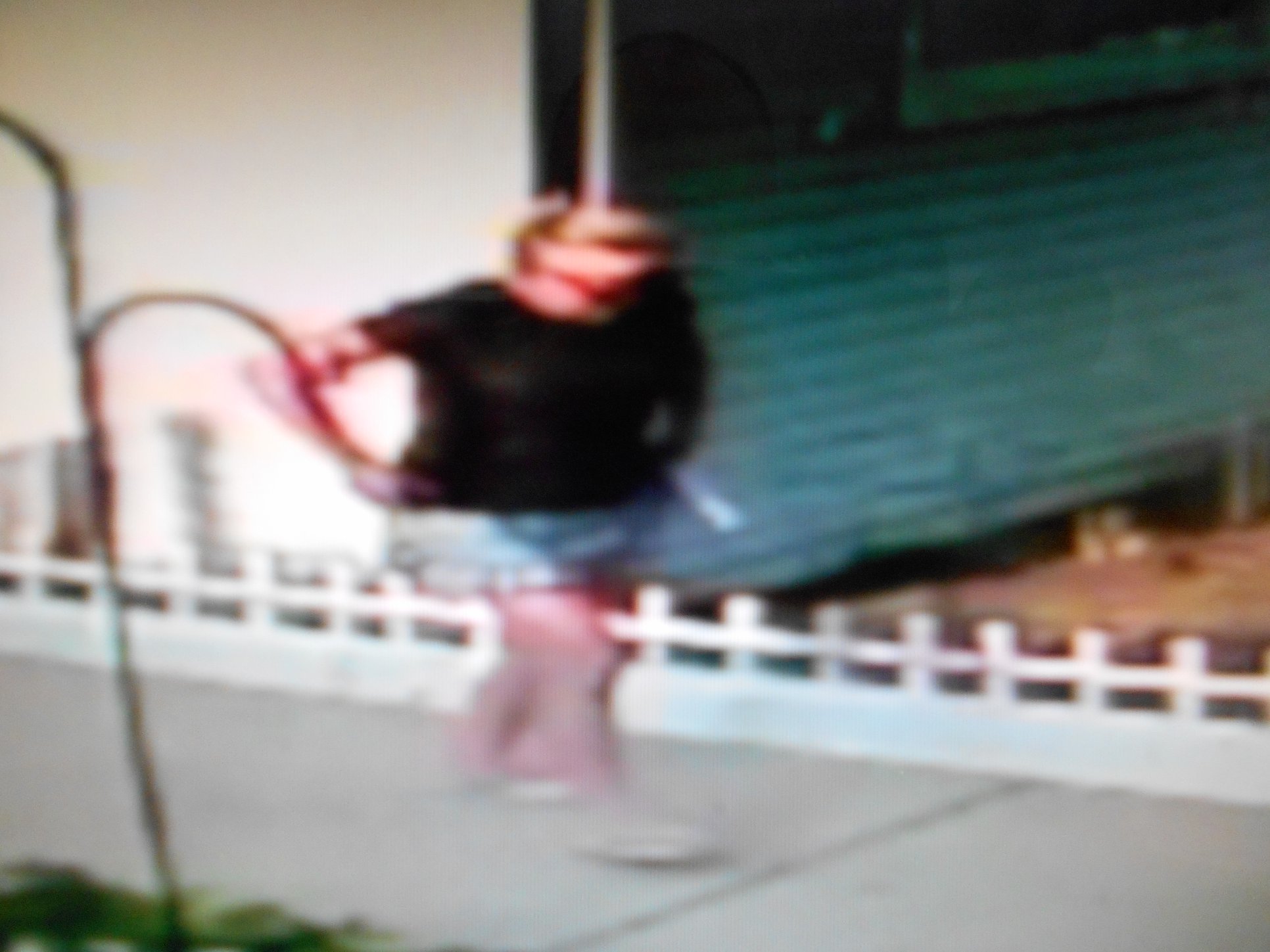 If anyone has any information regarding her identity, contact the VPD Detective Bureau at (440) 204-2445.