Stop by and check out the new Railway Barber Shop in downtown Vermilion, Ohio from 9 am to 7 pm on October 2, 2020. If you would like a haircut on opening day, book an appointment on the website.
The barbershop's second location will be in the old Vermilion Hardware Store. Railway Barbershop's existing location is at The Shoppes of Olde Avon Village at 36840 Detroit Road in Avon, Ohio.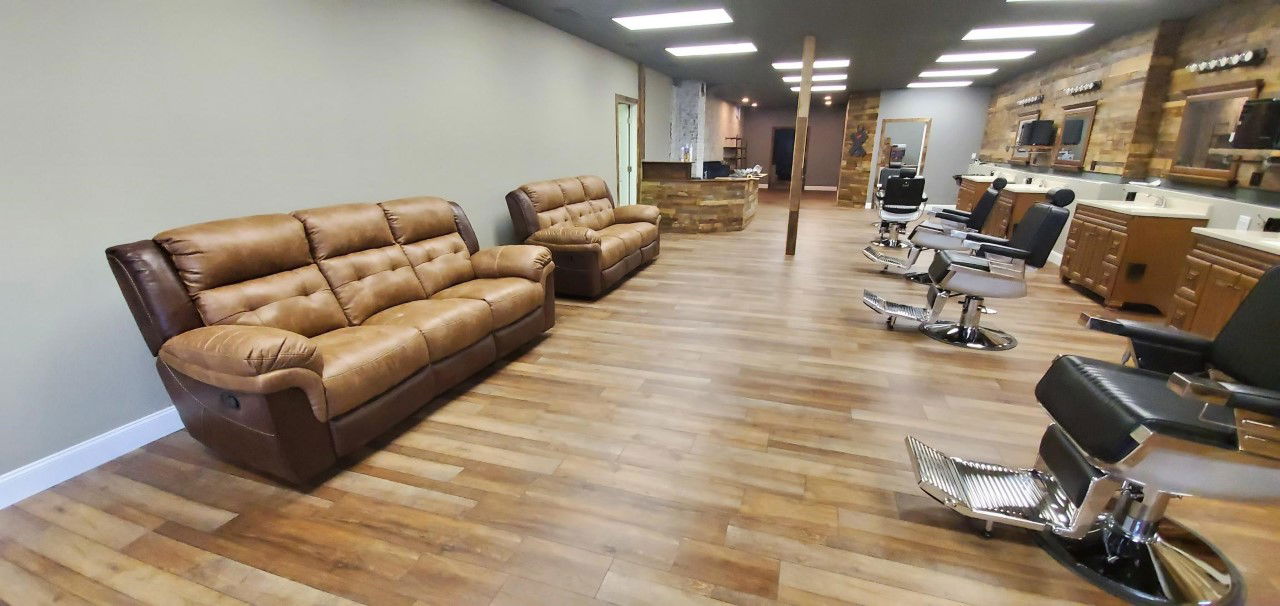 "Smith has been hard at work renovating the old Bailey Hardware on Grand Street," stated Mayor Forthofer. "It's nearly complete."
Railway offers:
Haircuts
Shampoos
Flat Tops
Clipper Beard Trims
Straight Razor Face Shaves
Simple Designs
Complex Designs or Logos
Long Hair / Layered Cuts
Hot Towel Facials
Ear or Nose Waxing
"This popular barber shop for men will be Smith's second with the original in Avon," said the mayor. "Long established Delmonico's has a loyal clientele on the more eastern side of Vermilion on Liberty."
Call (440) 937-8062 for more information, or visit www.railwaybarbershop.com.
"Kevin Smith's Railway is the first new shop in Vermilion's downtown area in years," stated Mayor Forthofer.