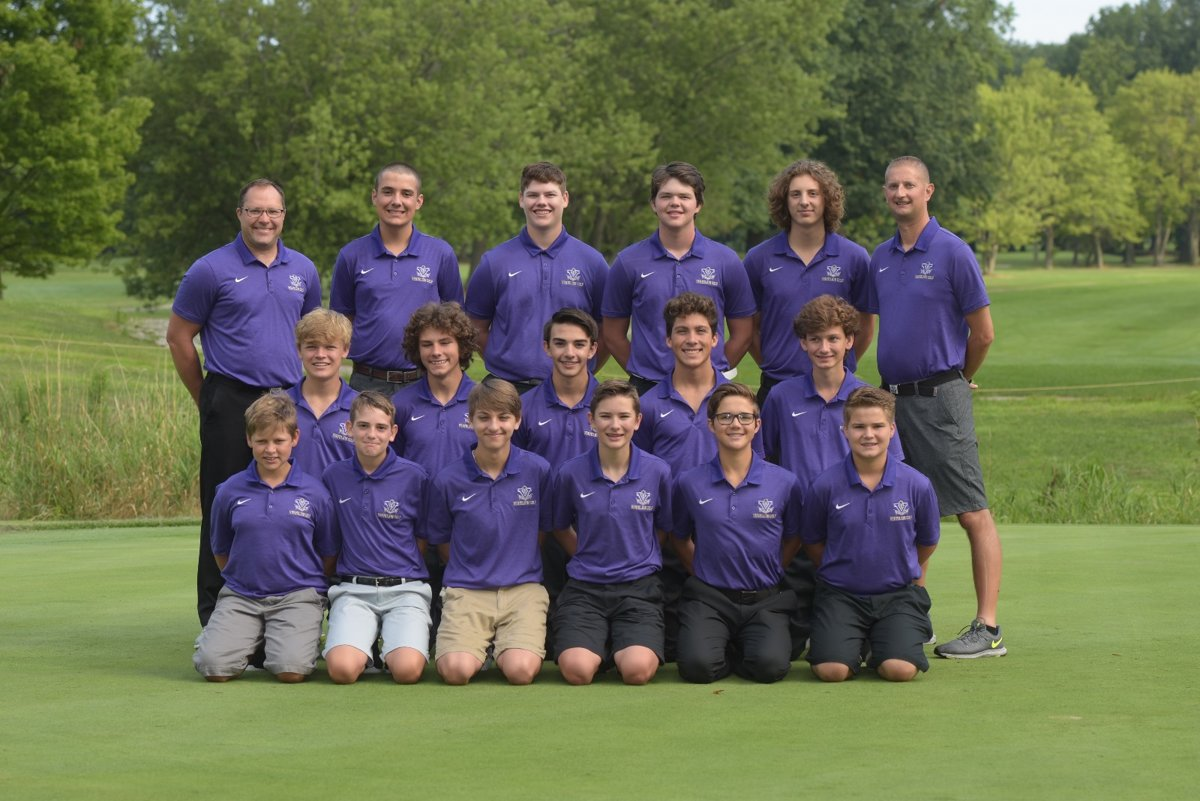 The JV Boys Golf team welcomed Perkins High School to Willow Creek for their season finale on Wednesday night. The Sailors defended their home course one last time beating the Pirates 208-211.
The boys were led by freshman Jack Plas with a 51 and fellow freshman Trey Ellis with a personal best 51. Nolan Logue carded a season low 52 and Andrew Massey totaled a 54 for the Sailors 208.
The good news did not stop there. The last group of the night, which included Nate Baxter and Patrick Anders, both carded personal best scores. Nate broke 50 for the first time with a 49 and Patrick came in with a 52 which included a birdie 2 on the par three fourth hole. Jace Walczak and Owen Bouck also contributed to the win.