An area business owner has donated a unique and artistic stone wall and steps to Brownhelm Lakefront Park to provide easy access to the Lake shore.
Bill Votruba, owner of BVC Erosion Control, was approved by the Brownhelm Township Board of Trustees to work on the base at the Brownhelm Lakefront Park. Votruba created a stone slope with wide, long steps leading down the hillside. All of the work was done at no cost to the township.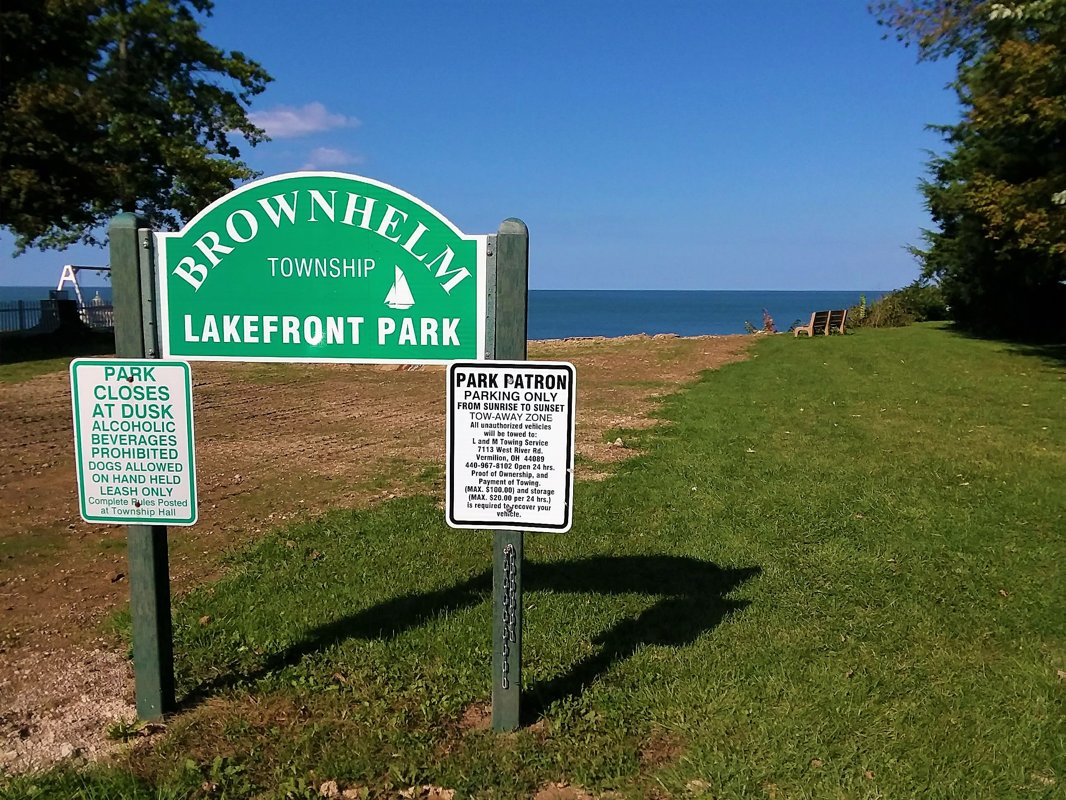 Brownhelm Lakefront Park is located at the end of Woodside Avenue, north off Lake Road (US Route 6), about a mile west of Baumhart Road. Beautiful views of Lake Erie can be seen from the park benches and handicap accessible picnic area.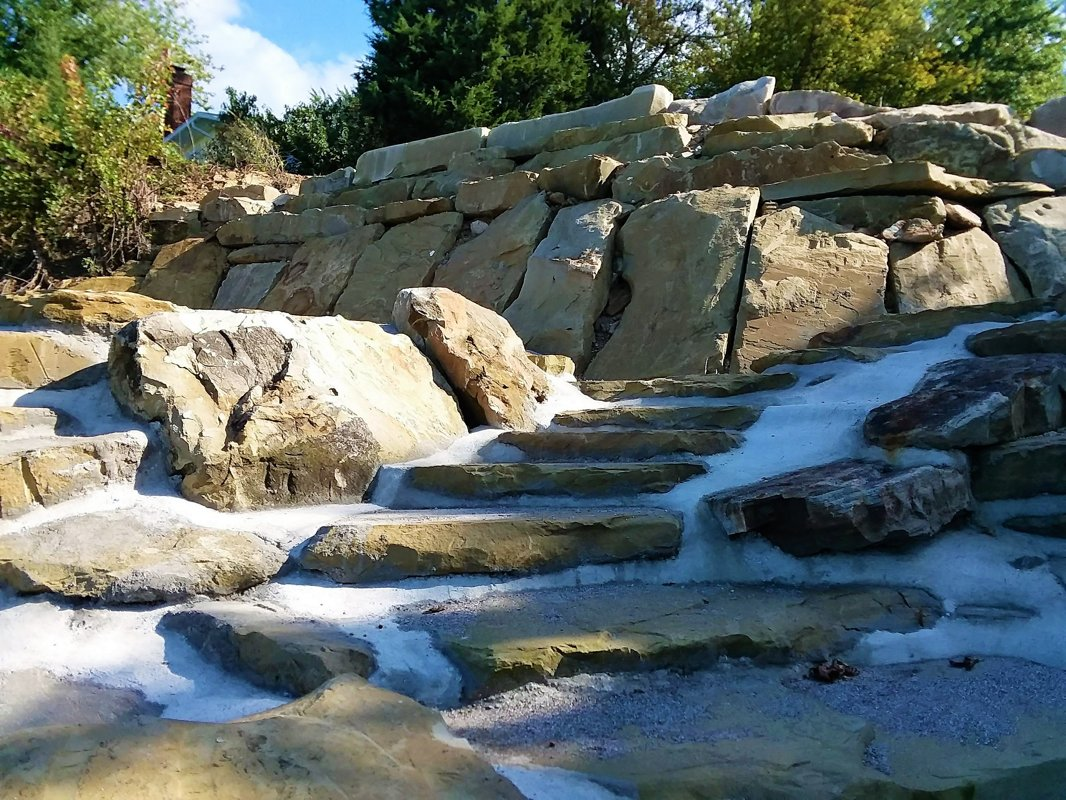 Bill Votruba is the sole owner of BVC Enterprises, Inc. and Votruba Enterprises, Inc, with over 35 years experience creating beautiful lakefront and riverside properties while working to control natural erosion. His unique and artistic creations are eye appealing and provide easy access to the Lake Erie shore or a river edge.
Votruba uses natural sandstone harvested from his personal farm in Erie County. Trucking the materials to jobs, he uses his trucking company Votruba Enterprises, Inc.