The Vermilion community mourns the loss of community advocate Karen Lynn Miller. Karen, 59, passed away on January 1, 2021, at UPMC Jameson Hospital due to COVID-19. She was a resident of Huron, OH and Pulaski Township, PA, and actively involved in promoting and preserving the town of Vermilion, OH.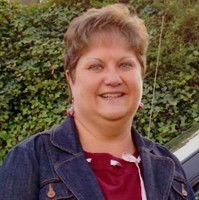 From 2011 to 2015 Karen owned and published a weekly online community newspaper, Vermilion Online News. The news source promoted Vermilion, Ohio, its events, businesses, organizations and positive news. She was the Sales Manager for Vermilion Ohio News from 2008 to 2011, working with Vermilion businesses owners and non profit leaders to promote their small businesses and organizations. She was an active member of numerous community groups in Vermilion. Karen had a heart for others and always found ways to give back to her community.
From 2000 to 2011 Karen was a Receptive Tour Operator in New Wilmington, PA and Vermilion. She was an Administrative Assistant of lumber yards from 1990 to 2003 in New Wilmington, New Castle, and Volant, PA. Karen earned business and accounting degrees through Penn State University and Shenango Valley School of Business.
Karen retired in 2015, but continued to help improve and preserve Vermilion. She was a member of the Vermilion Lighthouse Committee. Her efforts helped raise funds and awareness to restore and keep the iconic historic lighthouse in good order. She was also involved with Dress to Succeed, an organization in Youngstown that provides free clothing to those in need.
Karen grew up spending her summers on the shores of Lake Erie. Due to her love of the area she and her husband, Jim, owned a home in Huron and spent much of their time in Vermilion. Karen loved combing the shoreline for beach glass and lucky stones, which she would use to create personal pieces of art and jewelry for her friends and family. Karen enjoyed crafting, scrapbooking and card making.
Karen was born on November 19, 1961, in Pittsburgh to Thomas Clark and Jean Heckel Clark Doyle. She married James R. Miller on January 12, 1996. She was of the United Methodist faith.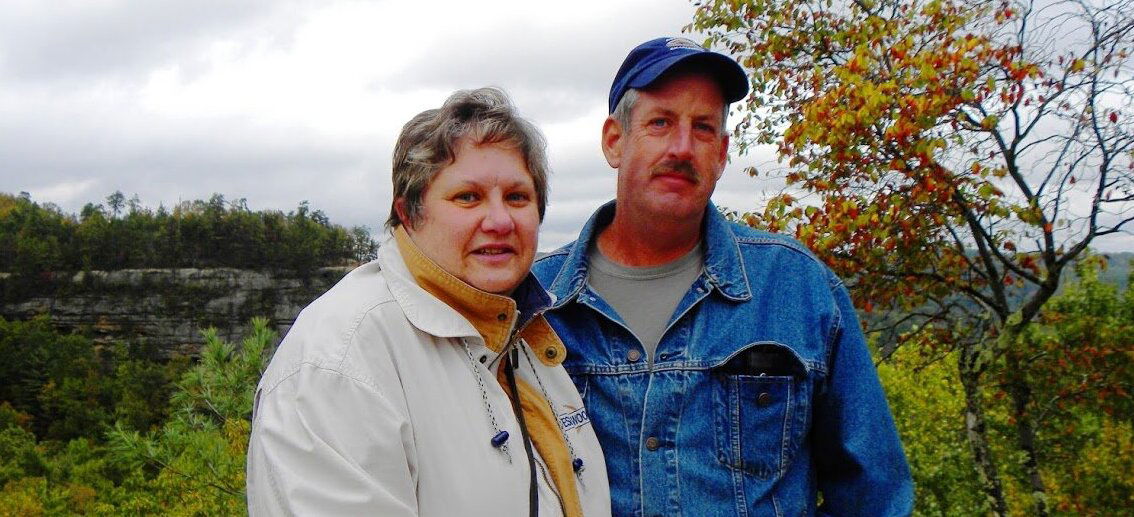 Along with her husband, Jim, Karen is survived by one son, Shawn (Paige) Gorley of Stow, Ohio; one daughter, Elizabeth (Brian) Wilson of Sharon; three grandsons, Trystan and Ashton Gorley of Riverton, Wyoming, and Wyatt Gorley of Stow, Ohio; her mother and stepfather, Jean and Mark Doyle of State College; two sisters, Kathy (Chris) Pechtold of Warriors Mark, Pennsylvania, and Ann (Cory) Herlocher of Spring, Texas; one brother, Jeffrey (Colleen) Clark of Pittsburgh; her former husband, Bruce (Sybil) Gorley of Mercer; her stepmother, Maria Clark of Malone, New York, and numerous nieces and nephews, as well as the friends that became family (aka her "framily", Karen's favorite word). Her father and grandparents preceded her in death.
A private service will be held at a later date and time. Arrangements have been entrusted to the Smith Funeral Home, New Wilmington, PA.