What should you do if you find a stray animal in Vermilion? The World Animal Foundation offers these helpful tips for Vermilion, Ohio residents.
Most stray dogs are simply lost dogs. To assist in locating the animal's guardian, or to find a lost dog, please contact the dog wardens, the Vermilion Police Department and local veterinarians. If the dog is wearing a dog tag, the dog warden can look up the guardian's contact information.
Erie County Dog Warden
2900 Columbus Avenue, Sandusky, OH 44870
Phone: (419) 627-7607 / (888) 399-6065
www.erie-county-ohio.net/dogwarden
Lorain County Dog Kennel
301 Hadaway, Elyria, OH 44035
Phone: (440) 326-5995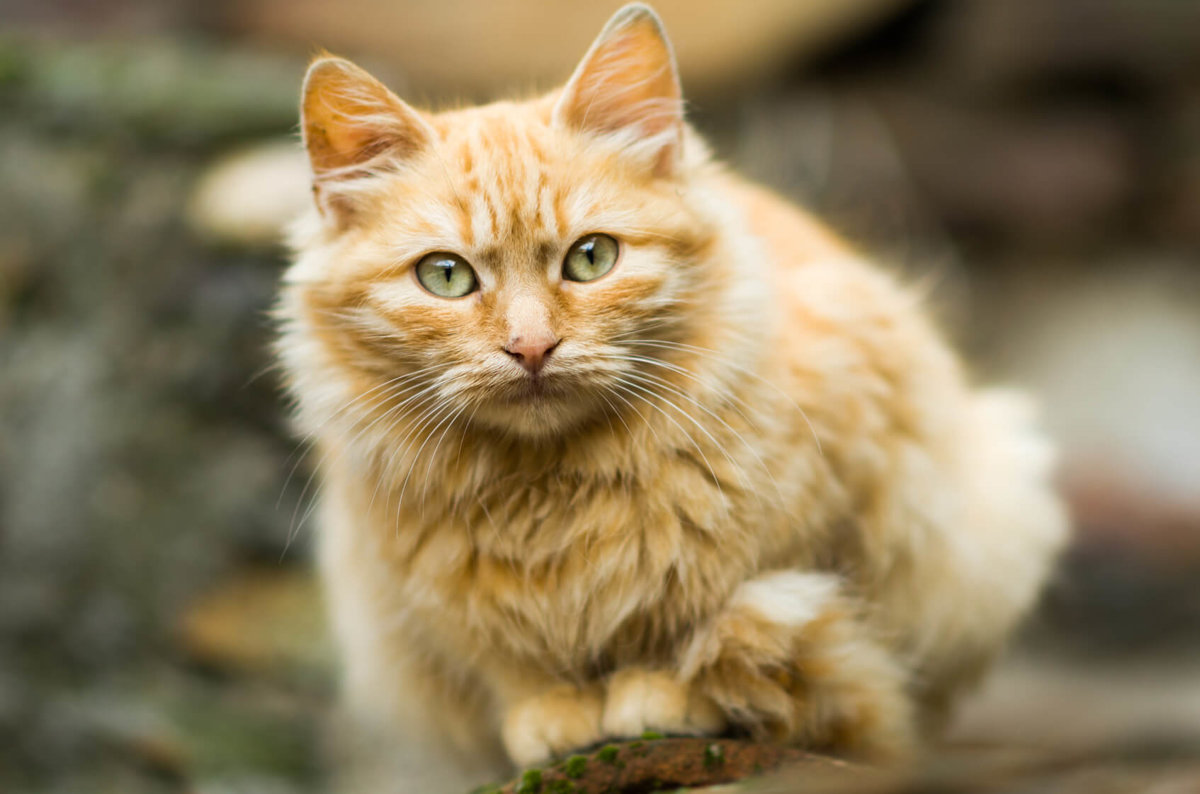 Stray cats are homeless tame cats. Feral cats are cats born in the wild with little to no human contact or who have been homeless for an extended period of time, reverting to a wild state. Felines constitute the largest number of homeless domestic animals in the area. Prolific breeders, one stray cat and her offspring can produce 420,000 cats in just 7 years. It is estimated that there are over 100,000 stray cats in Lorain County, with similar numbers in Erie County.
No animal shelter, organization or group can take in all the stray cats in the area. Most shelters are already full and have a waiting list, often with hundreds of names. It is critical to have stray and feral cats spayed or neutered to reduce the homeless populations. Trap-Neuter-Return (TNR) is a grassroots effort to trap stray and feral cats, spay or neuter them, then return them to their outside colonies with shelter and daily care. When homes are available, tame cats and kittens are adopted out. Feral (wild) cats are very difficult to tame and generally unadoptable. Removing feral cats from an area does not reduce the population, as other ferals quickly move into the area. Trap-Neuter-Return is the only method of feral cat colony management proven to reduce stray cat populations.
Animal Shelters
Animal Protective League of Lorain County
8303 Murray Ridge Road, Elyria, OH 44035
Phone: (440) 322-4321
Humane Society of Erie County
1911 Superior Street, Sandusky, OH 44870
Phone: (419) 626-6220
Huron County Humane Society
246 Woodlawn Avenue, Norwalk, OH 44857
Phone: (419) 663-7158
https://www.facebook.com/HuronCountyHumaneSociety/
Rescue Groups
Erie Shores Humane Society
P.O.Box 1041, Elyria, OH 44035
Phone: (440) 365-7516
www.erieshoreshumanesociety.com
Love-A-Stray Animal Rescue
P.O. Box 46, Avon, OH 44011
Phone: (216) 314-0321 or (440) 933-2014
Saint Francis Animal Sanctuary
12516 Cherry Road, Vermilion, OH 44089
Phone: (440) 967-3610
www.saintfrancisanimalsanctuary.org
For more information, visit www.WorldAnimalFoundation.com.