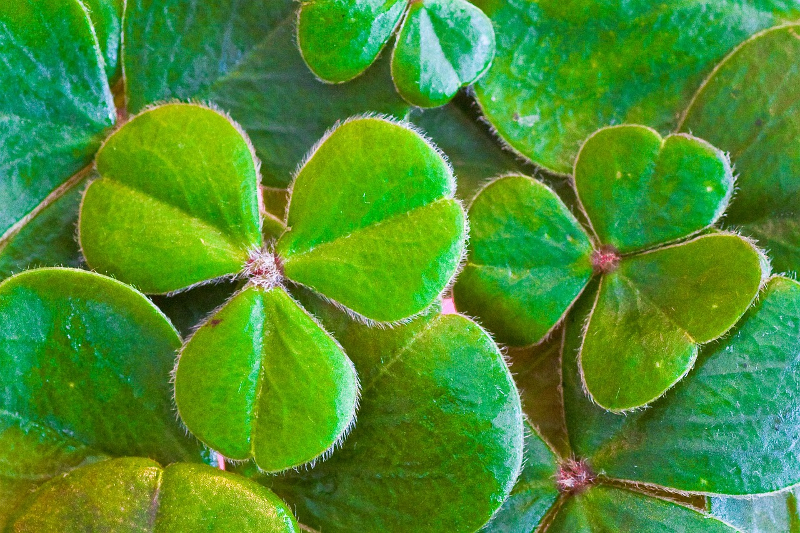 St. Patrick's Day commemorates the death, as legend has it, of Patrick, the patron saint of Ireland, who died on March 17, around 492. But mainly, people today honor Irish heritage and its rich culture and traditions. Cities all over the U.S. celebrate with parades and festivities. The most famous of these annual festival traditions includes the Boston parade, with its first parade in 1737; the New York City parade, which began in 1762; and the Savannah, Georgia, parade which started in 1812.
Irish Americans, especially those who arrived in the U.S. in the 1840s, had to overcome much suffering. The Great Potato Famine of 1845-49 claimed the lives of 1 million Irish back on the Isle of Erin (Ireland is also called Eire). To escape starvation, those that could immigrated to America. Most of the Irish who settled in the U.S. during this period arrived with little education and few material possessions. As a result, they encountered poverty and discrimination. Most were Catholics and also suffered because of longstanding prejudices against their religion. But Irish Americans showed their strength and courage.
In 1862, during the Civil War, the Irish Brigade was formed. These Irish American soldiers fought for the Union in some of the bloodiest battles of the war. One historian, Phillip Thomas Tucker, said, "These Celtic soldiers were fighting most of all for their own future and an America which did not segregate, persecute, and discriminate against the Irish people and their Catholicism, Irish culture, and distinctive Celtic heritage."
Originally a religious holiday to honor St. Patrick, who introduced Christianity to Ireland in the fifth century, St. Patrick's Day has evolved into a celebration of all things Irish. The world's first St. Patrick's Day parade occurred on March 17, 1762, in New York City, featuring Irish soldiers serving in the English military. This parade became an annual event, with President Truman attending in 1948.
Irish American heritage has become an important part of American culture. In song, festivity, appearance and company, Americans of all ethnicities now celebrate St. Patrick's Day.