Vermilion, Ohio is the crowning jewel of the south shore of Lake Erie. From quaint shops to fine dining, the arts, entertainment and unmatched festivities, Vermilion truly has it all. Be reminded of a simpler time when an afternoon at the beach, a hand-dipped ice cream cone and a stroll along Main Street made your day special. Stay for a day, maybe two, and take home a memory that will last forever.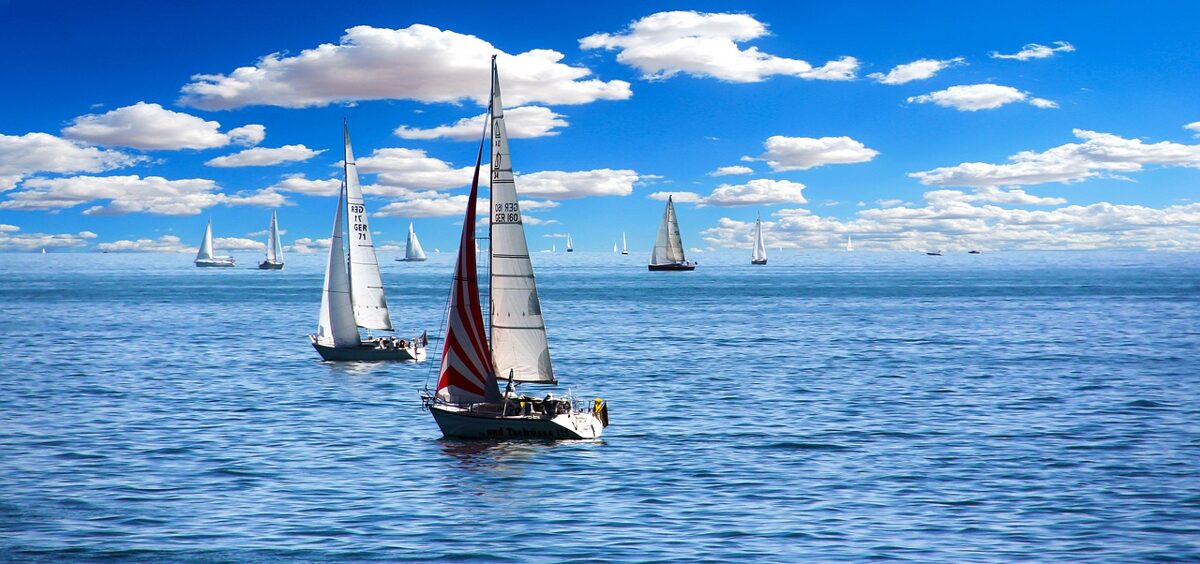 This enchanting little town has always been a sea side community with New England style atmosphere. This is the kind of town that still has a working soda fountain, a town square and summer concerts on the green. People here actually sit on their front porches on a summer evening. Visiting boats are not only welcomed, they are an important part of the ambiance of what locals call "Harbour Town."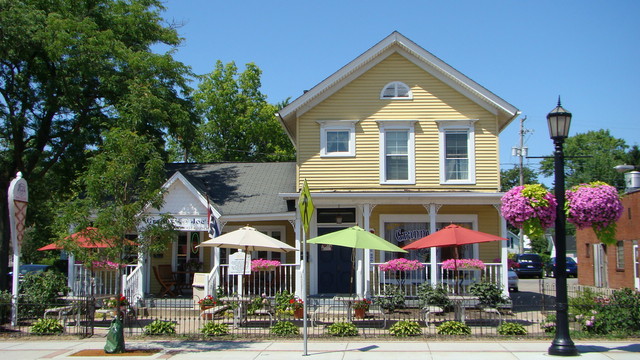 Vermilion is situated along the Southern shore of Lake Erie and embraces the Vermilion River. Vermilion was once known as the "Village of Lake Captains," and no other place in Ohio has so many beautifully maintained captains' homes in its historic district. Our Harbour Town Historic District also features housing styles from the Victorian, Italianate, Arts and Crafts, and Queen Anne eras. Take an evening stroll in our gracious neighborhoods and experience the quality of life of a bygone era. Other neighborhoods retain the charm of Summer Lake cottages nestled along the shore, while contemporary construction blends with yesterday's heritage.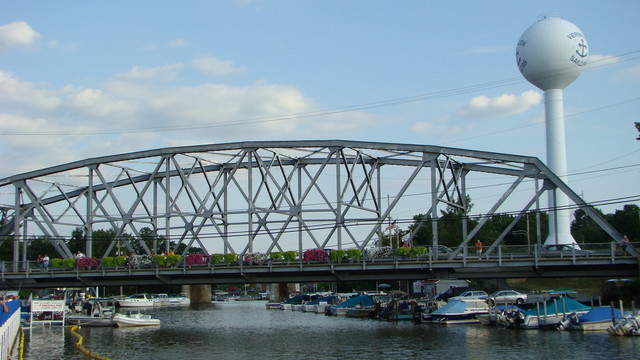 The Vermilion River, which flows into Lake Erie, endows marina facilities with more than 1,000 boat slips and ramps for easy access to the Lake, earning Vermilion the title of the "Largest Small Boat Harbour on the Great Lakes." Lake freighters are also a regular sight on Lake Erie making their way through the Great Lakes nine months out of the year.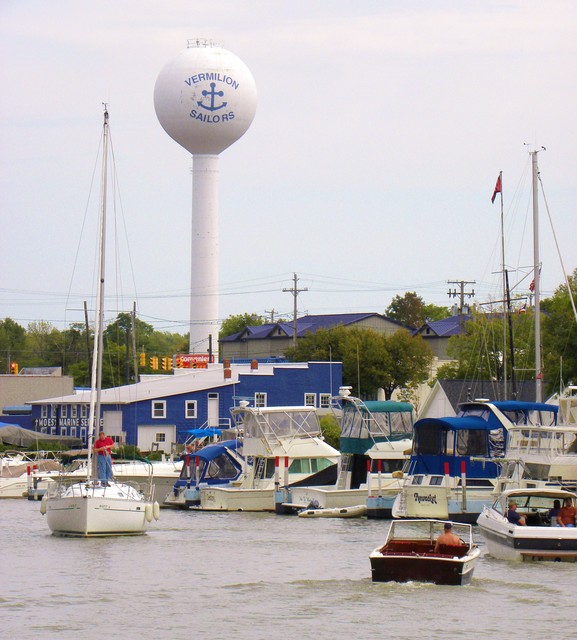 Public docks are within walking distance of attractions, Bed & Breakfasts, dozens of retail stores and restaurants ranging from family style to fine French cuisine, a beach and several parks, and a variety of art galleries. The wealth of attractions so close to protected dockage makes Vermilion a very popular cruising destination.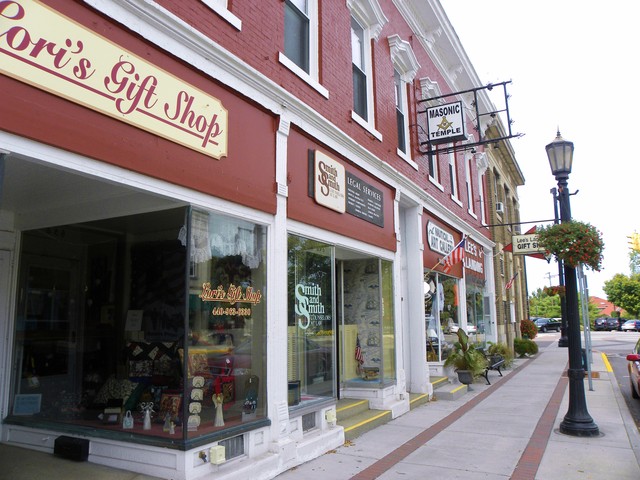 Rare is the port of call with as much to offer. The Harbour Town 1837 Historic District is the center of our attractive Vermilion community. Located in the heart of this district is Historic Downtown Vermilion. Our picturesque and quaint Historic Downtown Vermilion is the focal point for offices, the City Administration, the Chamber of Commerce, Main Street Vermilion, restaurants, shops, galleries, marinas, the Vermilion Mainline and tourist activities. Our community is dedicated to making Vermilion your destination for a day, a week, or an entire lifetime. Community wide revitalization efforts have encouraged property owners to retain the unique charm of their businesses and homes while maintaining high standards of care and construction. Nowhere will you find a community with such a diversity of housing, reasonable tax base, educational excellence, and New England style charm.